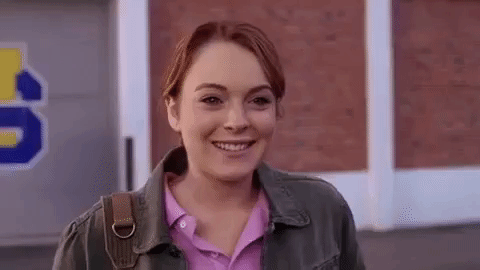 Guys, let's be real. When it comes to online dating, it's a bloody war zone.
Littered with landmines, unspoken rules and constant rejection, navigating the uncertainty of finding 'the one' on a dating app is… perilous.
From curating your photos to crafting the perfect bio, it's a lot of hard work, yeah?
And unfortunately for us, the most important part of the whole process also happens to be the most frightening…
The bit where you have to… talk… to someone.