The saying goes, that those who do not enjoy reading just haven't found the right book.
Well, ok,  I just made that up but I certainly know it to be true. 
I am the type of person that physically forces books onto people, because I know that a great read is one of the best gifts you can give you a person.
POST CONTINUES BELOW: On last week's episode of Mamamia Out Loud, I recommended the best Spring read. 

When we asked Mamamia Out Loud listeners for their best book recommendations, we were overwhelmed by the response. We decided to compile them altogether, so we could refer back to it whenever we needed. Here they are:
What Happened by Hillary Clinton
A Little Life by  Hanya Yanagihara
The Girl You Left Behind by Jojo Moyes
Not Just Lucky by Jamila Rizvi
Three Sisters Three Queens by Phillipa Gregory
This House of Grief by Helen Garner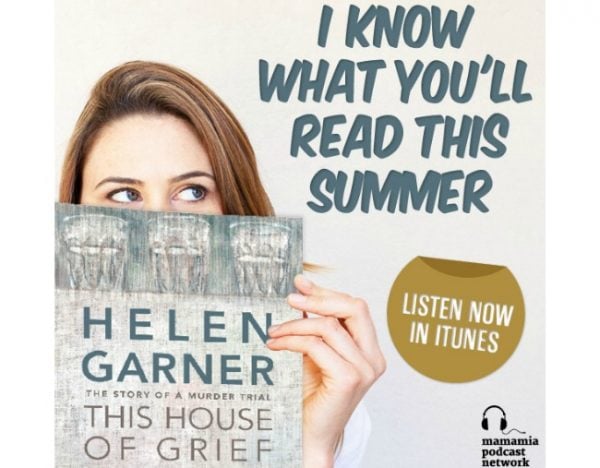 On Doubt by Leigh Sales
What Alice Forgot by Liane Moriarty
Or A Man Called Ove by Fredrik Backman
Women, Race, & Class by Angela Y. Davis
How Not to Hate Your Husband after Kids by Jancee Dunn
The Mummy Bloggers by Holly Wainwright
Tully by Paullina Simons
Jasper Jones by Craig Silvey
Prime Cut by Alan Carter
The Dry by Jane Harper