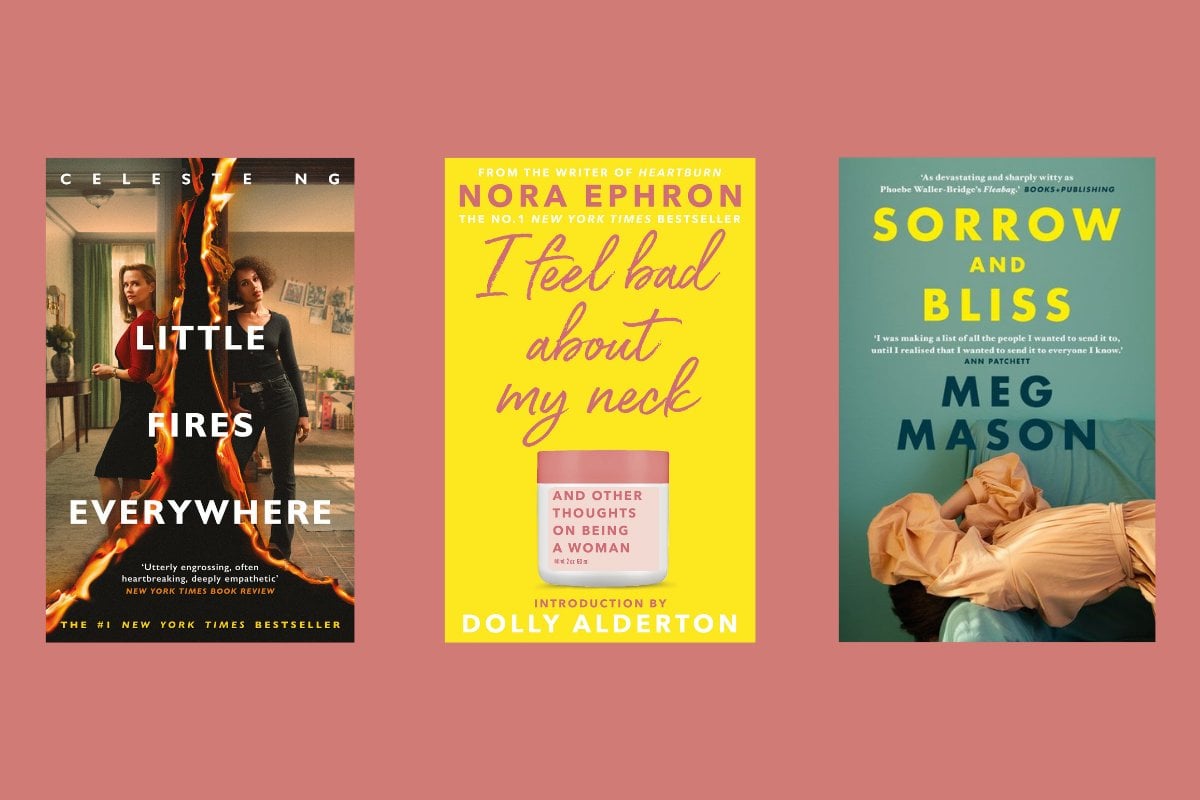 Your 40s is a time for reflection and reevaluation. 
For looking back at the life you've built and seeing what's missing. And finally letting go of all the things that were holding you back. 
It's the perfect time to pick up books by women who have been there before you, women who are going through the same thing, and women who have something to teach you. 
Here are 10 books every woman should read in their 40s: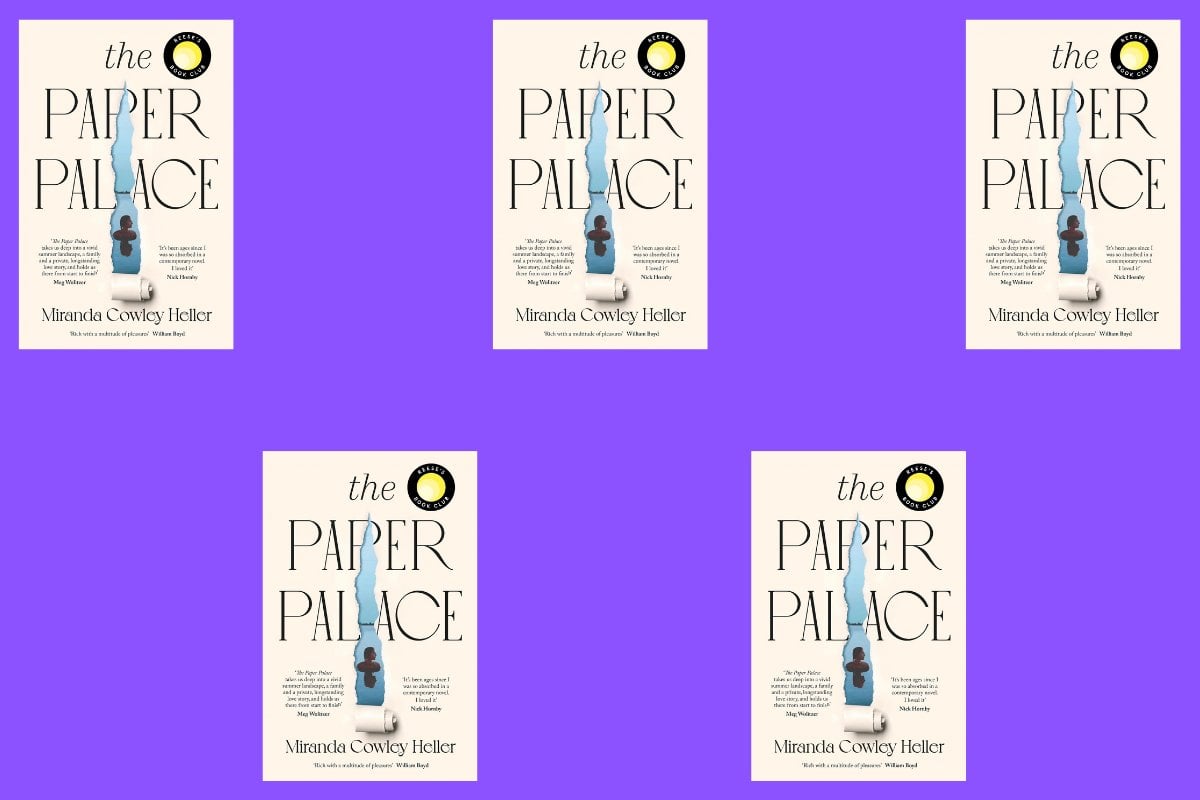 Image: Penguin Books Australia/Mamamia.  
(Content warning: This book deals with sexual assault and may be triggering for some readers.)
The Paper Palace follows the story of 40-something Elle Bishop, who was raised by eccentric, divorced parents in the 1960s and 1970s. 
After her parents divorced, a string of step-parents and step-siblings and step-grandparents came in and out of her life, causing all sorts of childhood trauma. 
The one constant in her life was her mother's family holiday home - a rundown house and collection of cabins they called 'The Paper Palace', on the banks of a pond at Cape Cod. 
Elle's family spent every summer there, and that's where she met her best friend Jonas. 
Although they are destined to be together, a traumatic experience from Elle's childhood and a secret keeps them apart for decades.