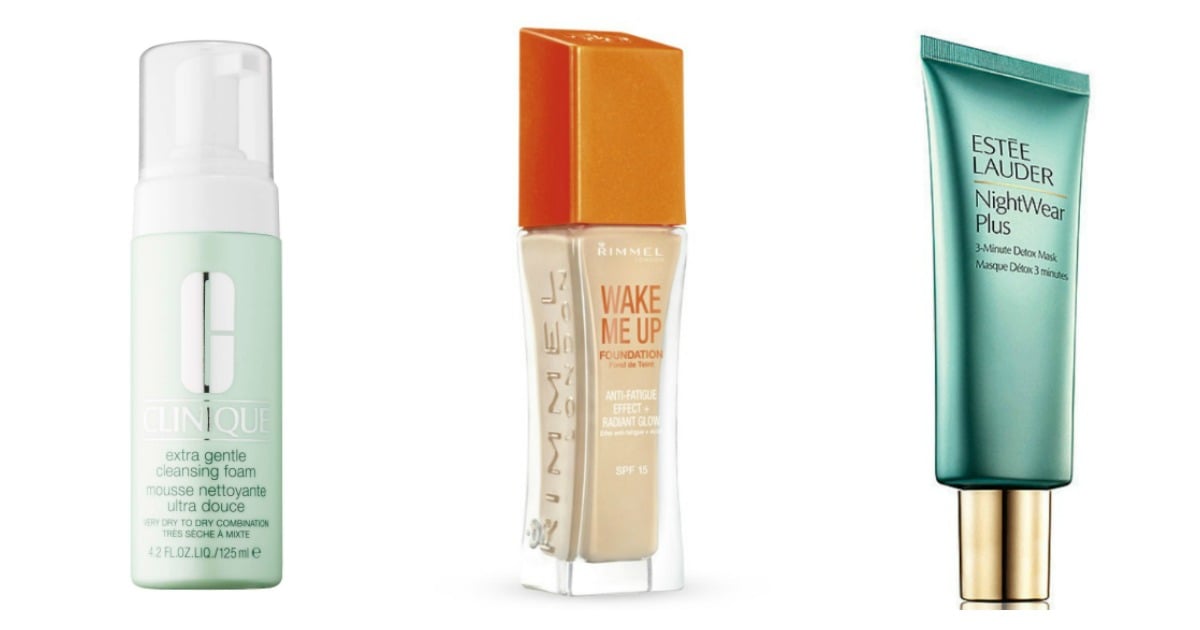 In case you hadn't noticed, there are gazillions* of beauty products out there in the world (*rough estimate).
Thanks to the abundance of choice, it can be hard to decide which items are worth a try.
To lend you a little shopping inspiration, Mamamia's beauty team shared the makeup and skincare products they can't get enough of right now. And we want to hear yours, too.
Edwina Carr Barraclough
Clinique Extra Gentle Cleansing Foam, $29.
"I've recently come to the realisation that the harsh foamy cleansers of my youth are no longer benefiting my late-20s skin. This cleanser is helping me make that transition without depriving me of the pleasure of the pump. It's sulfate-free, contains salicylic acid and capryloyl glycine to ever so gently help out my oily complexion. Glycerin also has a starring role in preventing my skin from losing moisture. No squeaky tight feeling after using this guy."
 COVERGIRL Outlast Stay Luminous Foundation, $20.95.
"As someone with oily/combination skin, I feel extremely left out when people talk about their dewy glow-giving foundations that'd leave me looking like I'd just left a sauna. This offering is gorgeous.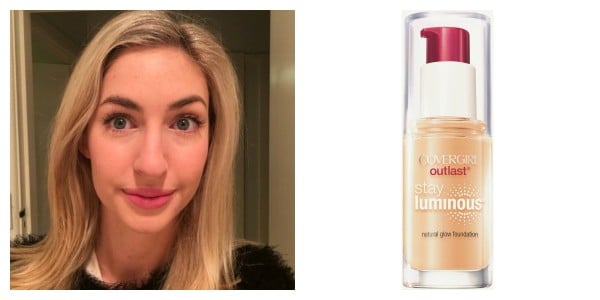 Image: Supplied.
It's vitamin-infused and has a light-reflective complex that adds oodles of radiance, yet it's long-lasting and gives solid medium coverage (I added concealer over any acne scars and budding spots). At under $21, it's a great budget option. But really, it had me at "oil-free".
Kahla Preston
 Palmolive Oil Infusions Body Moisturiser, $9.90 for 400mL
"The arrival of winter signifies just one thing to me: bath weather. I love nothing more than an evening soak and scrub while I devour a book, and always follow up by smashing on a body moisturiser before I hop into bed.
"For this final step, I'm loving Palmolive's new oil-infused moisturiser. The non-greasy formula means it won't get all over your clothes/sheets like some creams can, and the botanical fragrances are lovely and not too heady — I've been using the Jasmine and Avocado Oil one."
MAC Studio Waterweight SPF 30 Foundation, $54.
"I rarely wear foundation during the day because it often feels too thick on my skin. However, this MAC foundation isn't like that at all — as the name suggests it's a 'fluid' formulation.
Watch: How to find a 'nude' lipstick for darker skin tones. (Post continues after video.)
"In practical terms, this means it doesn't go on too heavy and you can build up the coverage as you like. For day wear I'll go with one 'coat'; at night, I'll add one or two more. It gives you that dewy look and doesn't involve too much careful blending, which is great for rookies like me.
"A word of warning — it's a glass bottle, so you'll want to keep it in a safe spot where it won't topple onto the bathroom tiles."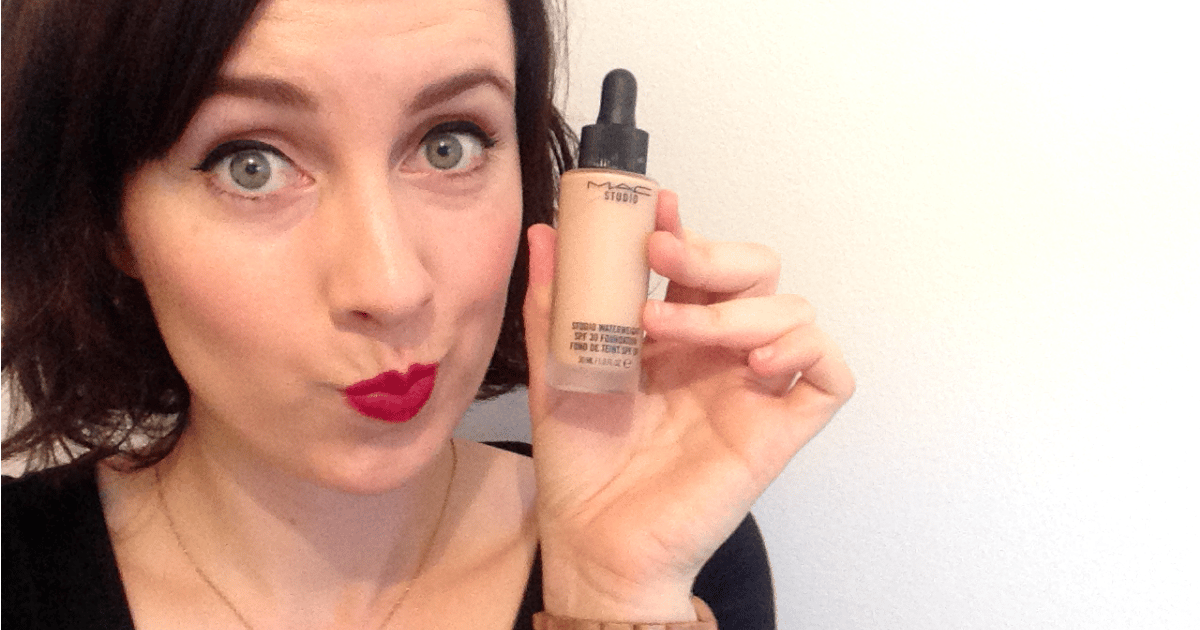 This facial expression does not reflect Kahla's feelings towards the product. She just feels awkward taking bathroom selfies. 
Some of our team's other favourite foundations. (Post continues after gallery.)
The Best Foundations Under $30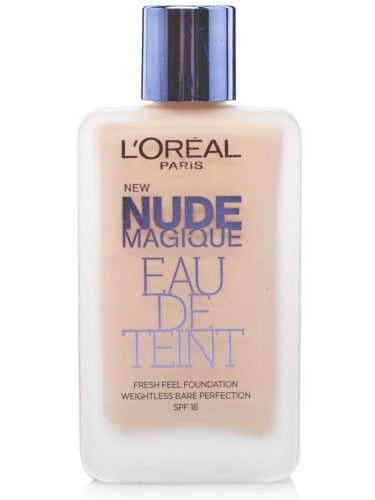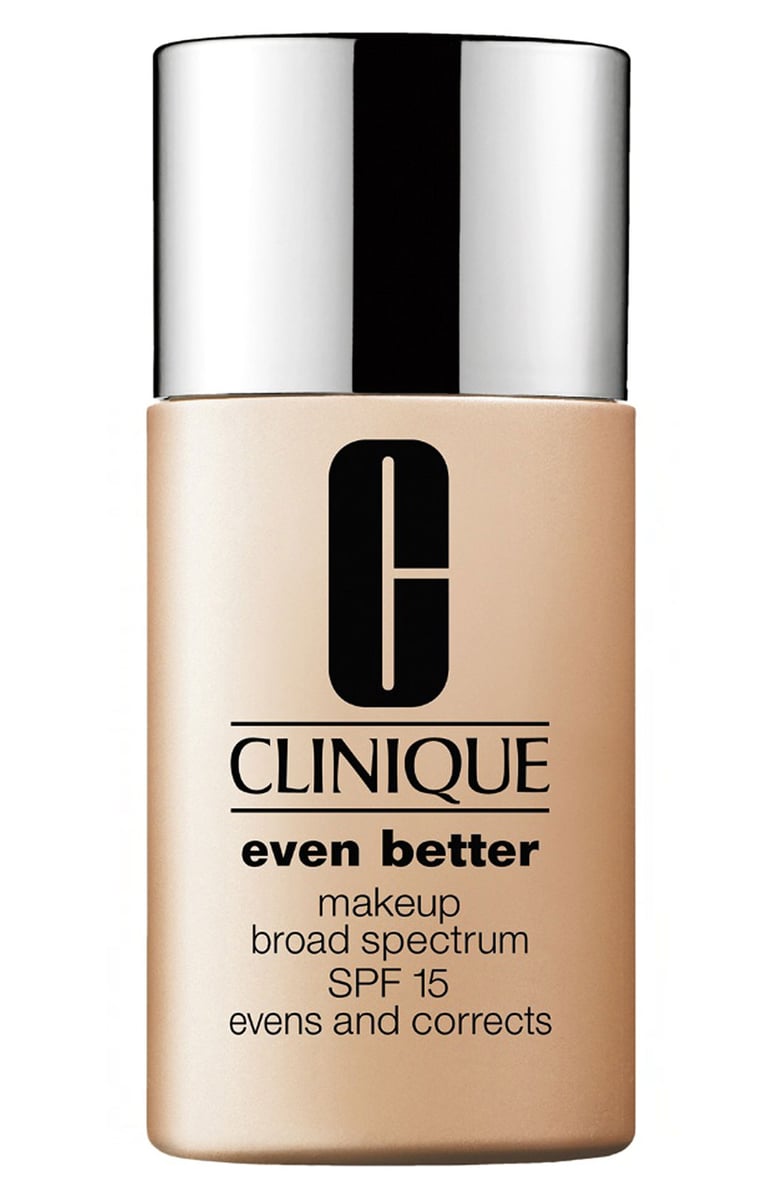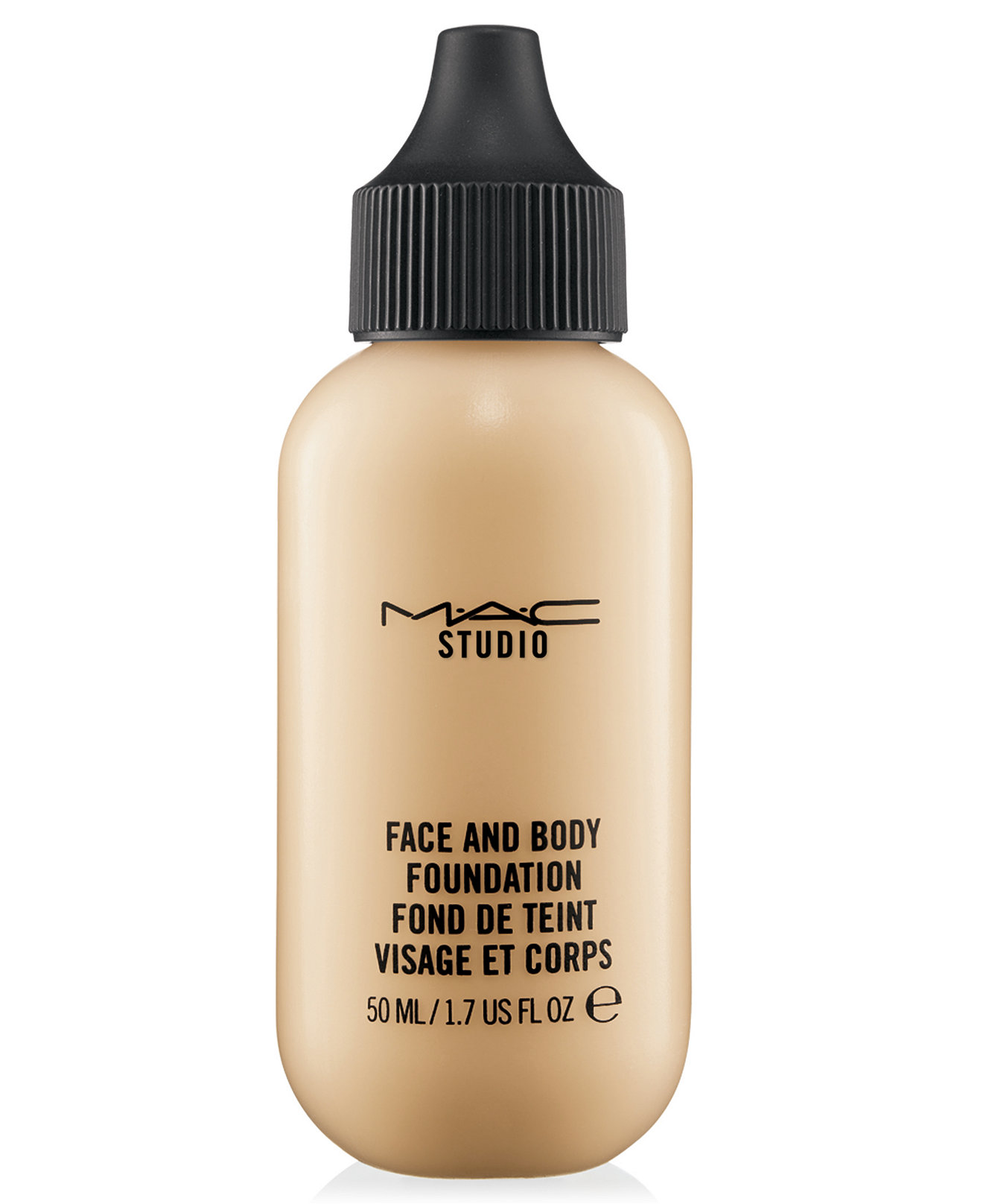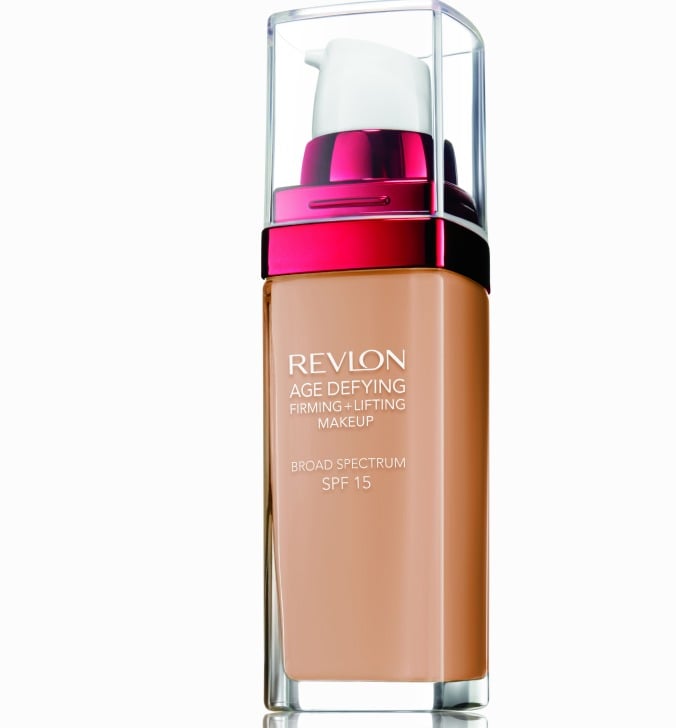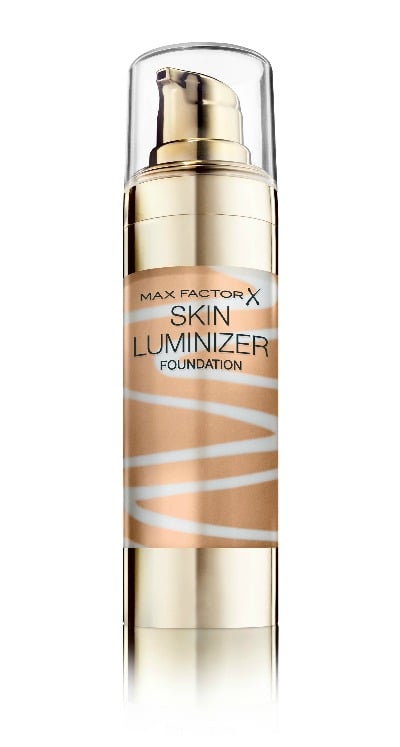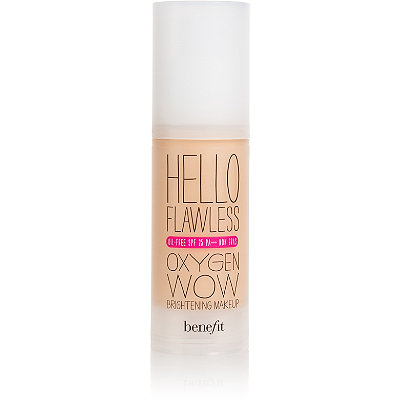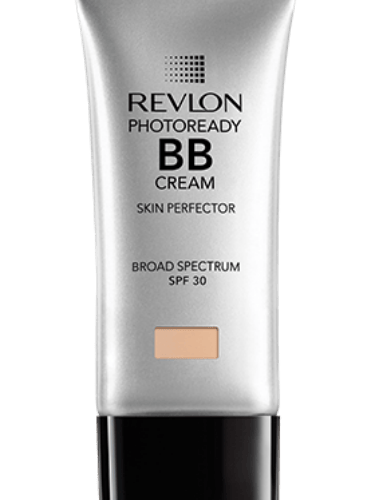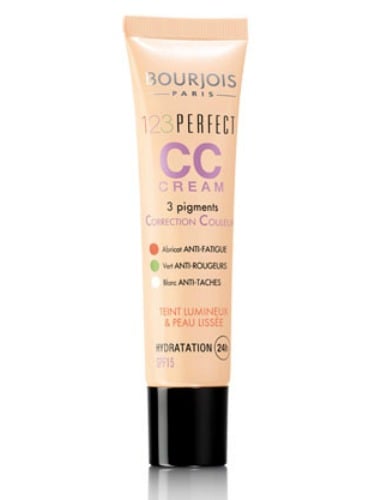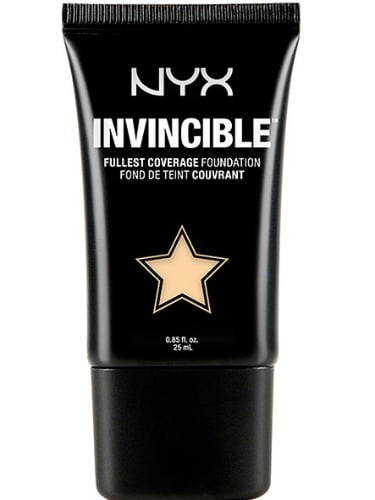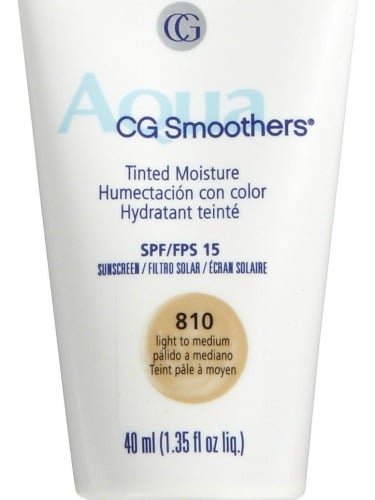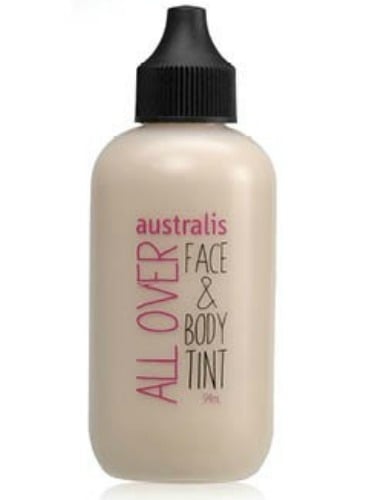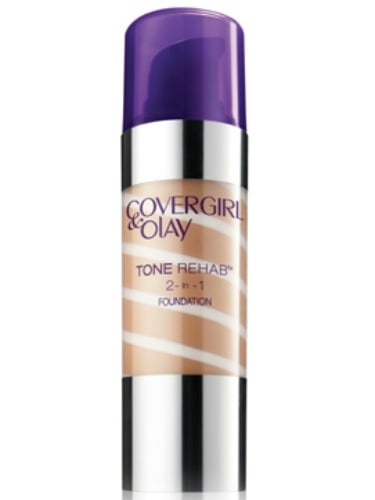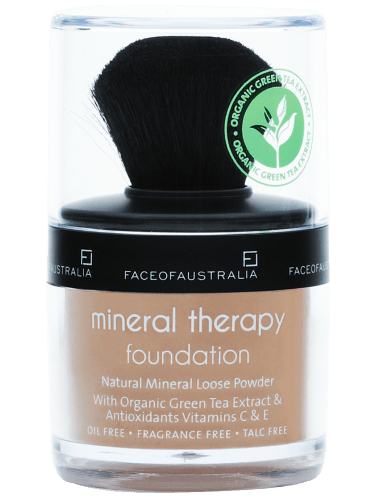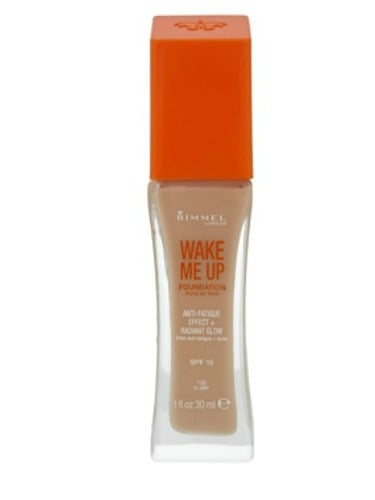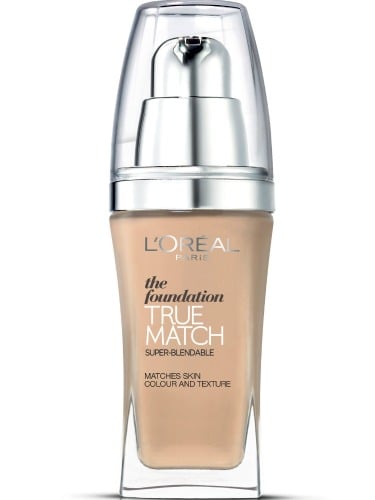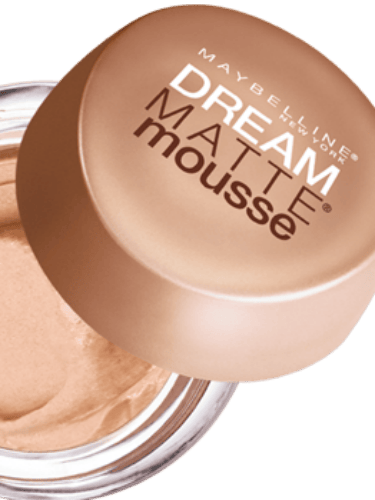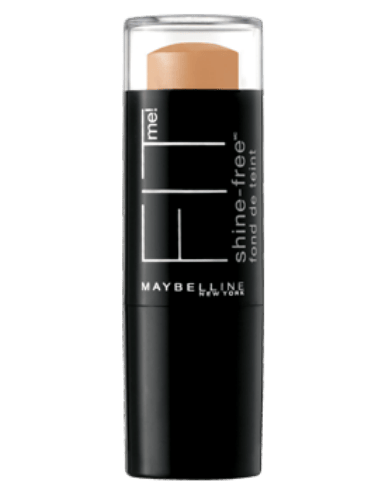 IT Cosmetics Brow Power Universal Eyebrow Pencil, $38.
"I've used numerous brow powders and gels in my time, but never a pencil — until this IT Cosmetics one, which I'd heard a lot about.
"There's a lot to like here. The slightly rounded tip doesn't create lines that are too harsh or sharp, while the double-ended design makes for quick, easy application and brushing. I also find the 'universal' taupe shade quite natural-looking on me, though of course I can't speak for anyone else, so do a swatch if you can before buying."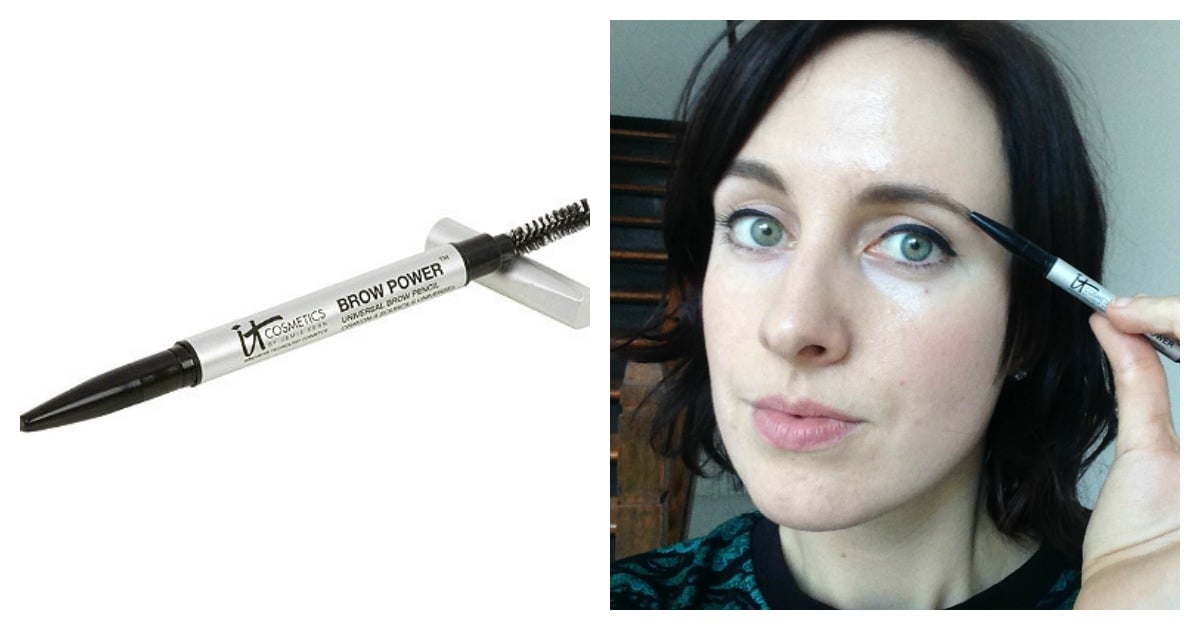 Brittany Stewart
Too Faced Milk Chocolate Soleil Bronzer, $44
"Thanks to my pale skin (which is only more evident now it's winter) I've always found it incredibly hard to find a bronzer that doesn't look orange or muddy on my skin. Then I found this. Its cool tones work really well on my skin, is great for subtle contouring and adding colour to my face and best of all, it smells like chocolate. Absolute winner."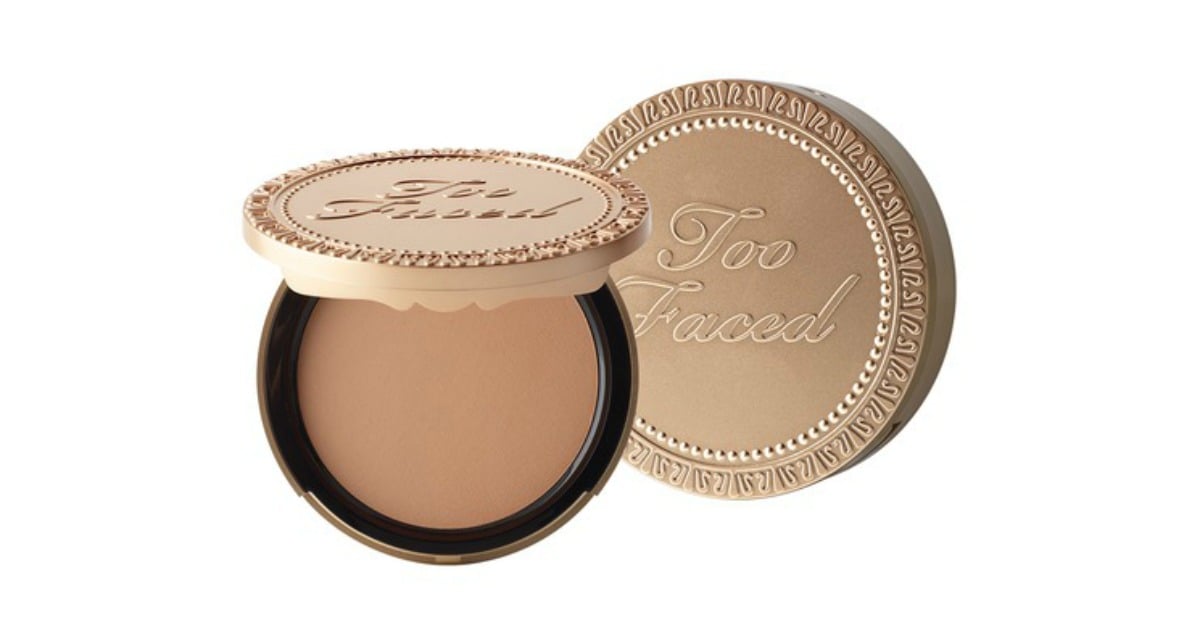 The Lip Lab Custom Lipstick, from $55.
"I'm currently obsessed with 'Barclay', my dream lipstick I created last week at the Lip Lab, a genius store where you can design and make your own lipstick or lipgloss with a totally custom shade created right before your eyes.
"I left with the ultimate red-orange matte chocolate-scented lippie (yes, this seems to be a common theme!). It's matte without being drying, highly pigmented and managed to withstand a whole night of food and cocktails without requiring a whole lot of application. Winner."
Estee Lauder Nightwear Plus 3 Minute Mask, $58.
"This is one of my favourite clay masks I've been reaching for recently. It's such a simple thing to do but makes you feel so luxurious. It's great for my sensitive skin, draws out all the impurities and when I follow up with face oil leaves my skin feeling beautifully clean and soft the next day. I've known to be a bit, ahem, slack with my skincare, so this is great for keeping me on track."
Watch: Four common mascara myths, debunked. (Post continues after video.)
Clare Stephens
Rimmel Wake Me Up Foundation, $19.95.
"I bought a foundation a week ago that was very expensive (like $80) and it just didn't provide enough coverage. So I went to Woolies and decided I needed a cheapo one for day-to-day. I generally love Rimmel products so I went for their foundation, which I hadn't tried before. It's a bright colour (excellent when you're feeling dull in winter), provides a lot of coverage, and feels like a moisturiser when you put it on. Most importantly - it's cheap, so I can use plenty without feeling guilty."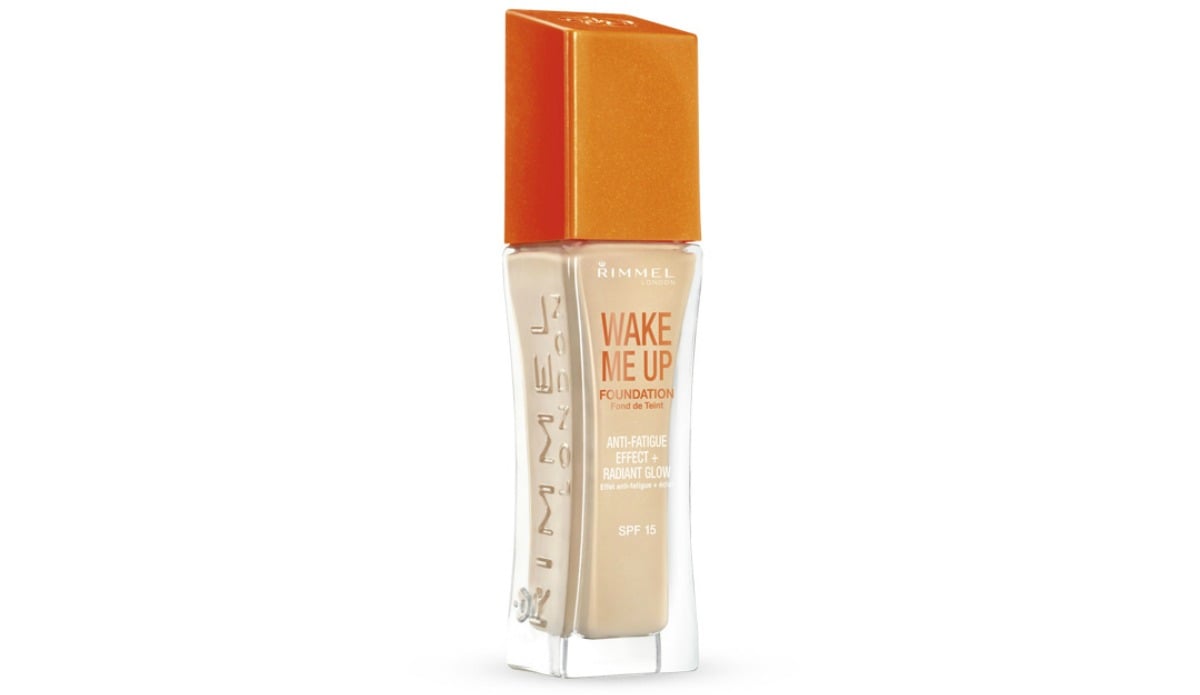 What products are you using and loving right now?