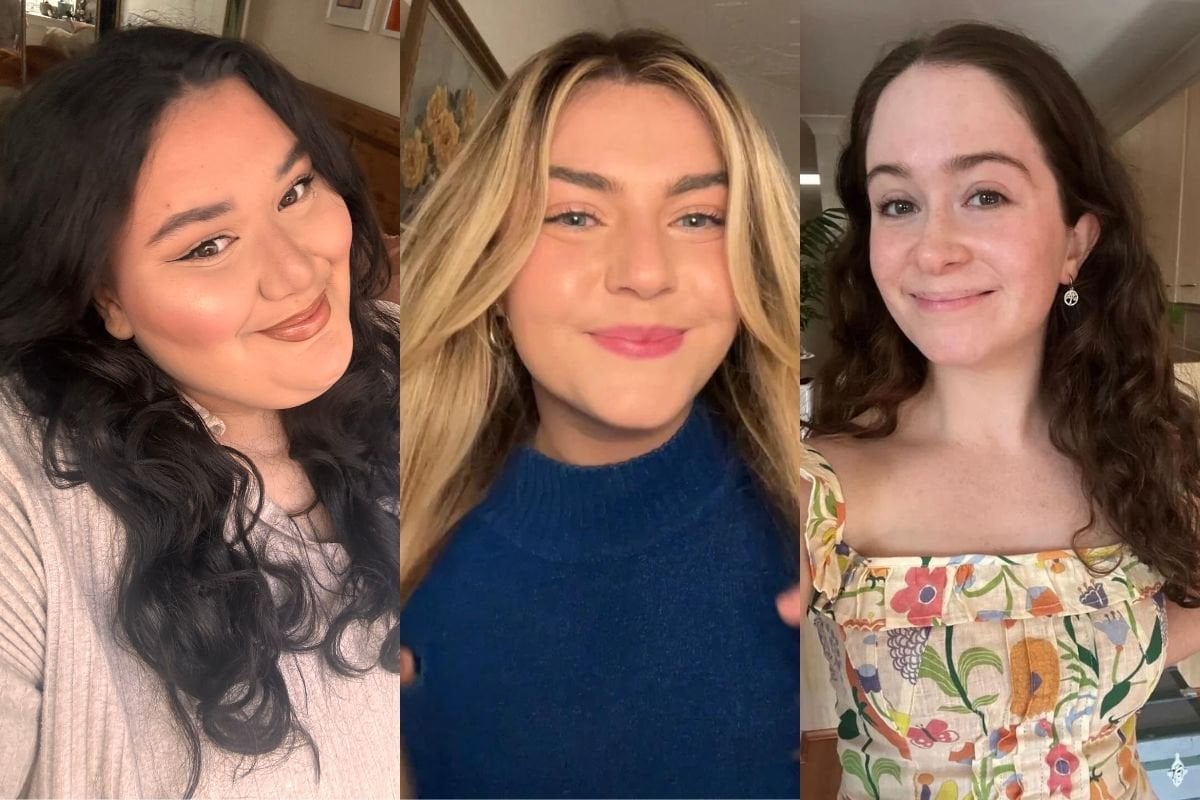 There are so many new trends coming onto our radars every single day — proving that the world of beauty and hair can be a tiny bit stressful if we aren't on top of it.
So, it makes sense that when we find the hair hack, beauty recco or skincare tip that saves us money, time and a whole lot of effort — we hold on to it for dear life.
Luckily for you, we're not in the business of gatekeeping, so we asked the Mamamia team and our Mamamia audience what their best cost-saving hacks are.
Here's what they had to tell us.
Keep your hair looking fresher for literally $9.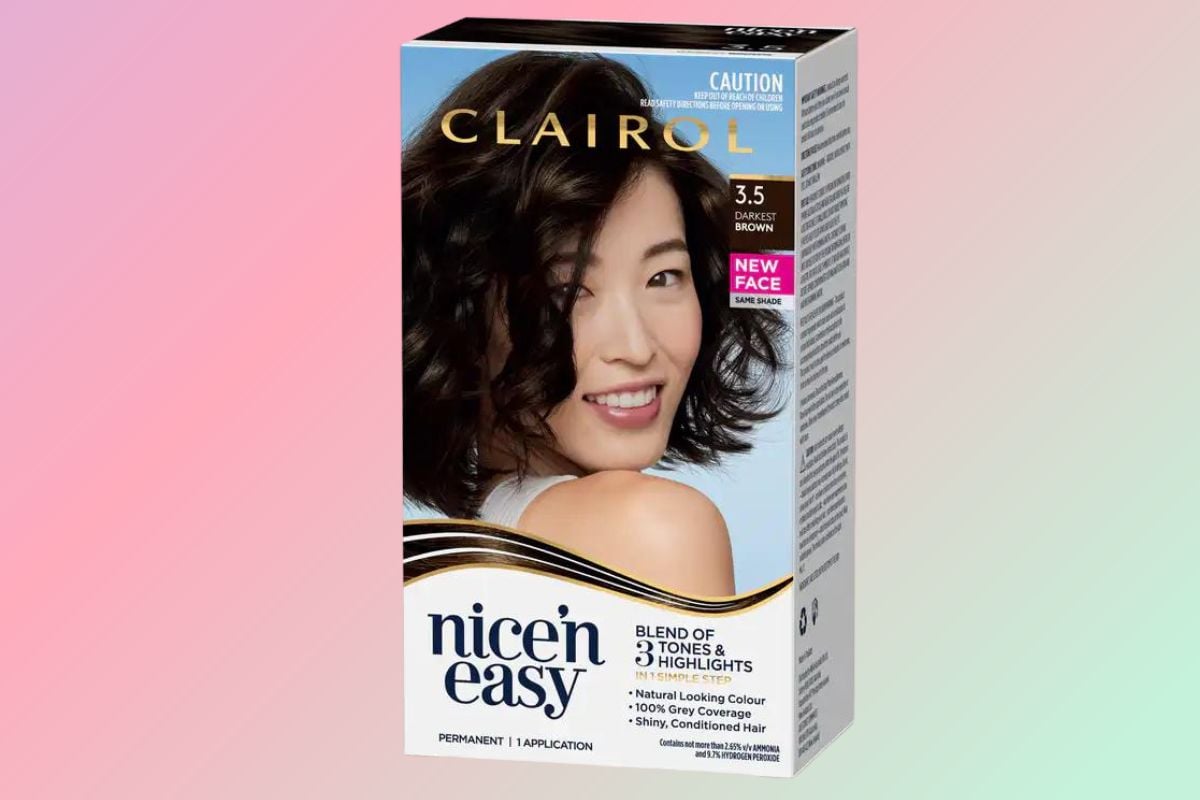 Image: Clairol/Mamamia.