There's no nice way of putting this. Last night on The Bachelorette Courtney acted like a bit of a d*ck, but after the rose ceremony Georgia Love was firmly in control.
From Day 1, the industrial designer with the penchant for paisley has been a crowd favourite.
Not only was his first move to gift our bachelorette an adorable pasta bracelet on the steps of the mansion, his second was to ask her what her job was, which by the reality show's previous standards makes him a feminist ally and then some.
On top of that out in the real world he makes allergy bracelets. For children.
We were unequivocally Team Courtney. Until…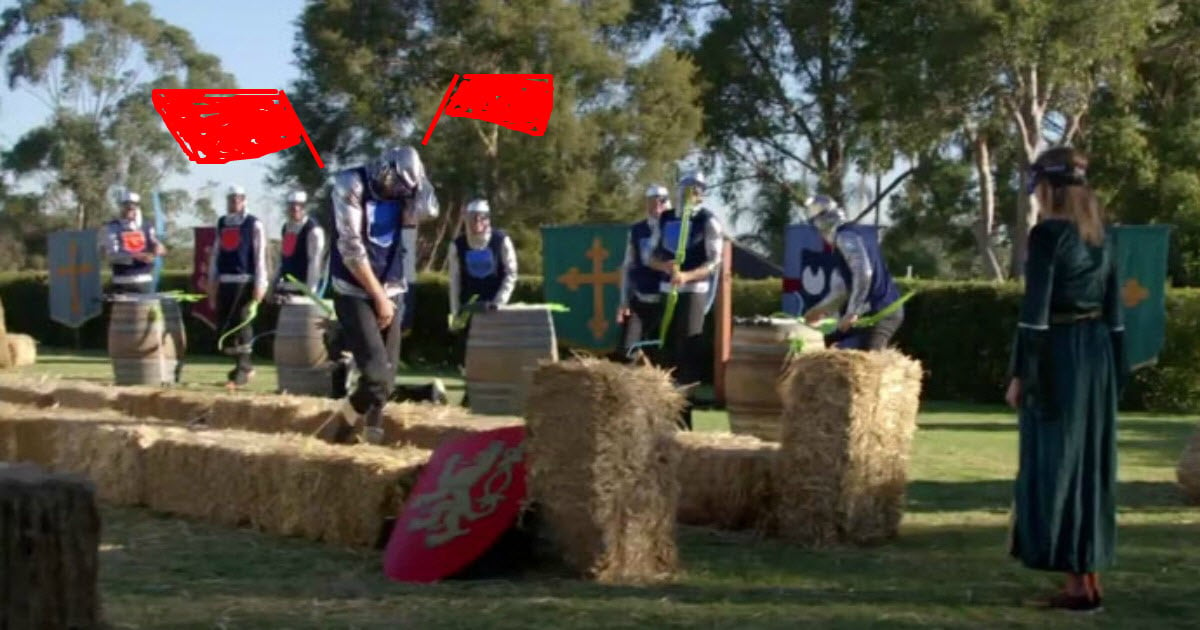 SO MANY RED FLAGS. Source: Channel 10
He decided to "help a brother out" threw the group date challenge, humiliating his conquest in the process.
Missed last night's episode? Listen to the latest episode of Bach Chat (post continues after video):
For a so-called "woke dude", it was pretty clueless behaviour and Georgia was far from impressed.
"It just made me feel sh*t," she later told him at the cocktail party.
Courtney bleated an apology, but Georgia was having none of it. It ruled.
Anyway, by the time the rose ceremony rolled around Mr So-Sensitive-I-Wear-Shirts-With-Daisies-On-Them-But-Still-Act-Like-A-Total-Jerk was figuratively peeing his pants.
Quite right.
And just in case anyone was still unsure of whose bloody show this is Georgia was not about to let him off the hook.
In fact, she played the lot of them with the kind of skill guitar-wielding intruder Todd could only dream of.
It's a truth vaguely acknowledged that the rose ceremony gives the contestants a litmus test for their power ranking, but this week Georgia threw the rules out the window.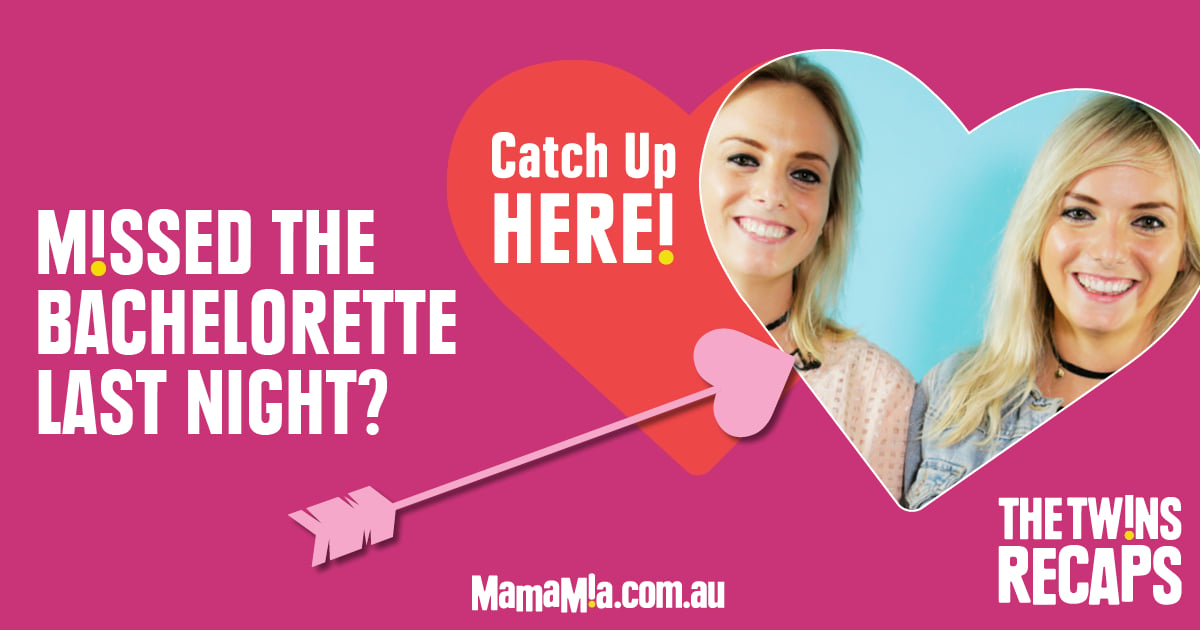 Matty was first up, which makes sense because he's a cherubic sweet heart, but from then on out it was anyone's game.
Other Matt was next, then Lee. And then TODD.
When Todd (seriously, Todd?) was called before Jake, who was first called last week, you could almost see the little cogs in his head whirr into overdrive.
"What the hell is going on?" he asked off-screen.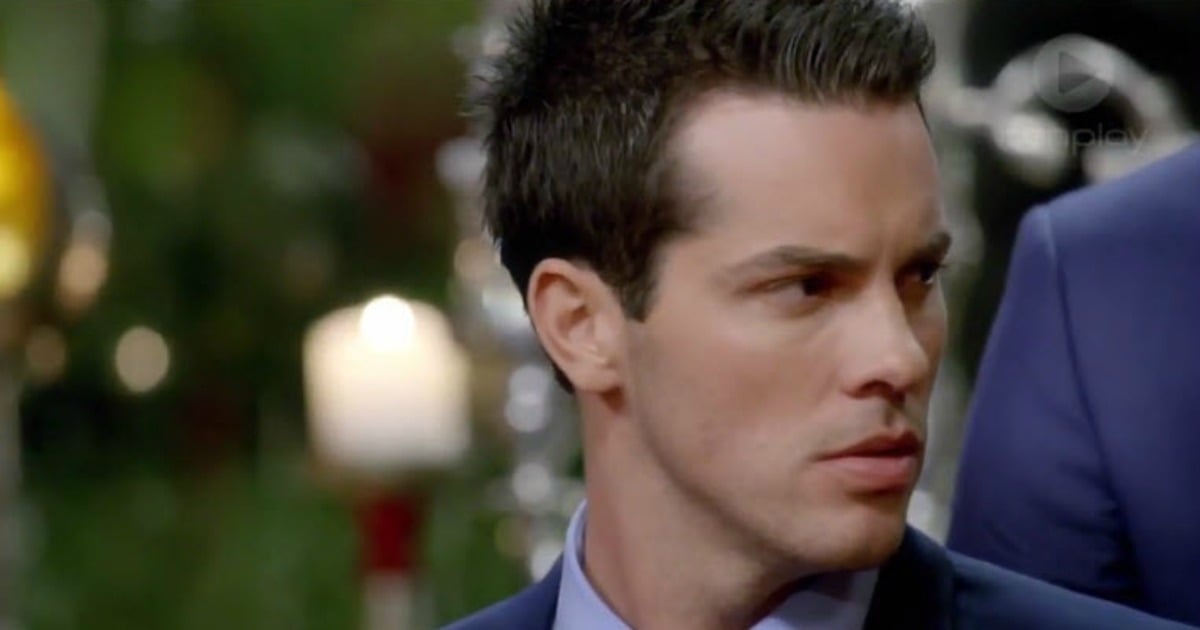 It's pronounced "Jake", babe. Source: Channel 10.
Cameron was next, which puts him in the realm of comfortable, but not too comfortable.
Then Dumb and Dumber, aka Sam and Rhys, who are both terrible, hate each and will inevitably be sent home together in double elimination when the whole thing escalates to fisty-cuffs in a week or so.
By the time Jake did eventually hear his name, right before some filler guy named Ryan, his confidence was clearly shaken.
And then it was the bottom two: Courtney vs. the hot Italian intruder Matteo.
For a moment it looked like Courtney was going actually home. Even Courtney thought Courtney was going home. Like, he was mentally packing his up his quirky shirt collection.
Of course, Georgia didn't boot him in the end. But the point is that she could have.
Let this be a lesson against complacency, boys.
Quick head count. This is who we've got left:
Meet the men of The Bachelorette 2016