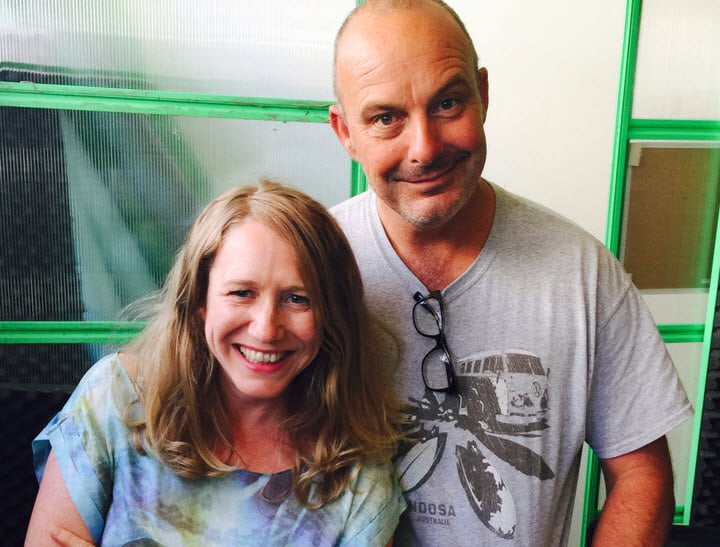 On This Glorious Mess with Andrew Daddo and Holly Wainwright this week, it's time to get real. Really, really, real.
I am a big, fat, liar. Honesty, I have discovered this week, is not the best policy.
I can't bake. And what's more, I resent feeling like I should be able to bake. Before I became a parent no-one cared that I don't own scales or a KitchenAid, and no-one expected me to ever arrive anywhere with a Tupperware container of sugary goodness. A bottle of wine would always do.
But once you become a parent – actually, let's face it, once you become a MOTHER – baking is suddenly part of your job description, and one of the criteria on which your parenting is judged. Is that birthday cake home-made? Are those muffins egg-free? Could you bring a plate to the play-date? Every child at day care needs a cupcake for your son's birthday. Can you whip up 30? 
Don't believe that there are mothers in the world who really, really can't bake? Behold my last attempt at making the daycare cupcakes: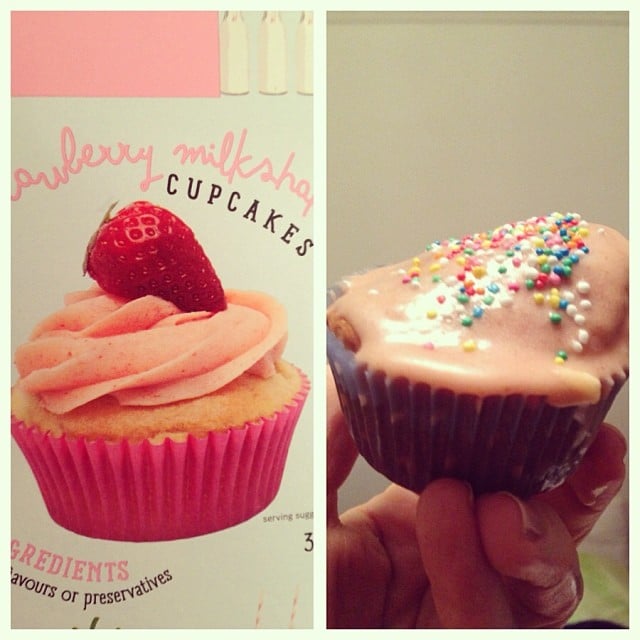 I get inordinately stressed out by my lack of baking skills. I am not the only parent in the world whose life is busy and often overwhelming, but sometimes, when I am screwing up another batch of home-made banana bread 10 minutes before I am due at the bake sale, it feels like I am Failing at Parenthood. And Failing at Life.