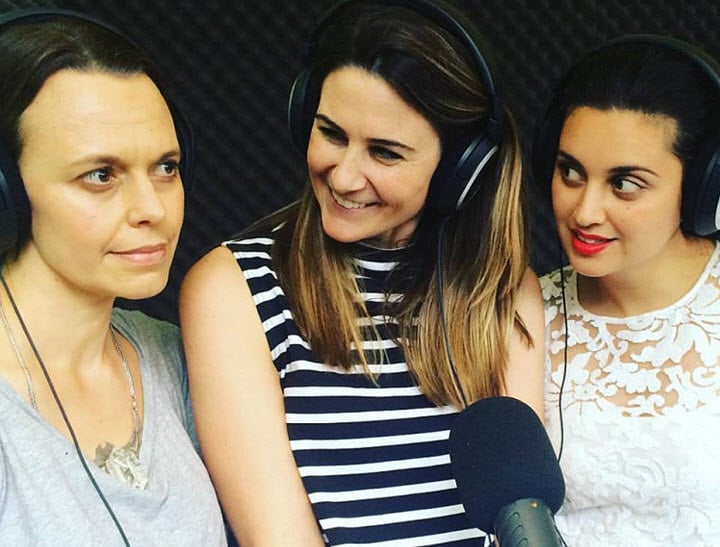 We play this game in our office.
The idea is, you go around the room and talk about the one thing you've done that week that's kick-arse.
Things like "I NAILED this presentation."  or "I just wrote the most HILARIOUS article and I love myself sick for it" or "I am actually really happy with the way I look today."
As you can imagine, everyone hates this game.