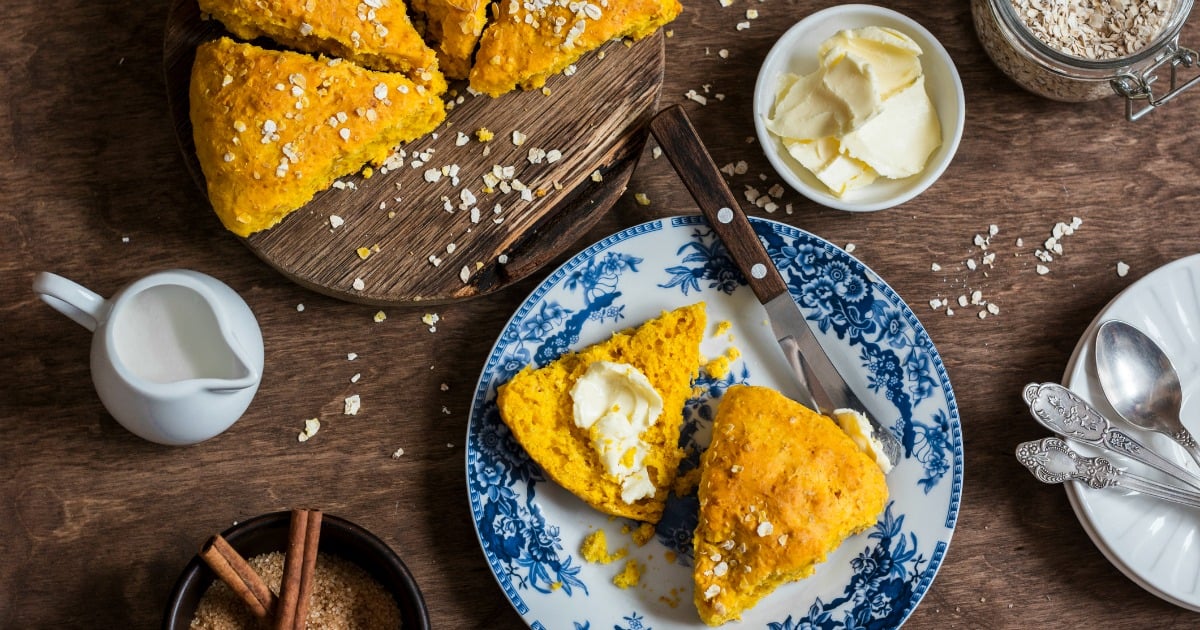 When I was a kid my grandmother used to make lamingtons for St Patrick's Day. She'd add a bit of green food colouring to the sponge, and so when you bit into the normal-looking lamington, you would uncover a bright green surprise. It was pretty special.
These days, I'm the one making lamingtons, and all sorts of other classic hits, whenever a special occasion rolls around. Whether it's pavlova at Christmas, Hot Cross Buns at Easter, ANZAC biscuits on, well, Anzac Day, or scones for the Queen's Birthday (I don't need an excuse for high tea, but that is a good one) I am all over it.
I also don't think all desserts are created equal, so here's my list of the top six Australian sweet treats, ranked from best to not-quite-as-best-but-still-bloody-awesome.
6. ANZAC biscuits
I probably started a war with this one didn't I? Look, I love a good ANZAC biscuit. Oats, butter, sugar, coconut, golden syrup. You can't go wrong. Except you can. You definitely can, and a dry ANZAC biscuit is the saddest, most unpatriotic eating experience you can find.
When in doubt? Add more butter. A good ANZAC biscuit is worth fighting for though, which is why they managed to make the list.