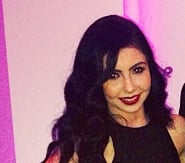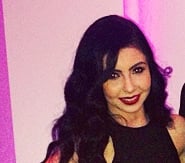 By LAYLA SAADAT
Did somebody say Friday?
Yes, friends, it's that glorious time of the week. The day where we all look forward to the feeling of not setting an alarm for the next day – and laugh, cry and share in other people's best and worst moments.
If you're a newbie to this best and worst scene, don't worry, so am I.
It's pretty simple: I tell you my best and worst moments of the week and then you tell me yours.
I'll kick things off with my best moment.
Best: As an excited and anxious bride to be, getting to the "4 months to go" part of the countdown was definitely a highlight of my week.
Here is the countdown timer we (I) made to let me know how long left until the wedding.