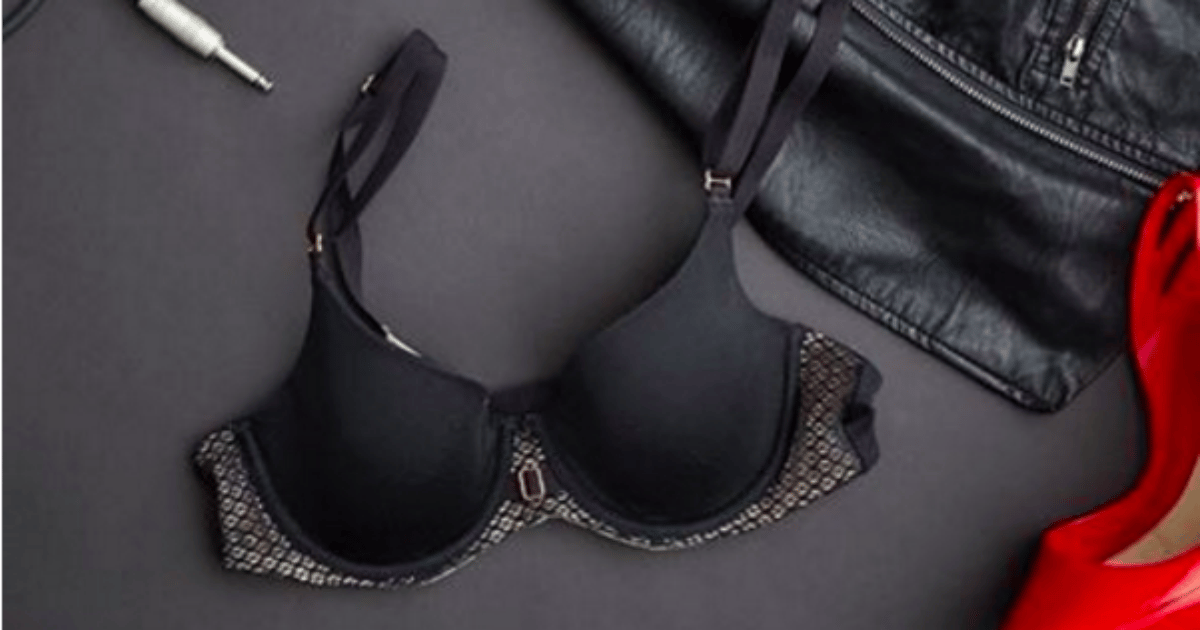 Australian lingerie company Berlei have released a gorgeous Post-Surgery bra for those recovering from breast cancer-related surgery.
A black padded bra with a patterned support band and gold clasp, the elegant black bra has been given a rock star update with a slew of Aussie celebs posing in the bra as part of the Berlei self-examination campaign, I Touch Myself.
This wire-free bra features cotton stretch inner pockets to accommodate prosthesis, seam-free cups to minimise rubbing and soft, fully adjustable shoulder straps for the ultimate in comfort and support.
"In tribute to rock icon, Chrissy Amphlett, Berlei has partnered with the I Touch Myself Project to create The Chrissy Bra range," writes Berlei on their website.
"With 100 per cent of profits going to Breast Cancer Network Australia (BCNA), the Chrissy Bra reminds women to touch themselves and take their breast health into their own hands, get to know their breasts, make self-examination a routine part of their lives."
The reaction on their social media pages has been swift, with hundreds of Aussie women leaping in to thank Berlei for making their post-surgery life more comfortable.
"This bra is absolutely fabulous," said one commenter.
"I was lucky enough to be one of the product testers for this bra. I truly felt sexy again!! after nine years post-surgery and wearing drab boring bras. The first time I wore this even my husband commented how lovely I looked in it and he saw how confident I felt. It's the little things like this that can put a smile back on your face thanks Breast Cancer Australia and Berlei."
The bra is retailing for $65, with ALL the proceeds going to Breast Cancer Network Australia.
For so many women struggling to feel like 'themselves' again after breast cancer surgery, this gorgeous bra is a great start.
Nice work, Berlei.