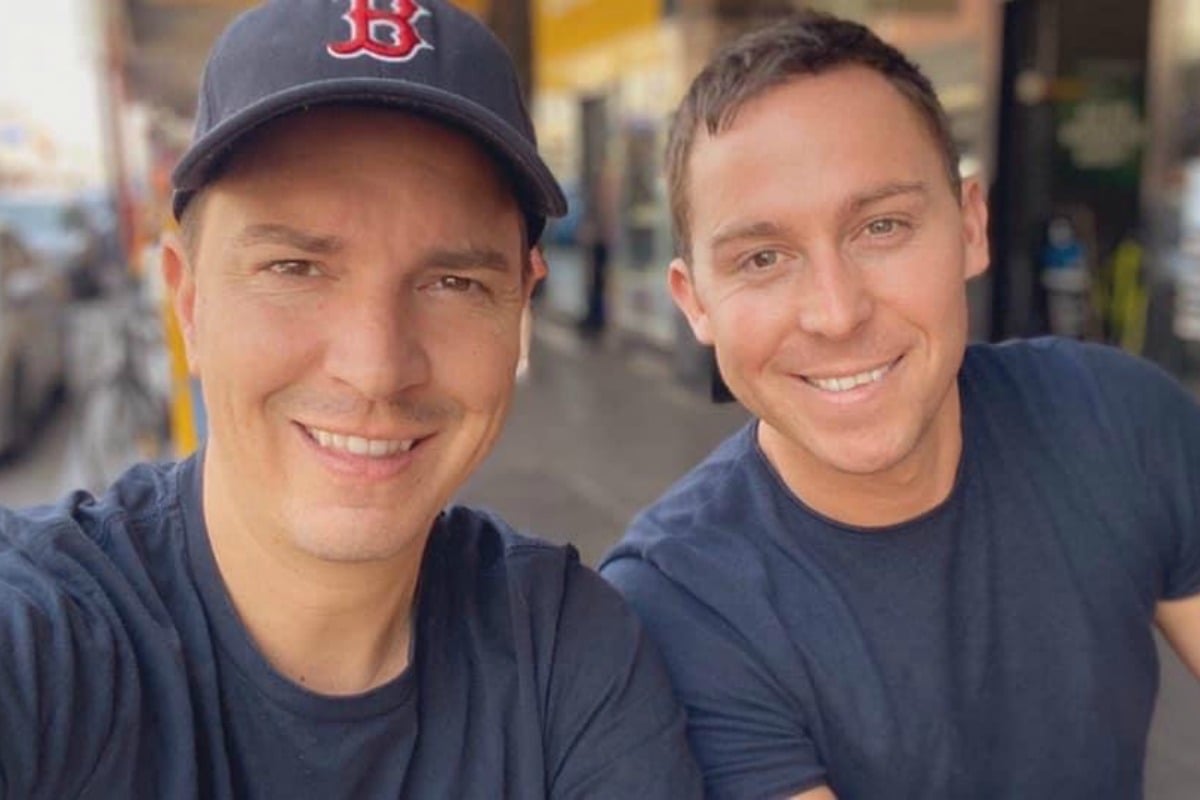 Before Benjamin Norris went on Big Brother in 2012, there were a couple of things he was told. One was about his chances of winning the show.
"The producers told me there was no way Australia, voting for a reality TV show, would let a gay man win," he tells Mamamia.
The other was about the chances of his relationship surviving. At that point, Norris and his boyfriend Ben Williams had been going out for two years.
Watch: If reality TV interviews were honest. Post continues below.
"One of the producers said, 'How solid is your relationship with Ben? Because most relationships do end from going on Big Brother.'"
As any reality TV fan would know, Norris went on to win the series. After being announced as the winner, he proposed to Williams on live TV.
Last month, the couple celebrated their 10-year anniversary.