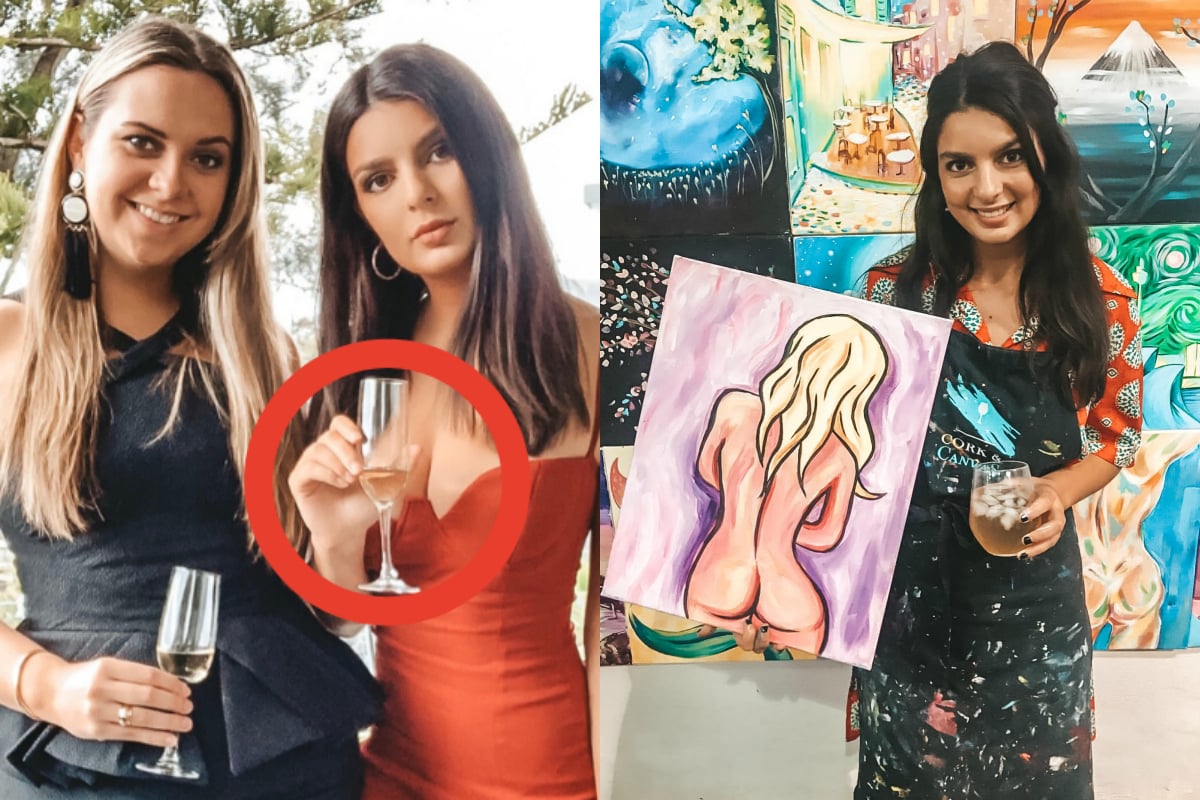 Since I was younger, alcohol has been a part of my life.
Every weekend it would be the same old routine of getting ready with my girlfriends, going out, having a drink and then feeling less than optimal the next day.
It wasn't until I turned 24 that I started to really question my relationship with alcohol. Did I really need it to have fun? Probably not. Did I like the taste of it? Not particularly.
Now look, I'm all about the 'you-do-you' mentality and I know that a lot of people do enjoy drinking alcohol and do like the taste of it, and can do it in moderation.
For me personally, I had to unpack the underlying reasons behind why I drank, which appeared to be habitual. I was putting up this facade of having a good time. Perhaps it was for social media, or perhaps I was just an unwilling participant who got caught up in going with the flow of what everyone else was doing. But I've since realised it was just 'performative fun' that I was having.
I decided it was important for me to change my actions to better align with what I really value, which is happiness and health.
I also wanted to find out who I really was, without alcohol. I feel like too much drinking can really change your personality and I wanted to rediscover who I was.
Towards the end of last year, I had my epiphany. A lot of people I know are trying to drink more responsibly, so why can't I?
I made the call to stop my weekly cycle, and let me tell you – it's way more fun (and guilt-free.)