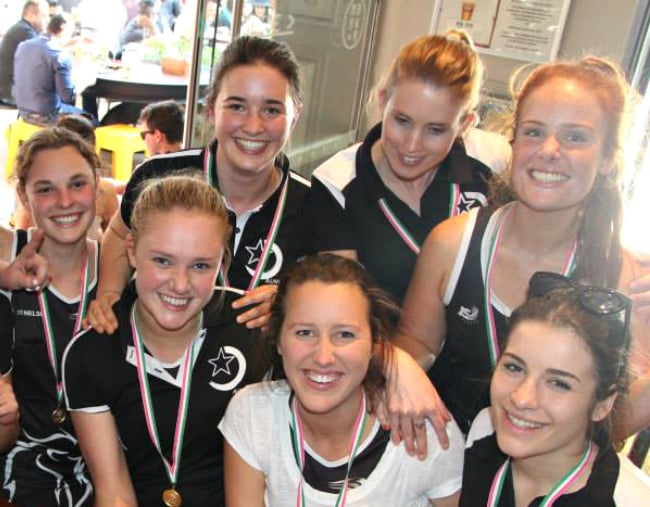 "You'll never regret playing sport," my dad used to tell me when I wanted to stay home and watch Saddle Club instead of going to netball practice.
"Yeah, yeah," I'd snap back. "You're just saying that to make me go."
Truth was, I couldn't really give a stuff about Saddle Club. I was scared.
The week before, I'd just started at a new netball club and I didn't know anyone. On the first day of trials, my dad watched from the sidelines on a 30-something degree day as I played my heart out with a bunch of other 12-year-old girls I'd never met.
While they chatted and laughed in between breaks, I'd go back up on the hill and sit with my dad so as not to be on my own.