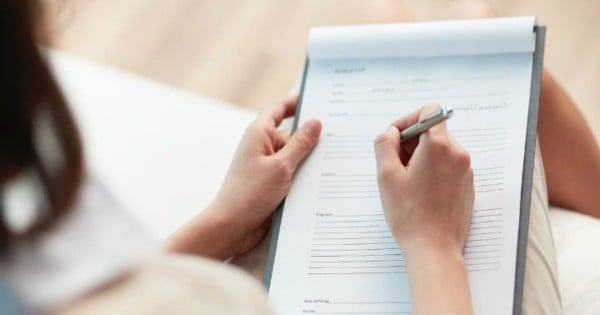 Priscilla Dunk-West, Flinders University
These days individuals often engage in a kind of self-evaluation in which their interactions, relationships, jobs and identities are placed under a microscope.
Larger questions such as "who am I?" and "who do I want to be?" have arguably become the biggest life project of all. They require endless reflection and action to bring about personal change.
This so-called modern day phenomenon of the "project of the self" has its critics, with some arguing that an increased focus on individuals does little to account for culture or class, for example.
Notwithstanding these criticisms, there is a widespread belief that the inward gaze and "work done" on ourselves will improve our lives, happiness and intimate relationships.
The marketing of this concept can be seen in the so-called "self-help" literature, a billion-dollar industry in which people's romantic relationships, for example, are promised a blooming renaissance. It is no mistake that intimacy falls under the self-help banner, since the concept and patterns of romantic attachments are so embedded into therapeutic ideas of the self.
These signs will help you know if you should see a psychologist, not just as a couple, but for yourself, too. Post continues after video…