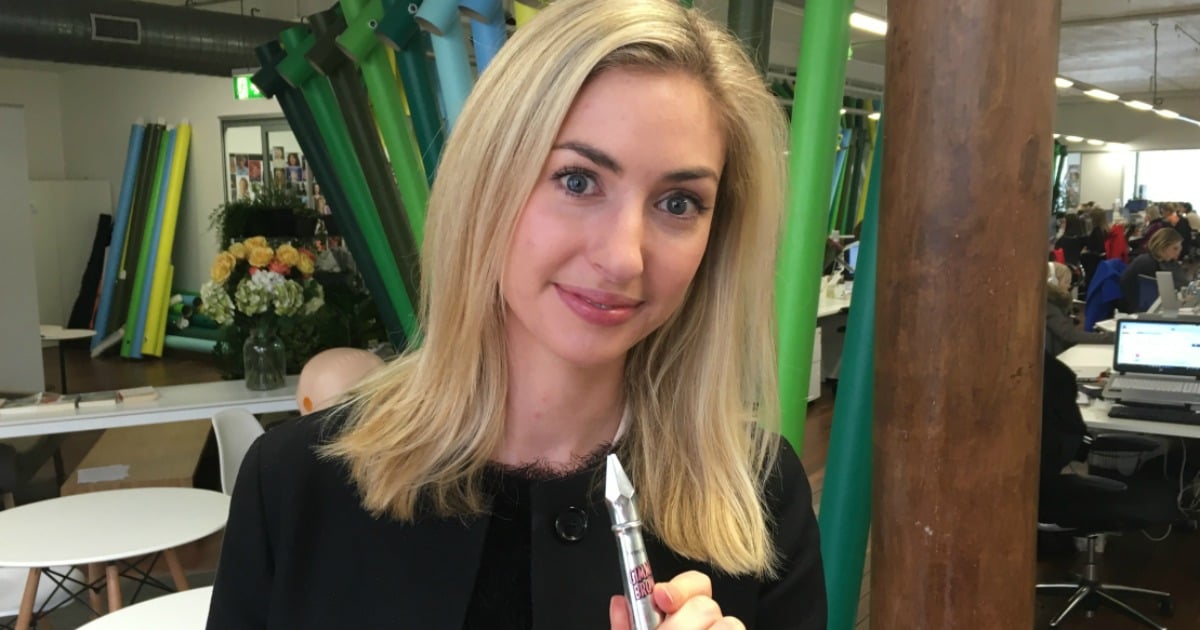 Once upon a time, my beauty routine consisted of foundation or tinted moisturiser, a lip gloss, mascara and maybe eyeliner.
Brows? "Ha!" my 21-year-old self would've said smugly. "I don't need to do anything to them, silly."
But in 2016, an age where one's brows must be "on fleek" at all times, things have become a little more involved for the two hairy caterpillars perched above your eyes.
We now have brow gels, highlighters, pencils, creams, waxes and stains. Yes, stains.
It's fast becoming more acceptable to walk out the door sans underwear over butt naked eyebrows.
If you've also become increasingly frazzled by the 29,456 brow products screaming "Pick me!" from the shelves, I have the solution.
If you only own one brow product, please do yourself a favour and try Benefit's Gimme Brow, $39.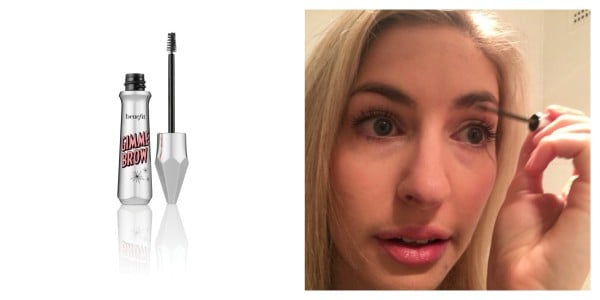 Mid-application. Image: Supplied.
After trying my hand at brow pencils and waxes that made me look as though I was an undercover CIA agent attempting to drastically alter my appearance (I've been binge watching too much Homeland, clearly), I picked up a tube of this with low expectations.
Wow. Finally - finally - a brow product that enhances my natural brows and keeps them set without making me look like I've had an eyebrow transplant.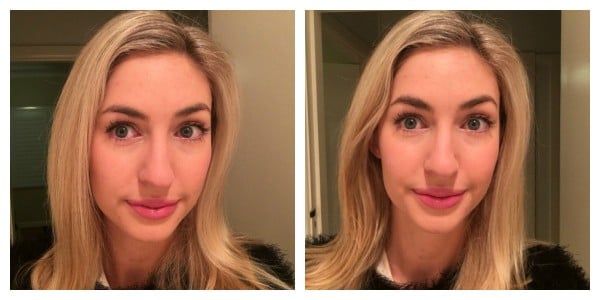 Before and after. Voila, more even, filled-in brows. Image: Supplied.
In a nutshell, Gimme Brow is a tinted volumising eyebrow gel that contains teeny tiny microfibres that stick onto your skin and hairs giving you a full, defined look.
I love it because the colour (I use number three as my eyebrows are naturally quite dark) isn't over the top and allows me to fill the patches in my brows (see above). 
This product is perfect for you if you can't really do the whole Kardashian Brow Look and are after something you can quickly swipe on in the morning. (Post continues after gallery.)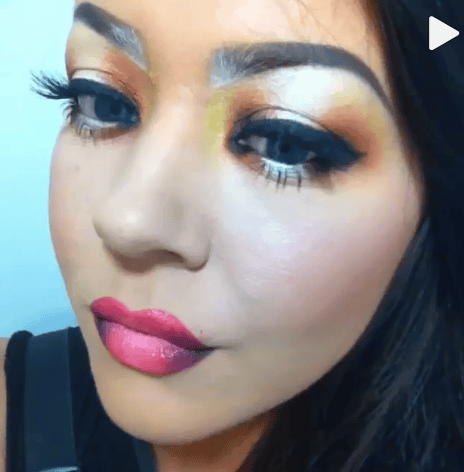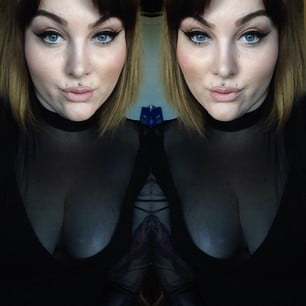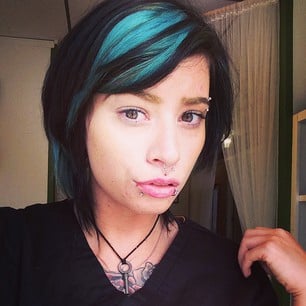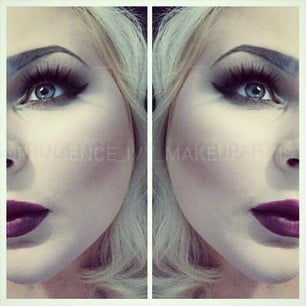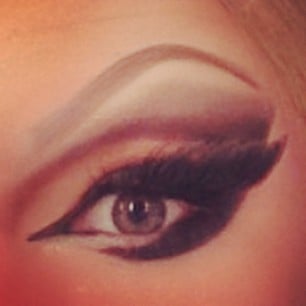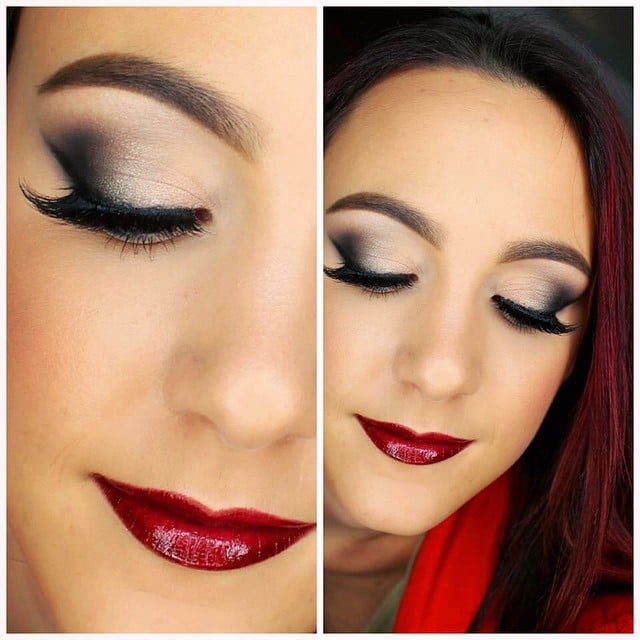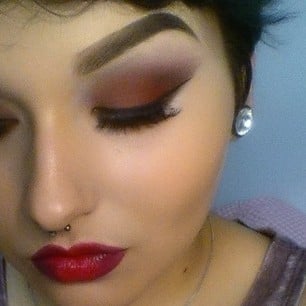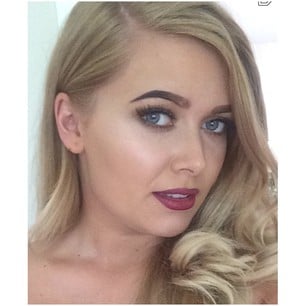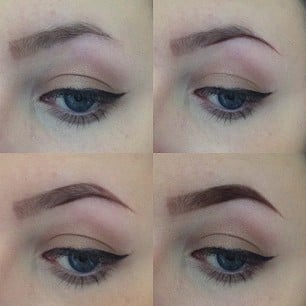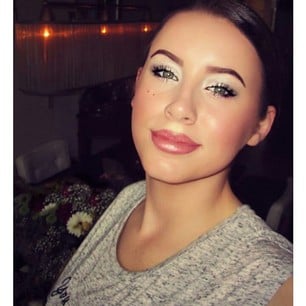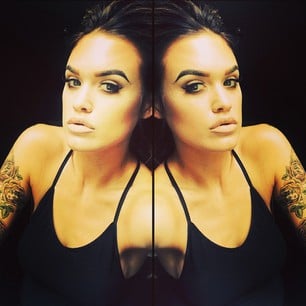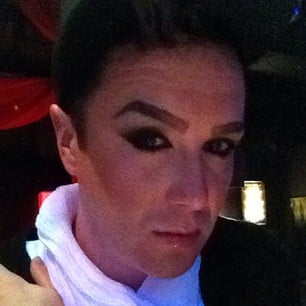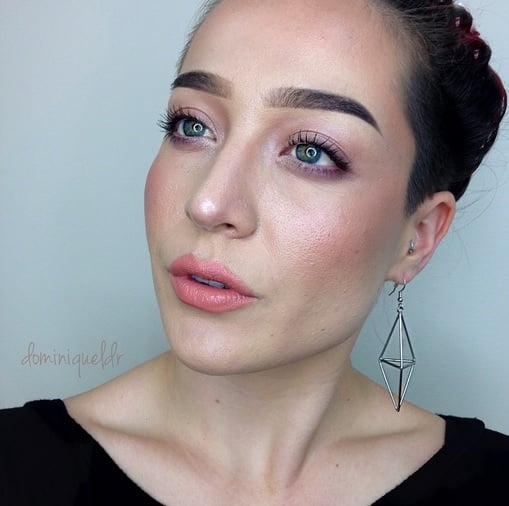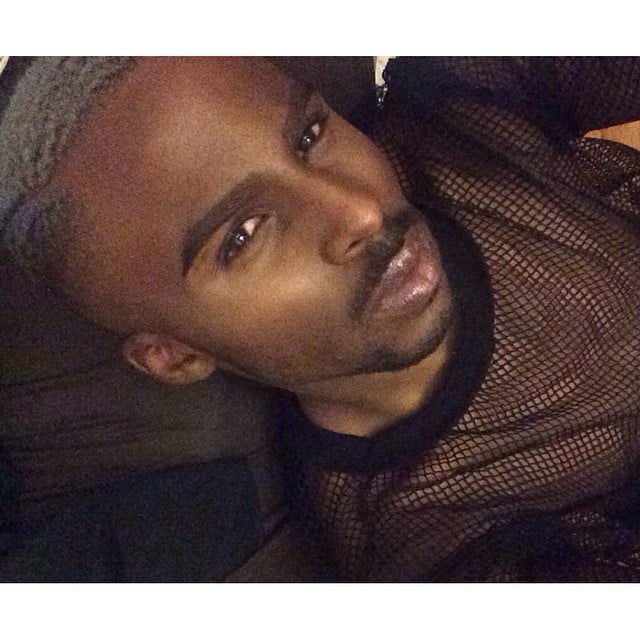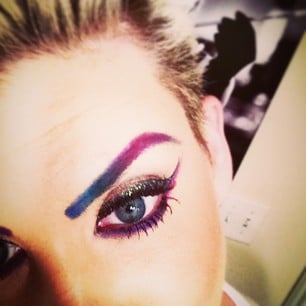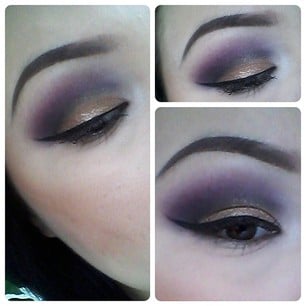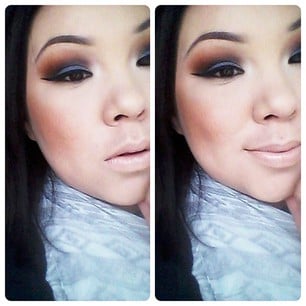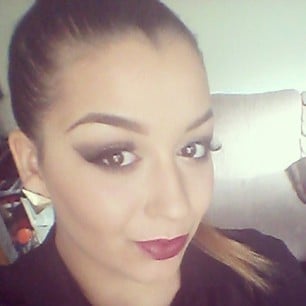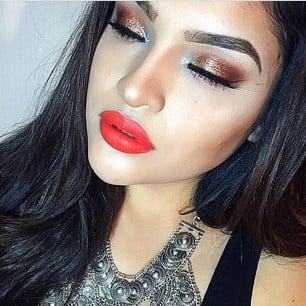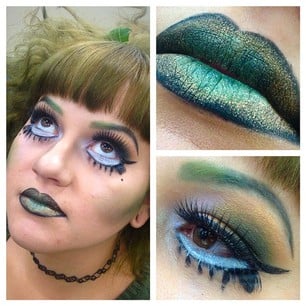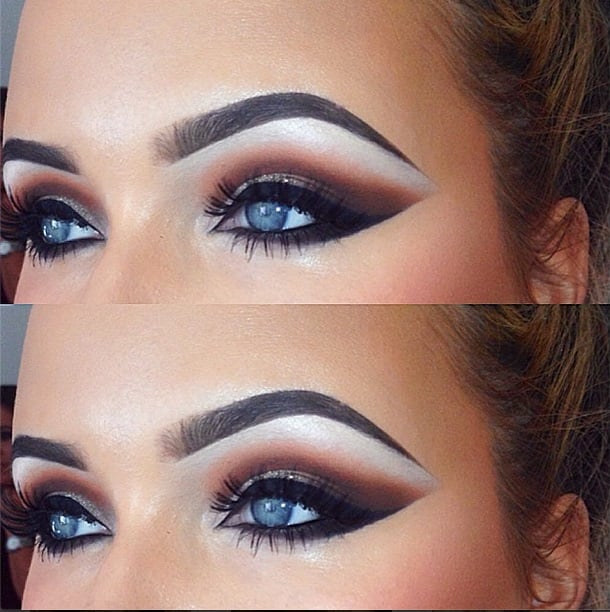 I also use Gimme Brow to set my usually unruly brows into shape. They say eyebrows are like sisters, well mine are more like long lost fifth cousins. My "good" brow is lifted and nicely arched. My "evil" brow is low-slung and flat like a slug.
By brushing the gel onto my left eyebrow (see above) and UP I can fake a little more symmetry between my brows. (Take a look at our mascara faces at their best. Post continues after video.)
It takes me approximately 20 seconds in the morning and it's worth it - never underestimate the power of the brow in giving you that smug put-together feeling.
Image: Supplied.
What's your favourite eyebrow product?