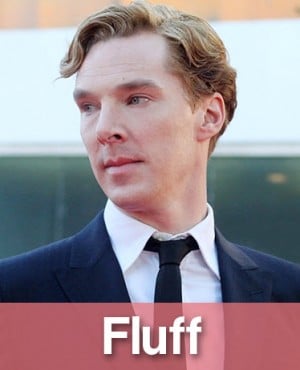 Sherlock star and all-round charming English actor Benedict, 38, just keeps getting better and better. Recently, he got engaged to his love Sophie Hunter, and announced in the newspaper instead of on Twitter. Respect, Benny boy.
A lot of people on the Earth are a little bit obsessed with ol' Mr Cumberbatch. Fans have a trend these days of naming their collective fanhood. Justin Beiber fans are Beleibers. Katy Perry fans are KatyCats. Nicki Minaj fans are Minaj-a-trois (just kidding, made that up on the spot).
Benedict Cumberbatch fans have named themselves something… interesting.
The CUMBERBITCHES. Woah, guys. Woah.
Benny himself (may we call you Benny?) would like them to change it.