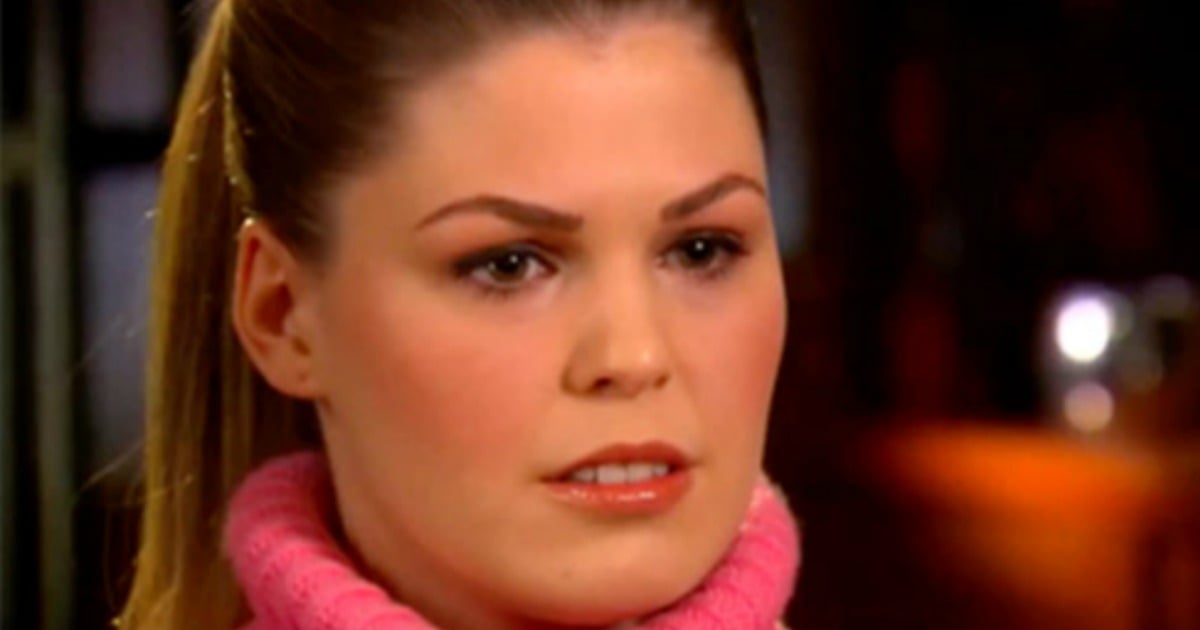 Disgraced health personality Belle Gibson is facing a potential court-imposed penalty of up to $1.1 million after lying to consumers.
Consumer Affairs Victoria's legal counsel told the Federal Court on Thursday the maximum penalty of $1.1 million applies if the court accepts Gibson made five contraventions of consumer laws.
Gibson claimed she had brain cancer, healed herself with natural remedies and lied to consumers about donating to charities from the sales of her Whole Pantry app.
She has been banned from making deceptive claims about her health in connection with wellbeing advice and was ordered by the Federal Court in April to pay $30,000 towards the legal costs of Consumer Affairs Victoria.
On Thursday, Justice Debra Mortimer reserved her decision on penalties for the businesswoman.
Justice Mortimer said she had no evidence on Gibson's financial position as she had not participated in any court hearings, and as such would not be imposing a penalty on that basis.
"I'm not aware of any case where this level of non participation has occurred," she said.
The judge said CAV's request that Gibson publicly apologise was problematic as there was also no evidence she was actually sorry.
Thank you - just by clicking on this and other content on Mamamia, you are helping to fund education for some of the world's most disadvantaged girls.
Together with our commercial clients and charity partner Room to Read, Mamamia's goal is to be funding 1,000 girls in school each and every day, by June 2020.
Learn more here about our ongoing mission to make the world a better place for women and girls.