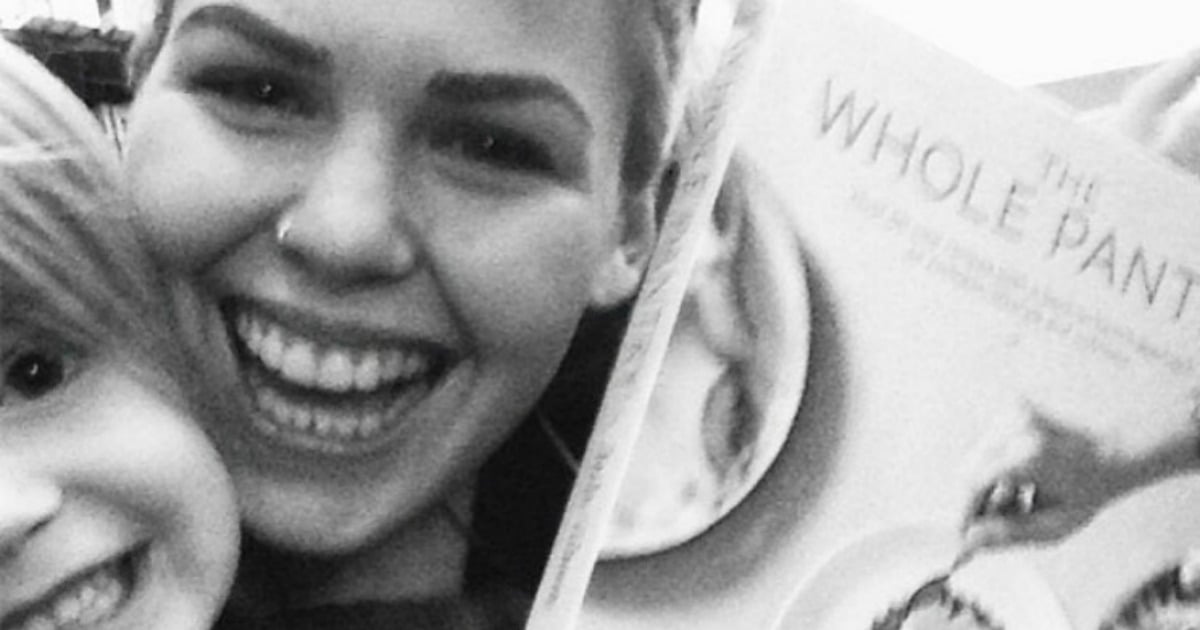 The last time we heard from disgraced blogger Belle Gibson she hadn't suffered any legal repercussions for building a business empire on a false cancer claim. Nor did she expect to.
Now, it appears more and more likely the 23-year-old will be hit with a fine of up to $1 million after a court gave permission to Consumer Affairs Victoria to pursue over her terminal cancer lie.
The regulator has won the right to pursue Gibson and her company, which is currently in liquidation, for false and misleading conduct.
As Sky News reports (post continues after video):
Gibson is the sole director and shareholder of Inkerman Road Nominees, formerly known as Belle Gibson Pty Ltd.
Her cookbook and wellness app The Whole Pantry raked in over a $1 million in profits before it was revealed she'd faked the cancer diagnosis her recipes and natural therapies purported to cure.
It was pulled from shelves in 2015 after she admitted "none of it's true".
The counsel representing Consumer Affairs Victoria said there taking the legal action was in the public interest given the "public condemnation of [her] past conduct."
"The company and Ms Gibson … are said to have been principals in wrongdoing," Carl Moller said.
There's also the question of $300,000 in sales from the cookbook and app, which Gibson failed to donate to charity, despite having promised to.
While no criminal charges have been laid, Consumer Affairs say they are still investigating.