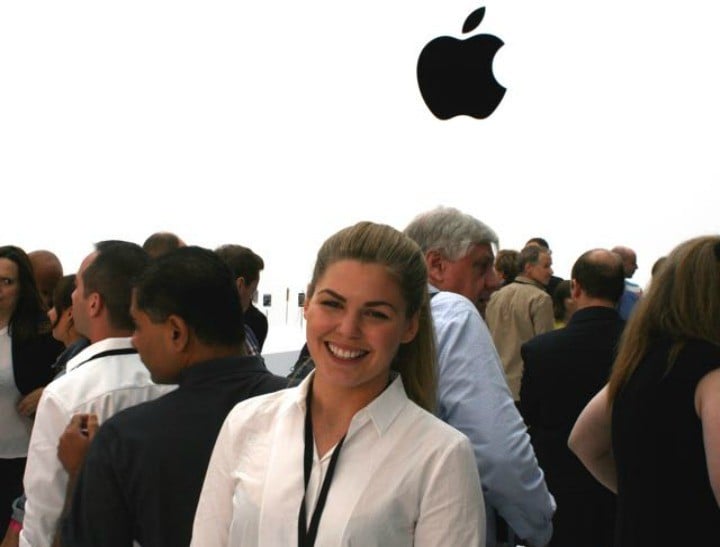 Update:
Belle Gibson's The Whole Pantry app has been quietly pulled from the app store.
The social media entrepreneur and wellness blogger's app has been removed from tech giant Apple's Australian and US App stores.
But Apple continues to promote the app alongside its new smartwatch and has refused to answer questions about Ms Gibson, Fairfax Media reports.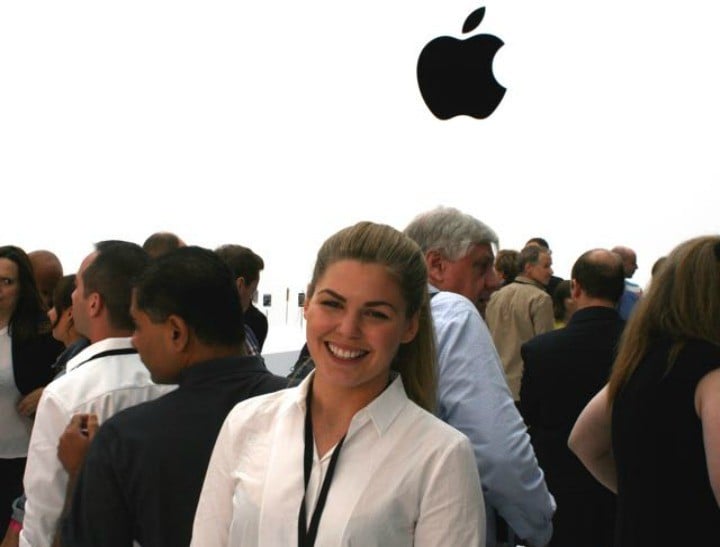 The news comes just days after publisher Penguin pulled Ms Gibson's recipe book from stores, saying it had not received "sufficient explanation" about suggestions Ms Gibson's miraculous cancer survival story may have included inaccuracies.
"Despite our best endeavours, we have not received sufficient explanation from Ms Gibson, author of The Whole Pantry recipe book, in response to recent allegations," Penguin told Mamamia in an emailed statement.
"As such, we have been left with no other option but to stop supplying the book in Australia.
"We remain hopeful that we will receive the formal assurances we have requested in the coming days."
Previously, Mamamia wrote…
Belle Gibson has given her first interview since vanishing in the face of questions over the authenticity of her various cancer claims.