In case you missed it, the Victoria's Secret Fashion Show in Paris got a little (okay, a lot) awkward.
Why? Because supermodel Bella Hadid BUMPED INTO HER FREAKING EX-BOYFRIEND ON THE CATWALK.
No, really. That is a thing that happened. Just casually, you know, in front of thousands of onlookers and photographers and TV cameras and stuff.
Click through to see some of the best outfits from the 2016 parade. (Post continues…)
Victoria's Secret catwalk 2016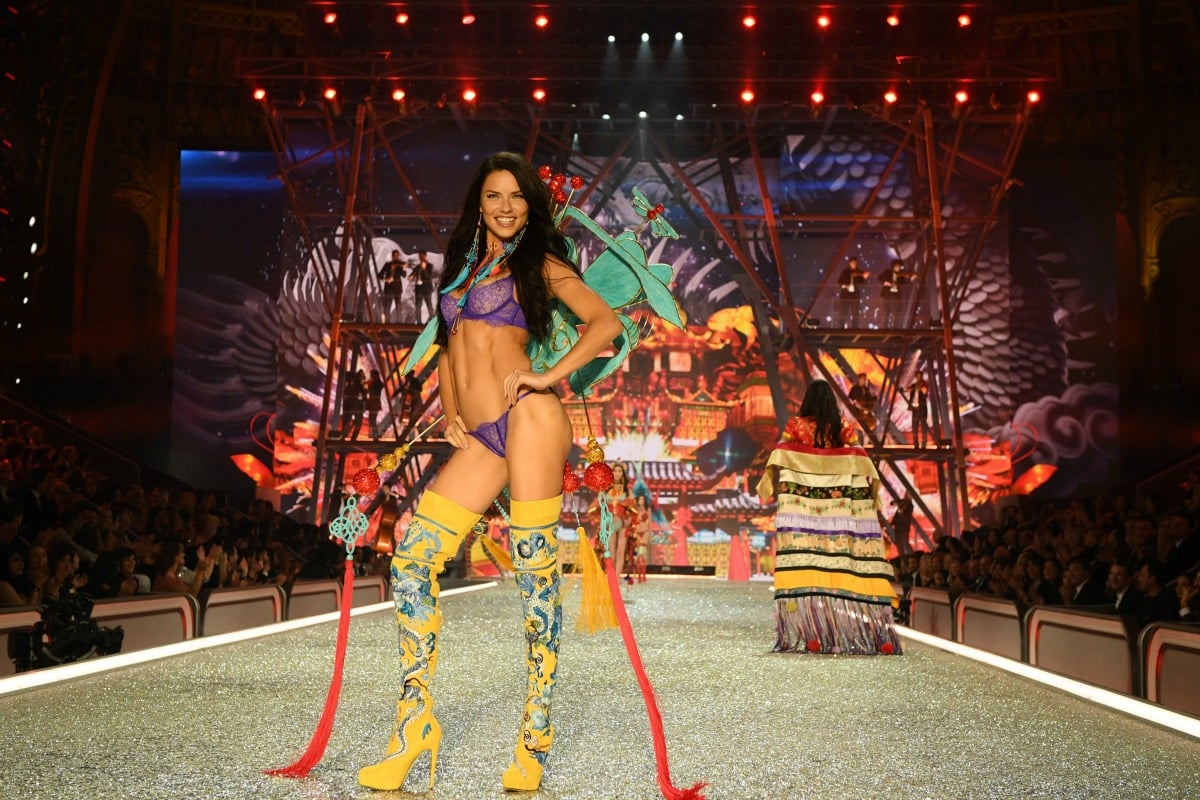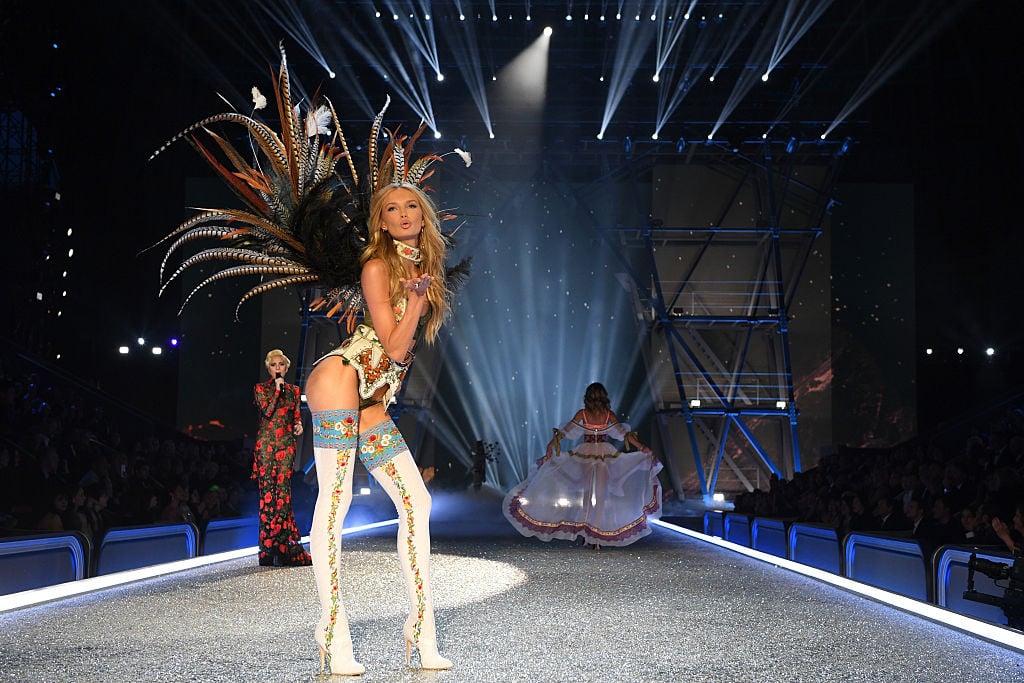 You see, Bella dated singer The Weeknd for a year and a half before the pair quietly parted ways last month to focus on their respective art.
What a moment it must've been when they were both realised they were booked for Victoria's Secret's night of nights, which literally demands Bella wear the world's sexiest lingerie.
If this isn't the distillation of "I want to look amazing the next time I see my ex", I don't know what is.