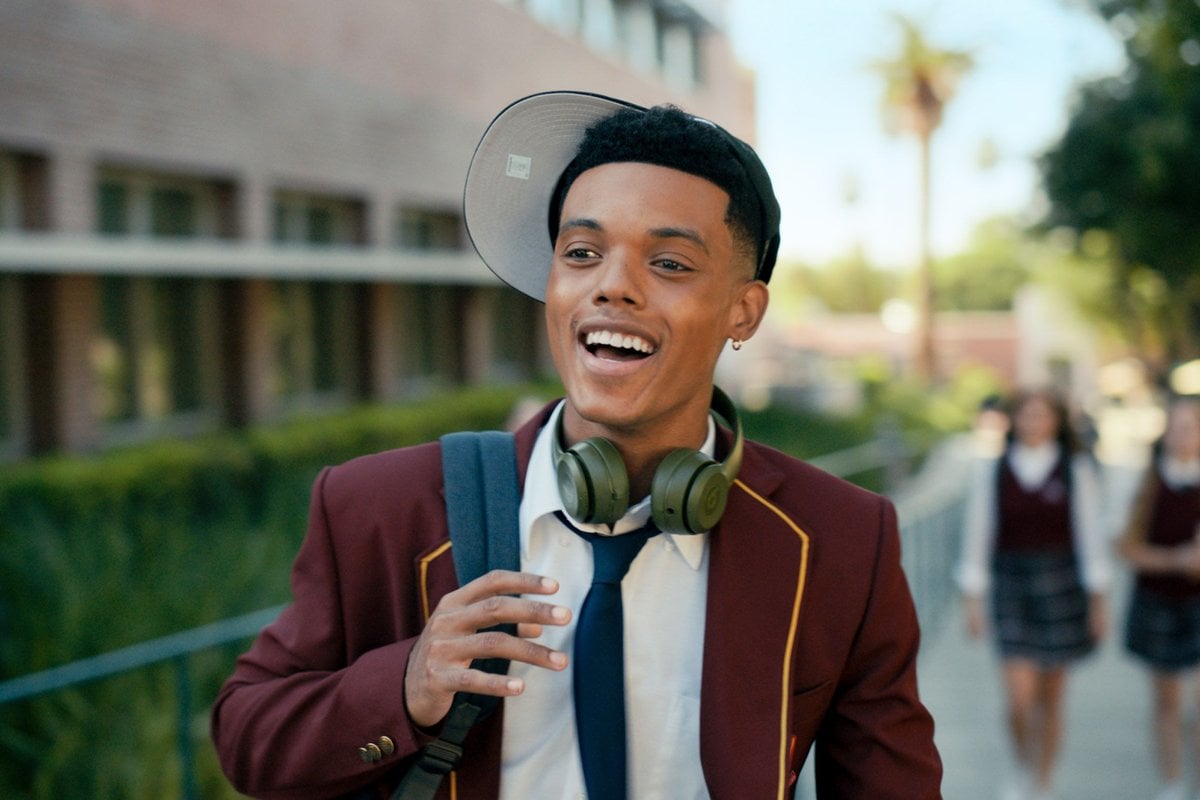 For more TV and movie recommendations, visit our Should I Watch It? hub page and sign up to our Should I Watch It? newsletter. 

In 2019, independent filmmaker Morgan Cooper uploaded a trailer to YouTube. 
The trailer was for a fictional show, a re-imagining of the hit 90s sitcom, The Fresh Prince Of Bel-Air, as a drama called Bel-Air. 
The trailer immediately went viral, and it soon caught the attention of Will Smith, who would eventually go on to partner with Cooper to make Bel-Air a reality. 
And now the first season of Bel-Air is streaming only on Stan. 
Watch the trailer for Stan's Bel-Air. Post continues after video.
This re-imagining is not at all like the original. While The Fresh Prince was packed full of one-liners and heartwarming moments, Bel-Air is far grittier and darker, like the teen dramas we've come to know and love over the past two decades. 
Below I unpack what Bel-Air is about and give my verdict on whether you should watch it: 
What is Bel-Air about? 
At the start of the series, teenager Will Smith (Jabari Banks) is living with his mother Vy (played by April Parker Jones - she has personally become my favourite character so far) in West Philadelphia when he is caught in a brawl that ends with him shooting three bullets into the air and later pointing the gun at the instigator.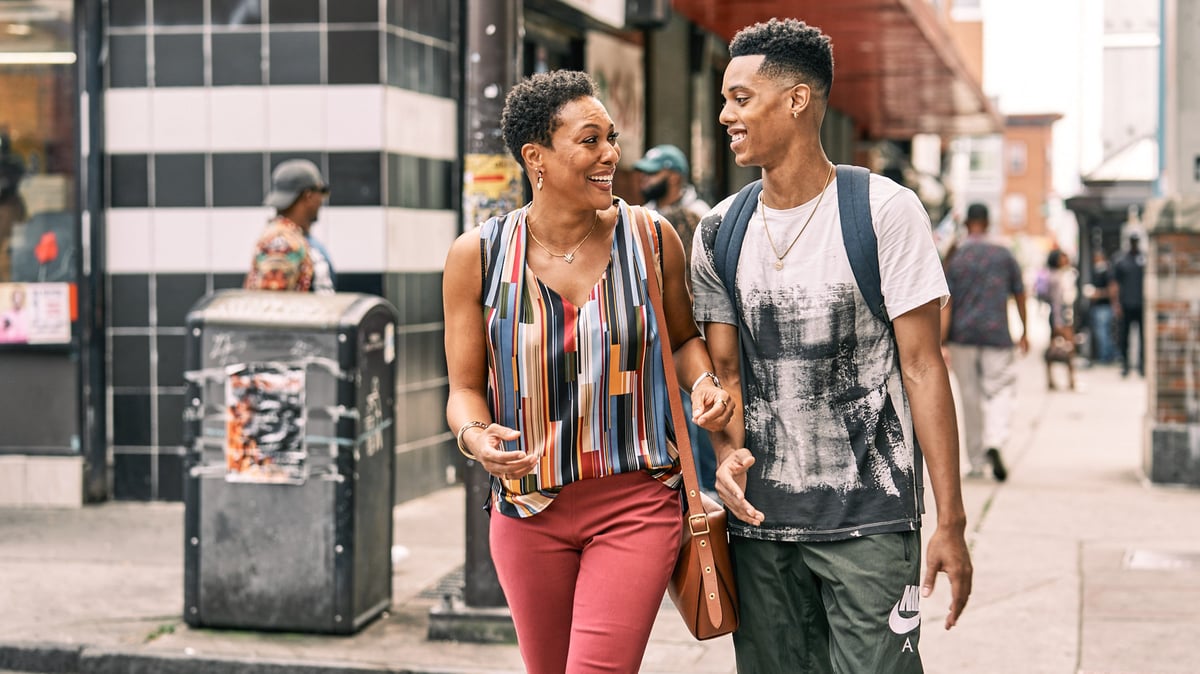 April Parker Jones and Jabari Banks as Will and Vy in Bel-Air. Image: Stan.