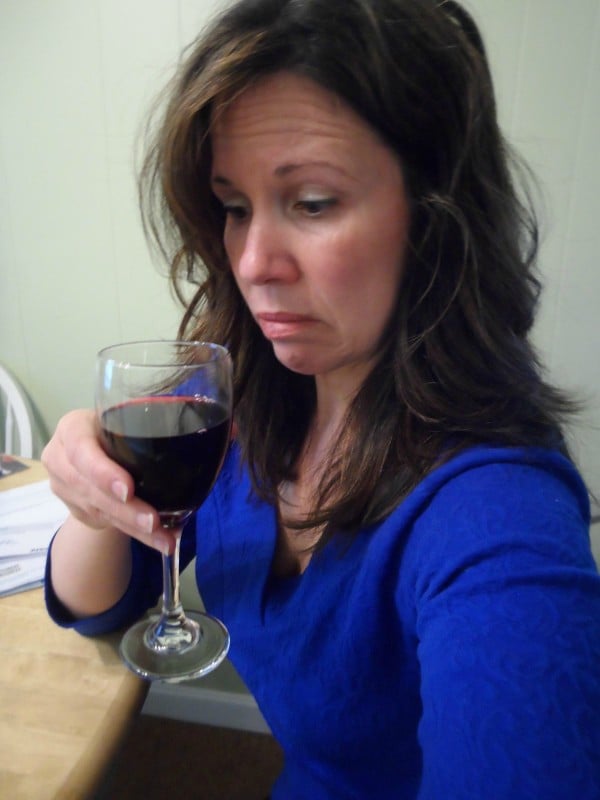 I know, I know, it's inevitable. I don't have an issue with the fact that I'll be turning 42 later this year, though. In fact, I'm proud to be where I'm at in life, even if it means spending more time getting bunion-cushioning shoe inserts and vitamin supplements than it does staying out late with friends getting sushi and drinks.
What is somewhat bizarre to me, however, is how the signs of getting older have crept up on me. Big time.
We're talking going to sleep and waking up with pains and problems that I swear didn't exist when I went to bed.
Thing is, I'm more intrigued (and somewhat amused) by the signs of aging that seem to have suddenly hit like a ton of bricks than I am bummed out about them.
Why mope around feeling miserable about something that's a normal part of life? Wrinkles and bunions and heading to bed early? Throw it all my way! (But not too quickly, as nowadays, I often become momentarily lightheaded if I stand up too quickly.)
Here are 8 ways that aging has crept up on me that I am surprisingly OK with. (Really.)
1. I can't wear high heels like I used to.
For as long as I can remember, I was a heel lover.
Even when I commuted in New York City, I refused to wear sneakers while walking several blocks to work. I simply didn't see the fun and fashion sense donning Nikes with a pencil skirt.
Flash forward 15 years, and past a few other careers, to just the other day, when I visited my primary doctor about pain in my left foot. I walked away (in heeled boots, of course) with: