I'll never forget the sound the paper made as it slide across the table. It made my blood curl.
I saw the words, "It is proposed that your position be made redundant", and my heart sunk into my stomach and beyond.
I was being made redundant.
Surely, there was some mistake?! This was a job that I had poured my heart and soul into for more than six years.
A job that demanded 24-hour availability, travel with no notice and came with the severe scrutiny of working in Australia's television industry.
It was gruelling. And when I say gruelling, I mean it.
A 3:30am wake-up was a 'sleep in', and considered a luxury. When you stepped foot into the office, it was on like Donkey Kong. You couldn't afford to make mistakes, because a mistake means front page of the Sydney Morning Herald or news.com.au.
No amount of caffeine could keep you powering along. Eating lunch was a treat.
Combine the lack of sleep with too much caffeine and what you get wreaks havoc on your psyche. Normally composed, level-headed and focused, I became overly emotional and totally irrational.
I would cry over the silliest things and everyone began to notice.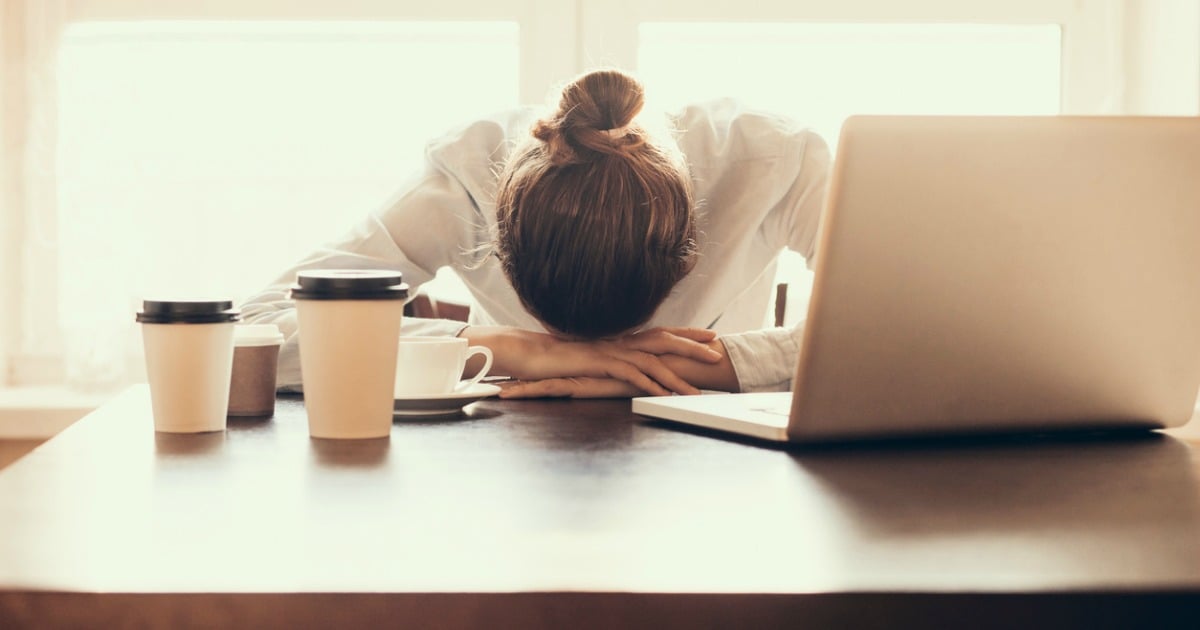 The bottom line: a career in television sucks the life out of you. The hours are horrible, the demands are relentless and you look and feel like a steaming pile of rubbish.
During this meeting, I kept it together. I didn't crack. But as soon as I left the office, I sat in a park and cried like a baby. I was totally and utterly heartbroken.
My redundancy came down to politics and I told everyone I was OK with it. "I was looking for a new job anyway," I said anxiously, "I mean this kind of cash doesn't come around often, right, right?"