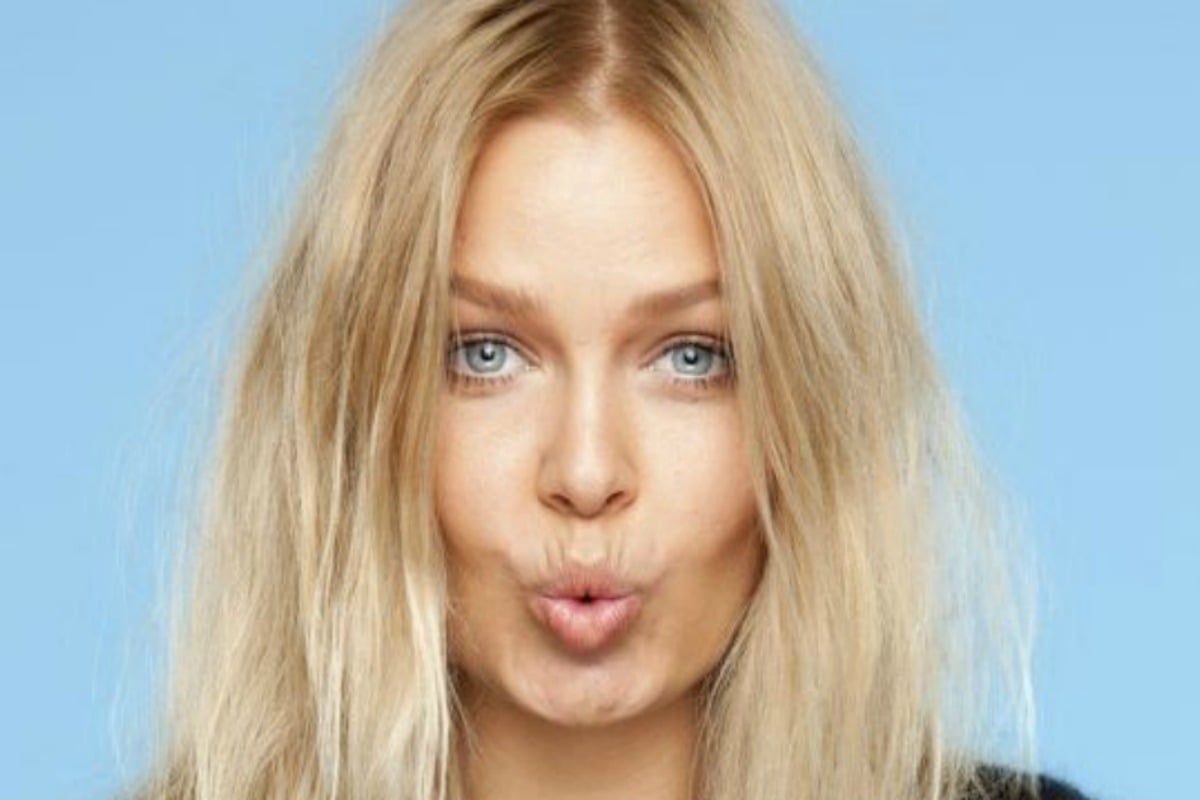 Being Lara Bingle was one of the best shows to ever air in the history of Australian television and we shan't be hearing a word against it.
The then 24-year-old was followed around by a camera crew for a 10-part series that aired on Channel 10 in 2012, and included such characters as her ex-manager but also best friend Hermione, her slightly dysfunctional brother Josh, and her exasperated mother Sharon.
The real star, however, was grandma Norma Bingle, who sometimes left rude messages on Lara's answering machine and got passive aggressive when Lara was late for bingo.
Despite not being able to remember the majority of my cousins' names or my Apple ID password, I have the most vivid recollection of Lara Bingle's complicated relationship with meat pies and omg same. 
Seven years on, and with the imminent launch of Roxy Jacenko's reality television show titled I am… Roxy!, it's important we look back and reflect on the show that represented a Golden Era in Aussie television.
R.I.P. and may we never forget the show Channel 10 eventually axed and described as "not quite right for us".
AHEM.
1. The time Lara committed a crime for the lols.
If Lara had a nemesis in her reality television show, it was definitely her driver's license. Mostly because she didn't have one. Which caused problems. Especially when she got pulled over and was asked to present her driver's license.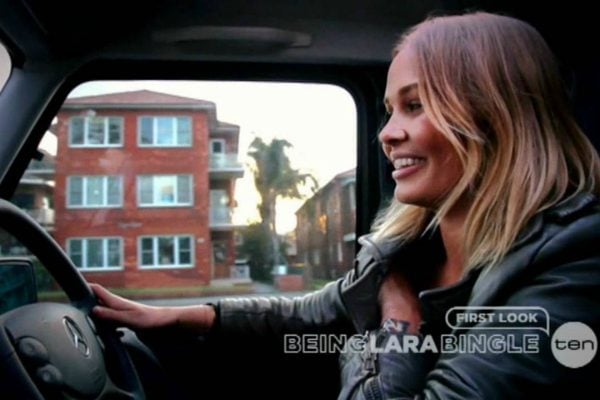 You see, Lara was a little bit driving in a bus lane illegally (who hasn't!) and was stopped by plain clothes policemen.
When they checked her license, Lara began audibly praying which made her friend Hermione nervous.