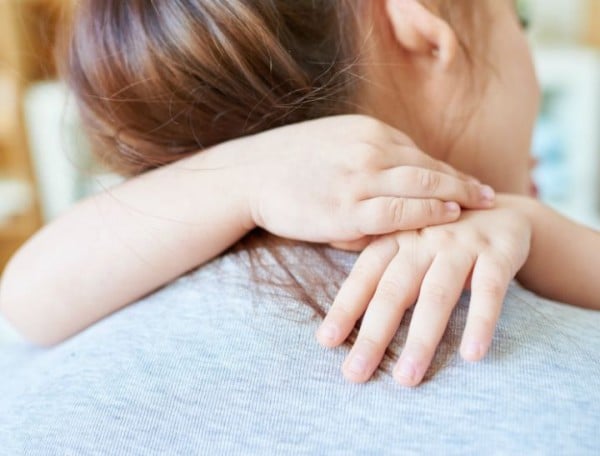 Lee Kofman came to motherhood late, and was uncertain it was the role for her. She's since discovered she feels different to many other mums – and very often at odds with their view of the world. In this essay, she unravels her conflicting feelings about the mothering personas she lives daily.
The Child-Averse Mother.
Just before my 40th birthday I gave birth to my first, and so far only, child. This somewhat belated foray into motherhood was preceded by years of great ambivalence, when not only was I uncertain I'd ever have children, but was even sympathetic to the stance of one of my favourite writers, Geoff Dyer, who wrote, only half-jokingly: "I hate children and I hate parents of children".
I was particularly irritated by those stereotypical spoiled middle-class kids – or, as American historian Pamela Haag calls them in her book Marriage Confidential, 'royal children'. I saw them everywhere, sipping on their babycinos, exhibiting excesses of so-called self-esteem, taking over adults' conversations. And if I ever spotted any chubby-faced, snotty creatures in the cafes where I often wrote, I would move away to the furthest table.
My child aversion probably had something to do with the fact that I never stopped being a child myself. Acquiring one of my own would have been my official admission into that famed, and supposedly prestigious, universe of adulthood, with its endless responsibilities and anxieties, a club to which I never wanted to belong.
What could be more adult than that mythical label 'mother'? The wholesome ring of this title discouraged me, the perpetual coquette, even more. Even now that I have finally succumbed to the breeding imperative and am discovering that what I'd always imagined as mostly hard work is actually bound with pleasure (more on that later), I am still struggling. My current struggle is not so much with the act of mothering, but rather with the Mother Outfit I am now supposed to be wearing.
The Mother-Averse Mother.
I enjoy the practical camaraderie between mothers, a phenomenon I didn't know existed until I joined this unofficial nation. I like how we courteously smile and make room for each other with our cumbersome prams, how we hold doors open in shops for those same prams, or exchange sympathetic looks when our offspring misbehave in public.
What has taken me surprise is the way motherhood leaves me even more vulnerable to attracting into my life exactly the kind of people I want nothing to do with. Distant relatives and long-forgotten acquaintances keep re-discovering me on account of my joining their world of 'parents of children'; during my outings with my son strangers approach me regularly on the assumption I am now available on-demand to discuss my child's (and, subsequently, theirs) feeding and sleeping schedules.
It seems to me that the social encounters I am now experiencing epitomise our times; motherhood has come to be synonymous with group activity of the peer-support kind. There is an underlying assumption that on becoming a mother you automatically enter a state of isolation, as if your previous networks have been erased with the appearance of your infant, and you now require a new social world composed of those who can truly understand your current predicament. The soaring popularity of mothers groups over recent decades, and their ardent promotion by health professionals and mothers, seems to unfold in the same spirit.