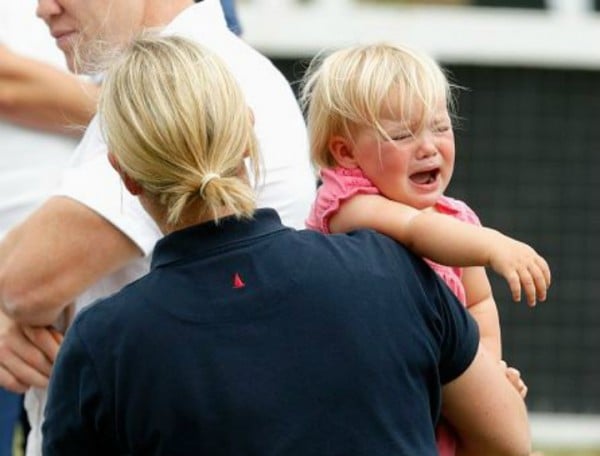 Sometimes I don't feel like I'm very good at this gig.
I'm pretty sure that thought occurred to me when I was bawling my eyes out like an eight-year-old in the shower fifteen minutes ago because my very own eight-year-old had just said something mean to me. I know. He's eight. I'm thirty-nine. And I just said he was mean to me. I should be able to suck it up. I should realise that he was tired and emotional, and that maybe I'm tired and emotional. Both are true. But neither make me feel any better right now.
Right now I feel like I suck at this motherhood gig. That no matter how well I think I'm doing, there will always be something I do that makes me feel like an epic failure. Like tonight. Instead of just ignoring the words "You are the worst mother ever," I cried. In his face. Not restrained crying. Not a stray tear or two that said "pack your bags son, you're going on a guilt trip." No. I don't do things in halves. I sobbed. Messily. Unattractively. I looked at him and I sputtered: "I can't believe you just said that to me. Is that how you really feel?"
His beautiful face contorted with pain and guilt, his mouth opened and froze in agony at my shocking reaction. He said, "No Mummy, it's not how I feel, I'm sorry." His tears of regret splashed hotly and unhappily onto his innocent boy's chest as he said: "It's just that you don't let me do what I want to do lots of the time." Well. There it is.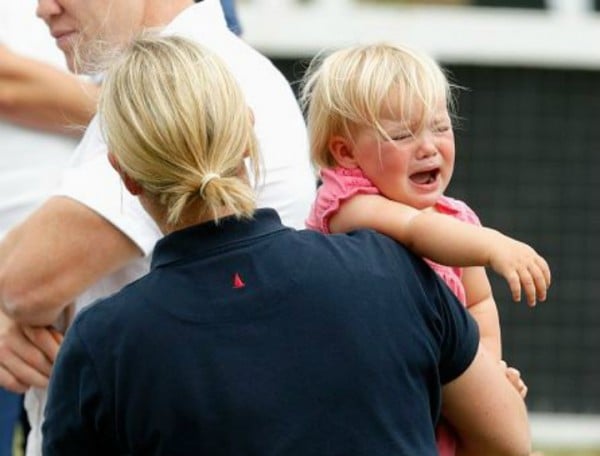 The same mother who: made one of his favourite dinners; bought the rolls he loves for school lunch tomorrow; and watched a movie with him after finding all of the Lego parts he needed (three hours' worth of work to locate in the Everest high pile of Danish plastic we have amassed over the years). Yep, hello. Me. Worst Mum. EVER. Because I told him I wouldn't set his alarm for a time I deemed too early the next morning. This worst Mum ever was just thinking that an extra thirty minutes in bed might help his, I don't know, brain to learn better at school in the morning.