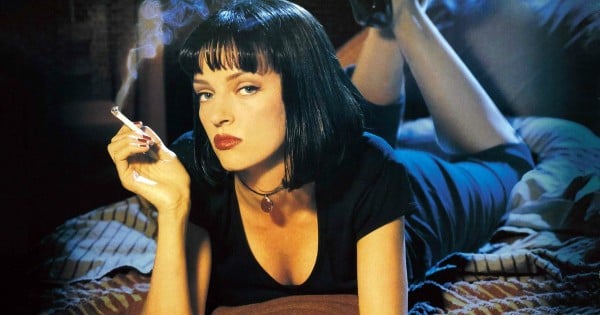 Cheating is often considered the big bad of the dating world.
You can brush off the forgotten anniversary, you can forgive the best-friend ex who was just 'too much of their old life' to give up but it when it comes to cheating, there's something that compels us to walk away.
But is it really the worst thing?
Users on anonymous forum Reddit say no and in a thread that has skyrocketed since it was posted, it seems as though there are many things one can do to doom a relationship.
We've collated some of our favourite responses below:
Hiding Who You Really Are
User wastingtigers said: 
"I found out my ex had been lying to me for the entire relationship about multiple major issues. It makes you feel like you were tricked into loving someone. Its disgusting, just looking at her face makes my skin crawl now. I wasted the best years of my life with a person who doesn't even exist..."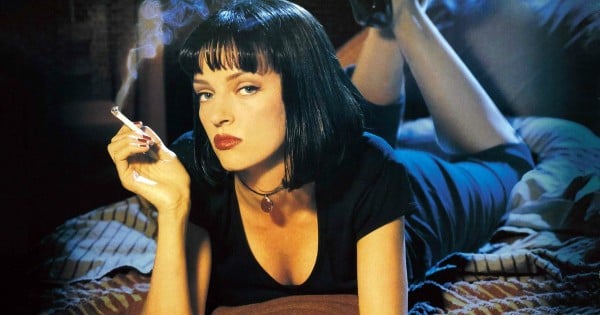 Hiding Addictions 
User KMApok said:
"Lying and hiding things."
"I hid some drinking from my ex-wife because she had a dad that died from alcoholism. She hid smoking from me because I had a mother that smoked constantly during pregnancy and after, and most likely caused my respiratory issues.