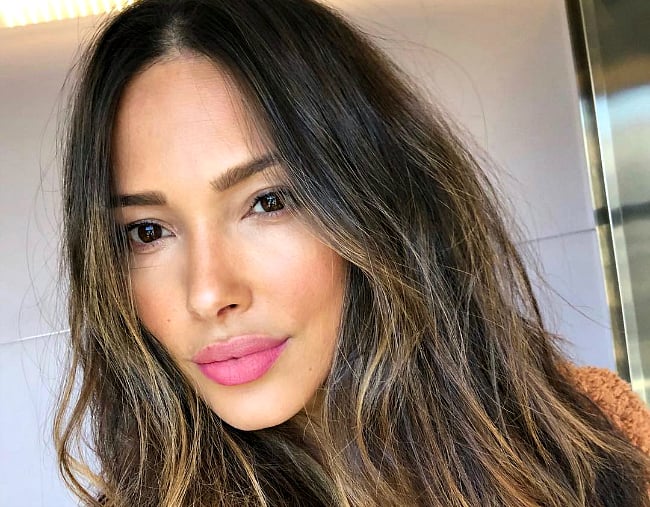 For most of us, a case of bedbugs at a hotel might prompt a call to the manager and a shady Trip Advisor review. But when it happens to a Victoria's Secret model, it leads to two months out of work and a hefty damages lawsuit.
Brazilian model Sabrina Jales St Pierre is suing the Palm Desert Embassy Suites by Hilton for an undisclosed amount after bed bugs allegedly feasted on her skin during a stay in 2016.
The mother of one suffered roughly 90 bites, or as her lawyer, Brian Virag, put it to NBC: "She absolutely got massacred".