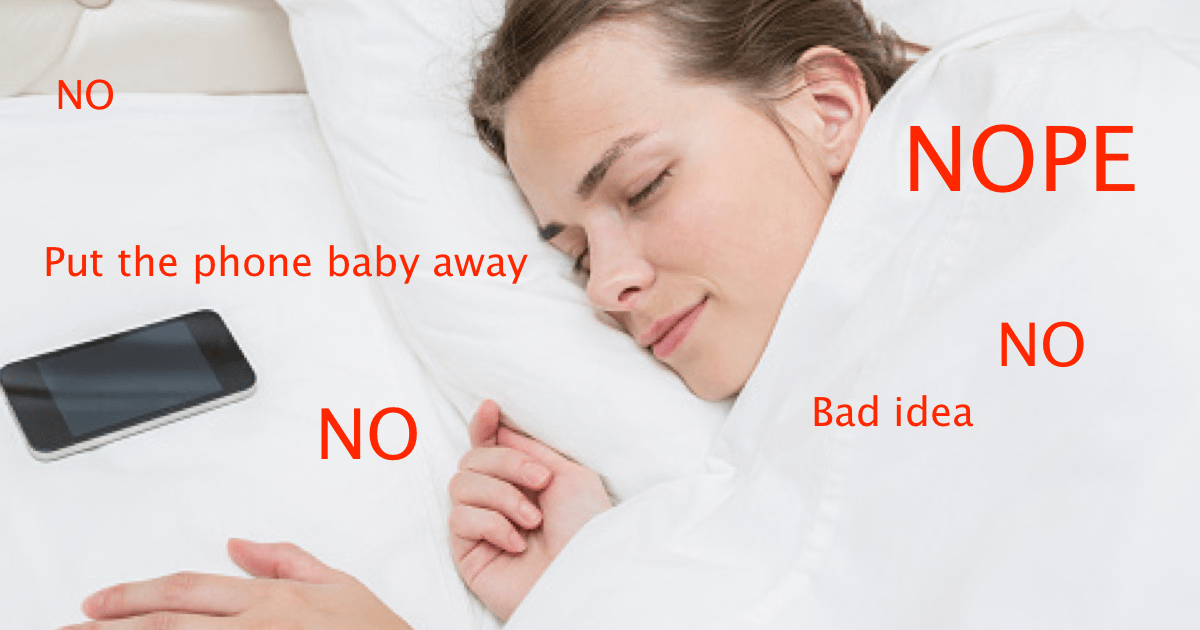 Today was cold and wet and also Monday, which is probably the worst offence of the three.
After the longest, hottest summer in memory, our blue skies and morning sunshine is being replaced with heavy skies and the sound of rain. And slowly but surely, we will begin to grow a thick coat of brown hair, scratch ourselves a bed made of sticks, and retire to our cave for the winter.
NOT THIS WINTER, LADY BEARS.
I have cracked the code of how to wake up in the morning, with no need for air horns and/or tears in the shower. Yep, I have become A Morning Person. And soon you will be too.
Behold, my personal bible of waking up happy.

BRIBE YOURSELF WITH FOOD.
I am a foodie. I love food. It is, many days, the only thing that drags me out of bed.
As the weather gets colder, a whole new world of amazing (and healthy) breakfasts are on offer. Coconut milk porridge with oozy brown sugar and berries. Creamy scrambled eggs on sourdough. Pastry-free breakfast quiche with tomato and bacon.
Don't roll your eyes, all of these things can be prepped the night before, okay?
EXERCISE. I DON'T CARE WHAT TIME.
Do something every day that makes you sweat. It will have you sleeping deeper, and waking brighter.
If you hate exercising, here's the simple truth: you haven't found the right exercise. I struggled for years dragging myself to the gym, and I hated it.
But then I started yoga, and something about the smell of PVC mats and men with ponytails was enough to lure me out of bed or into the studio after a long day at work.
Try everything. Ride a horse. Dunk a basketball. Find what makes you happy. (And if all else fails, just jump in a pool – you're already wet, so you may as well swim.)