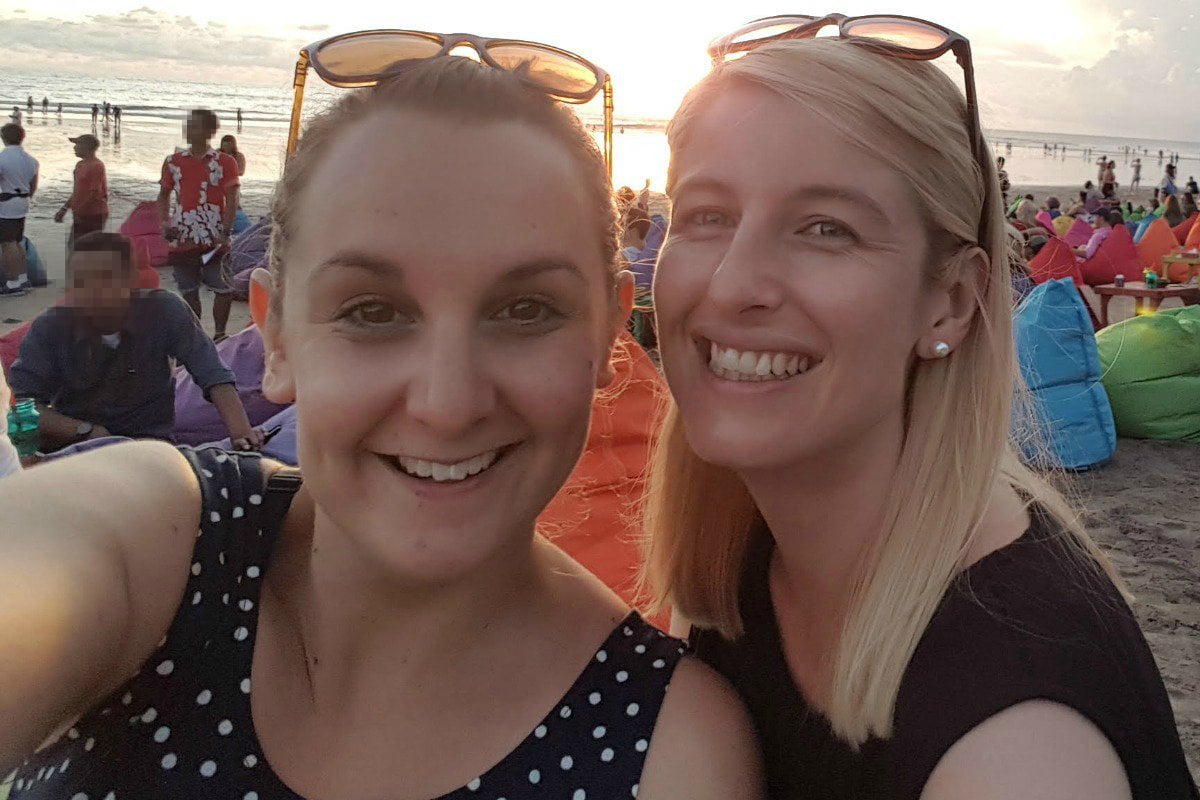 Becoming a foster carer is something Kate, 32, says she always thought about doing. Kate knew more foster carers were needed in our community to support children who can't live with their family, and thought there was something she could do to help.
So, about a year ago, Kate started a conversation with her partner, Anita.
Foster carers are needed to provide homes to children who can't live with their families on temporary, short-term and long-term basis. And both her and Anita had the time, space and resources to provide a home for a child or young person who needed it.
That's where their journey to become foster carers began.
The Melbourne-based professionals attended an information session through what would later become their agency, Berry Street, and got to know a bit more about what it would be like to become foster carers together.
Kate tells Mamamia, "We knew it sounded like the right match for us so we went and did the training. By the time we got to the end of the training, we knew being foster carers was definitely for us."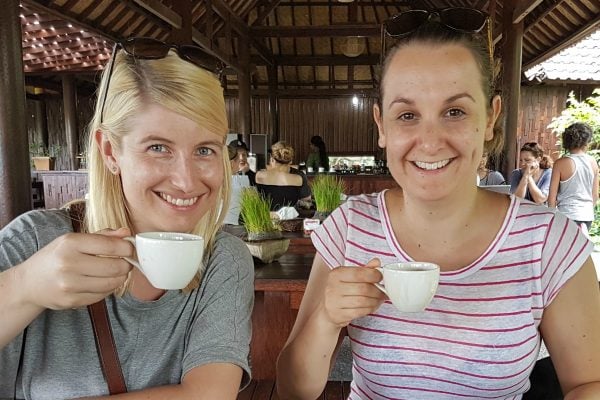 After the information night, the pair participated in a couple of Saturdays of training where they were given advice and support and from there, they began filling in applications.
"We had someone come out to our house on a few occasions who talked us through the realities of foster care and our suitability for it. They then put together a report and sent it to an assessment panel who accredited Anita and I to become foster carers," Kate says.
As there is always a discussion about a child with the foster carers before they are placed, Kate and Anita then began having conversations about who they would bring into their three-bedroom home.
The pair had always thought they would foster a younger child, but when they heard about Marisa* and got to know a bit about her, Kate and Anita thought it would be a good fit and the teenager was placed in their care.