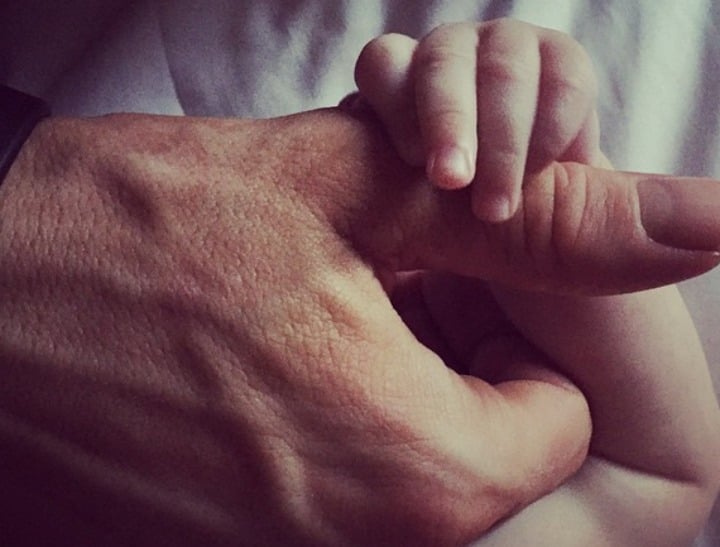 There's a lot of talk in the 'mummy world' about what it's like for a woman to become 'Mum'. How WE feel, how we change and how we cope. But what about our partners and husbands? How does becoming 'Dad' affect them?
I've been so caught up in my new mum world the past 18 months or so that I haven't really stopped to think about how my husband was feeling.
I had a huge identity crisis when I stopped work to be home with our firstborn, because my career had always been my top priority. And yes, I knew that becoming a dad had changed my husband. However, he's still working while I stay home with our two (19 months and 2 months). So, I guess I naively figured that because his status quo had continued he wasn't as affected as I was.