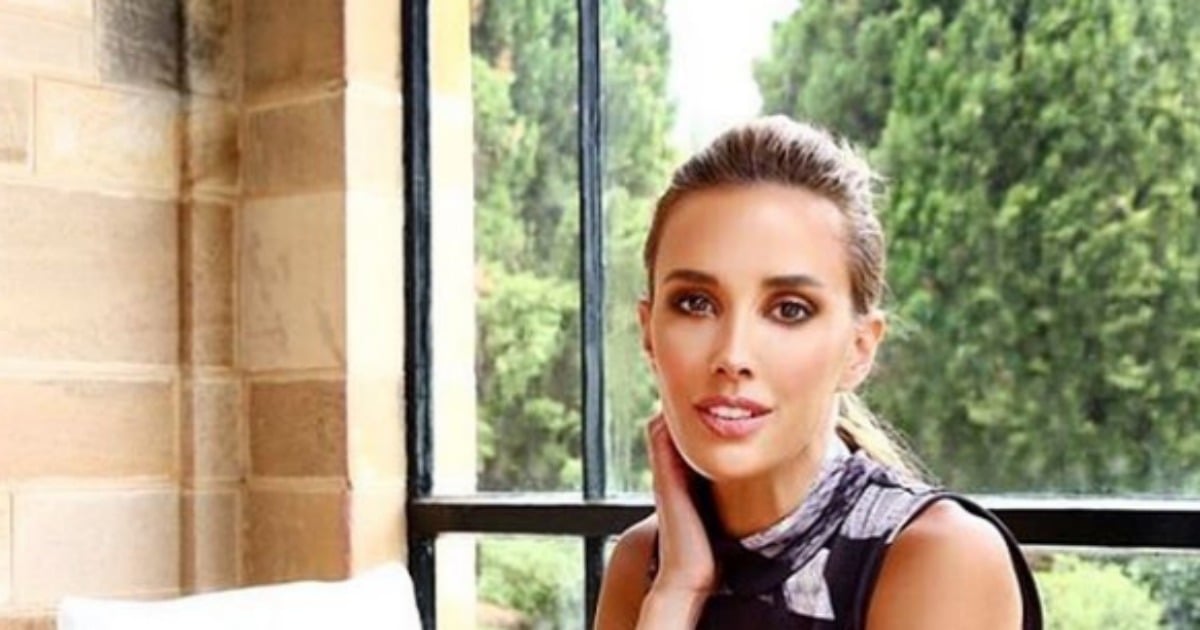 It's the Logies tonight and that means acknowledging the hard and excellent work of media personalities across Australia.
Of course.
But, it also means we have the opportunity to see some of our local stars in gorgeous dresses (and suits, too).
Bec Judd is always one of our favourites and we think she may have posted a sneaky preview of her dress for tonight.
In her Instagram post, Judd writes, "Happy Mother's Day mummies! It's also Logies Day so follow my snapchat: 'rebeccajudd' for all of the behind the scenes action so I'm not flooding your insta feed with Logies spam".
Look at all that gorgeous tulle.