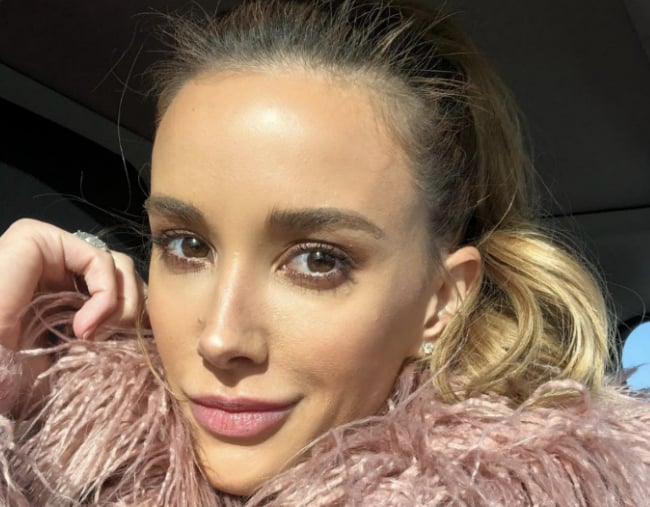 Radio and television presenter Bec Judd has shared a sweet throwback picture from her teenage days and, like any other blast-from-the-past pictures we all have at home, she looks unrecognisable.
The 35-year-old said the picture was taken when she was 15, and features her wearing braces, as well as celebrity posters in the background.
"Just packing up our house and found this," the mum-of-four wrote on the photo, which she posted to her Instagram stories.
"I mean, no wonder I got all the fellas when I was 15," she joked.