Open your wallets, because if you've got a lazy $5 million lying around, Bec and Chris Judd's Brighton home could be yours.
The home, renovated as part of her Style School series, has been listed by Marshall White Bayside director Andrew Campbell. The couple are asking for between $4.7-$5.17 million for the property, a reported $3million more than what they bought the land for in 2010.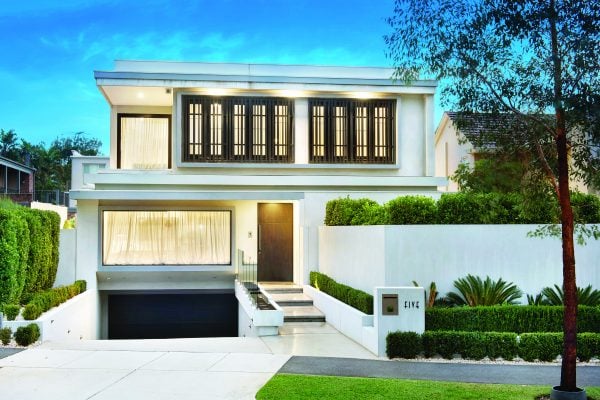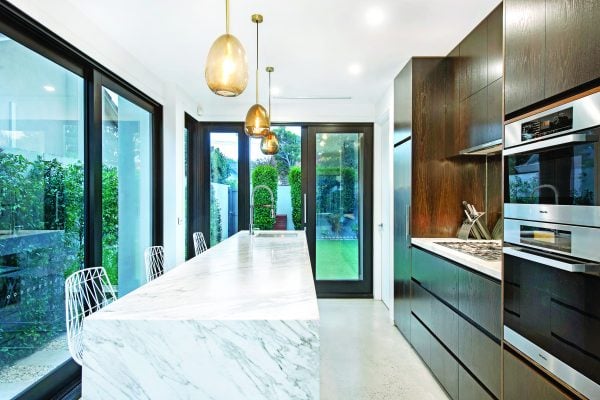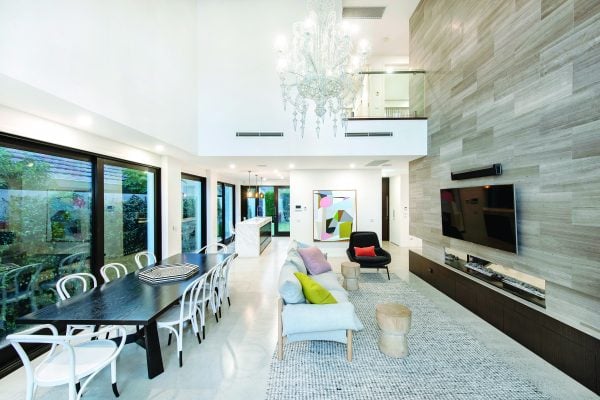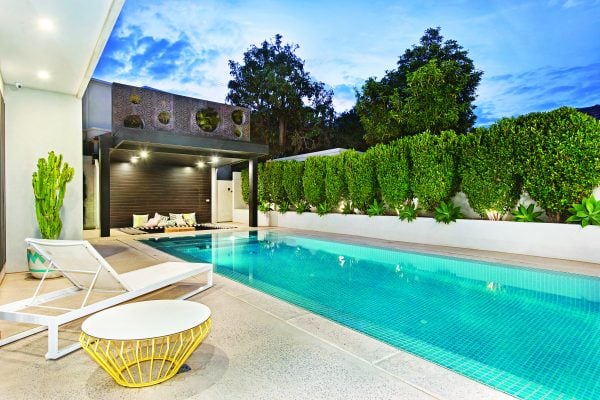 The house features five bedrooms and four bathrooms, plus a two-car garage and multiple living areas. On the basement, the house boasts man cave with four wine fridges and a gym.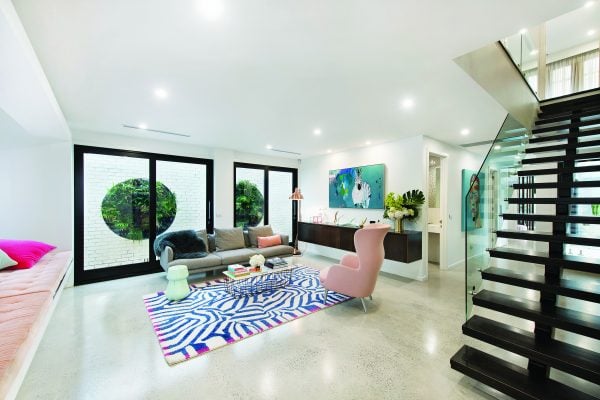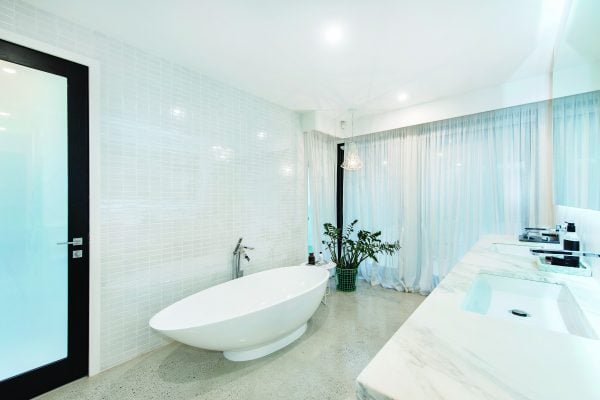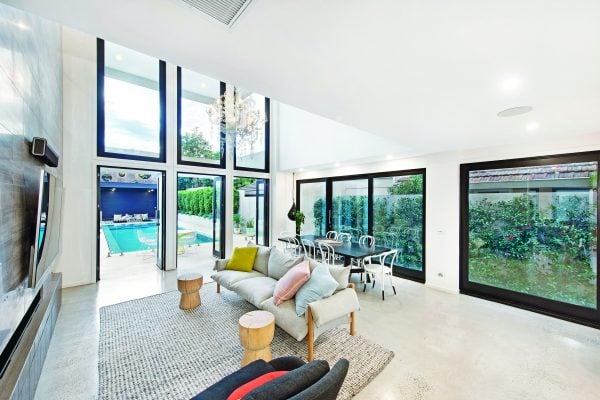 In 2012, and in a blog post on Rebecca Judd Loves, Judd said she was inspired by a villa in Bali when brainstorming the kind of family home they wanted to build.
"When buying the block our aim was to secure a size of land big enough to build our dream family home which we would raise our family in, with enough room for a front and back yard, and within walking distance to the beach.
"I found the architect who designed the concept for our house in a Balinese Architecture coffee table book of all places. I loved some of the villas he'd designed in Bali (you'd probably know a lot of them as many Australians get married in them) and so I contacted him with our brief which he said was achievable. His fee schedule was much more affordable than Australian architects and I was so happy with his previous work so we went ahead with his firm."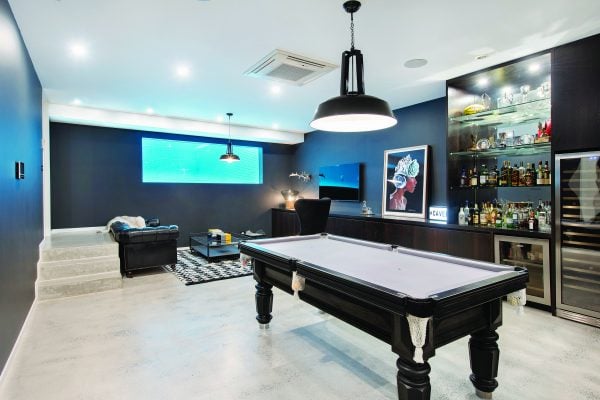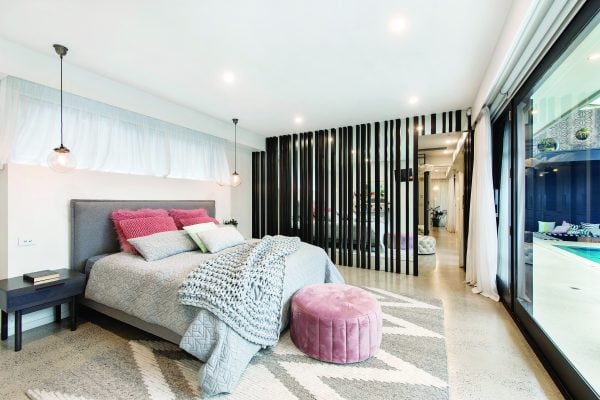 The property is due to go to private auction on May 31.
For information on the auction and asking price, contact Andrew Campbell 0419 366 545.