When Bec Cooper was just 14 years old she was diagnosed with a rare form of cancer.
In the weeks leading up to her diagnosis, Bec had noticed a consistent pain in her right calf, but she brushed it off – thinking she had probably just pulled muscle.
Then her friend noticed her right leg was quite swollen in comparison to her left leg. That's when Bec, along with her mum Dana and her dad Douglas, started to put the pieces together.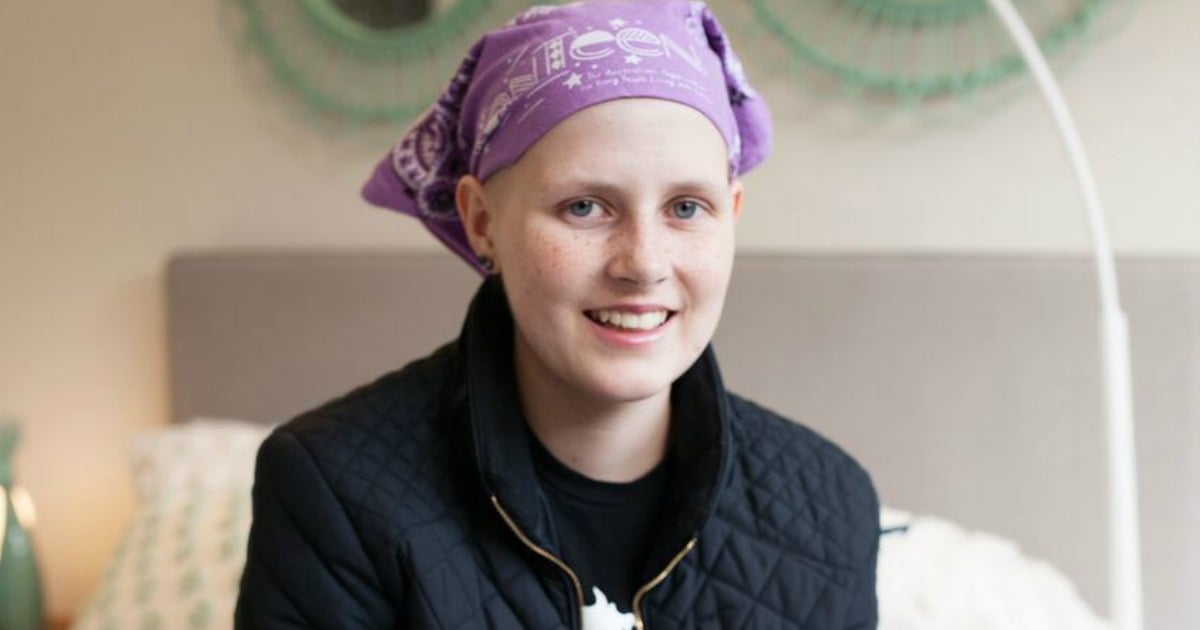 Bec also had a cough that wouldn't go away and she kept getting ulcers in her mouth.
Dana immediately took Bec to the doctors, where they ran a series of blood tests and x-rays. They were then sent to a specialist at John Hunter Hospital in Newcastle.
"That's when I knew something wasn't right," Dana told Mamamia. "The doctor kept bringing in other doctors to see Bec."
That afternoon Bec was diagnosed with rhabdomyosarcoma, a rare form of cancer which attacks muscles in the connective tissues, and she was immediately admitted onto the oncology ward.
By the time Bec was diagnosed, her tumour was stage four and it had spread through her lymph mode into her lungs.
In the 12 months that followed Bec underwent chemotherapy and radiation on her calf, and towards the end of her treatment it seemed like the family would receive some good news.
"She responded to the treatment really well," Dana explained. "So they put her on a maintenance program, which meant she didn't have to go to the hospital as much."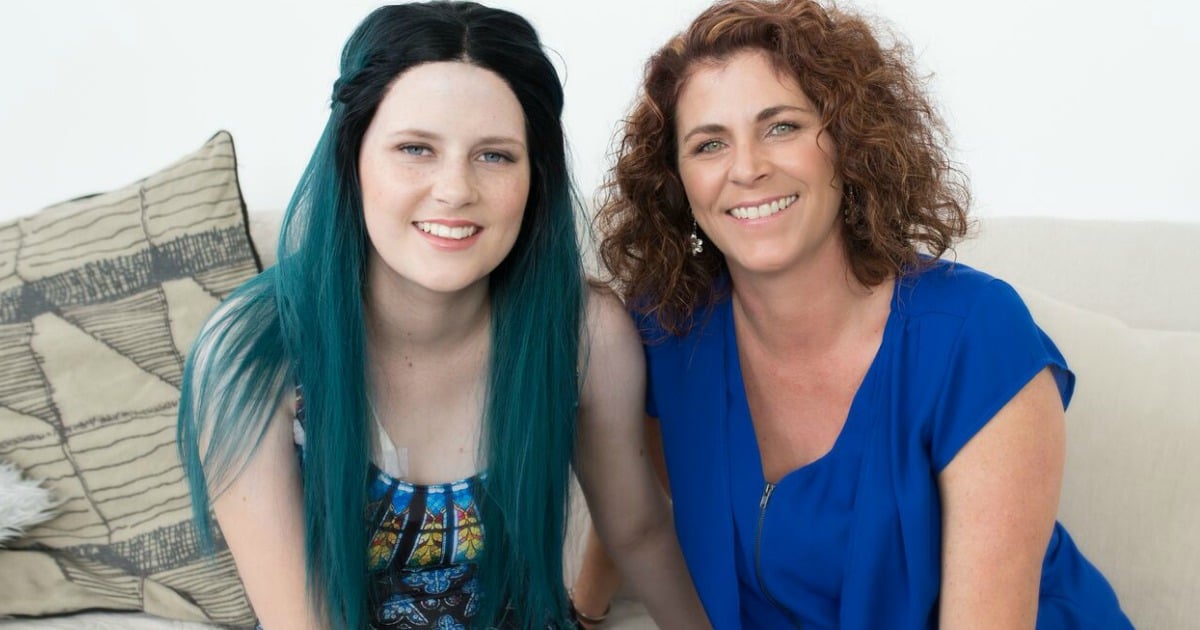 But in a cruel twist of fate, Bec's cancer had come back and the family was told it was incurable.
"They said there was nothing else they could do for her because the cancer had built up an immunity to the normal treatments," Dana said.
Since then Bec has been enrolled in a personalised medicine treatment program led by Children's Cancer Institute and The Kid's Cancer Centre at Sydney Children's Hospital, Randwick, while she waits to hopefully take part in a clinical trial.
And now, in a truly selfless act, Bec's raising money for other kids who are in a similar situation. She's set up a fundraising page with the goal of raising $20,000 for the Zero Childhood Cancer Personalised Medicine Program.
Emma Betts is 25 And Planning Her Own Funeral. Post continues...
So far she's raised an amazing $16,525 and the Newcastle community is putting on a fundraiser this weekend to help get Bec over the line. If you're a Newcastle local, the fundraiser is being held at the Lemon Grove Hotel from 12pm-4pm on Sunday 23 July.
You can also donate to Bec's fundraising efforts here.