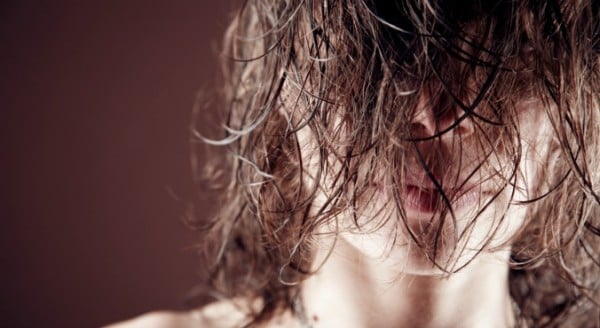 I get it. You're a busy lass who doesn't always have the time and energy to soak your tootsies, curl your hair and wait around for face masks to dry. But you still want to look like the dead-set fox you know you are. Well, next time you get home from work and can only think about face planting the pillow, set yourself up first.
There are some fantastic beauty treatments you can get working for you while you snooze the night away. Guaranteed to leave you looking gaw-jus in the morning.
Hair Masks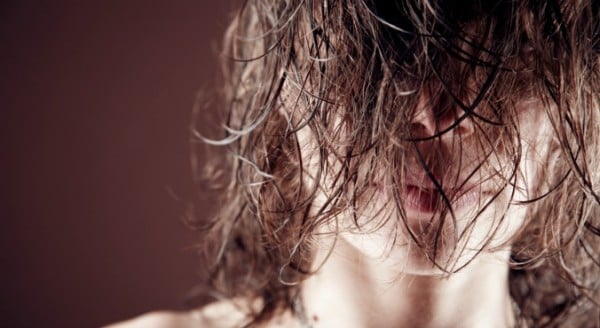 Before you jump out of the shower and into your cosy bed, run some hair treatment or a mask through the mid lengths and ends of your hair. The longer you leave them in for, the better the results so by morning you'll be swishing those shiny locks every which way.
Be sure to squeeze out any excess moisture before applying the product and wrap your hair in a small towel (or just twist it up into a bun) when you get out of the shower. Use an old pillowcase or put a towel down before you drift off into the land of nod. Just be sure to rinse it out in the morning.
RELATED: Everything you need to know about getting the haircut of the moment
Stylin' your do (the night before)
This won't work on the nights you're using hair mask (obviously since you're going to be rinsing it out in the morning), but for those nights when you wash your hair normally, this tip is a keeper.
Make sure to ring out as much moisture as you can from your hair before getting out of the shower and the comb through a leave in conditioner using a wide toothed comb or a tangle teezer brush. Then divide the hair into two (or three depending on your preference) sections and plait your self happy. Your hair will dry overnight (or you can give it a quick blast in the morning and by the time you take our your braids you'll be left with beach waves that will make Giselle envious.