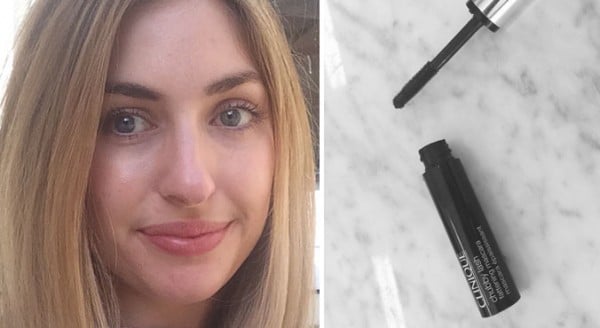 Here's how you can quickly tell if a beauty purchase is a winner: it all comes down to compliments. If the compliments come rolling in as soon as you start using the beauty product, you'll know that you've struck beauty gold.
But don't worry, you won't need to try on everything in Sephora to figure this out. We've done all the hard work for you. Here's a list of the products we've found are most likely to get you a declaration of "wow, you look/smell INCREDIBLE!"…
Mia Freedman, Founder and Content Director.
Mia Freedman loves colour and this deep purpley-pink MAC Lipstick in "Rebel", $36, doesn't disappoint. "No other lipstick that I wear gets as many 'what are you wearing' questions as this one," she commented on Instagram. MAC Rebel is a gorgeous pop of colour that's sure to get people talking.
Edwina Carr Barraclough, Editor.
On several occasions I've complimented Edwina on her eyelashes. Apparently all the credit belongs to Clinique Chubby Lash Fattening Mascara, $35.
"I've been asked if I have eyelash extensions since I started using this. I'm never parting with it," Edwina explains. The small-bristled wand catches every single lash and coats it evenly. Good bye, clumps (hello compliments!).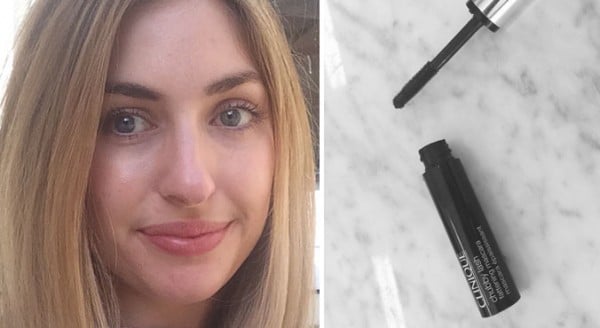 Kahla Preston, Writer.
Just between you and me, Kahla looks babin' all the time. Here's her tip: as soon as she applies L'Oreal Paris Skin Perfection BB Cream, $20.95, people trip all over themselves to tell her that her skin looks amazing. She says that this product evens her skin tone and makes her look glowy.