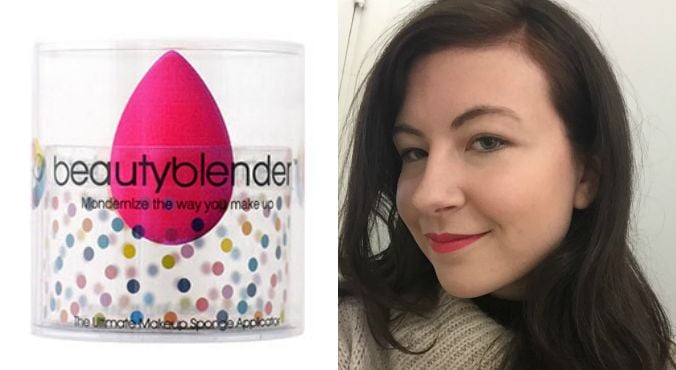 Image: supplied.
There are many schools of thought when it comes to applying foundation (such as the brush versus sponge versus fingers debate), but the general consensus is that it doesn't matter how expensive your foundation is, it will only look as good as your application technique
RELATED: "Cushion compacts": the latest foundation to take over your face
Enter the Beauty Blender. A product that has quickly earned (and maintained) a cult reputation, the hot pink spherical-cone shaped sponge promises flawless application of any base product, including primer, foundation and concealer.
A staple of makeup artists, celebrities and bloggers everywhere, it's been so popular multiple copies have spawned. I put the original (and a few less expensive dupes) to the test.
Beauty Blender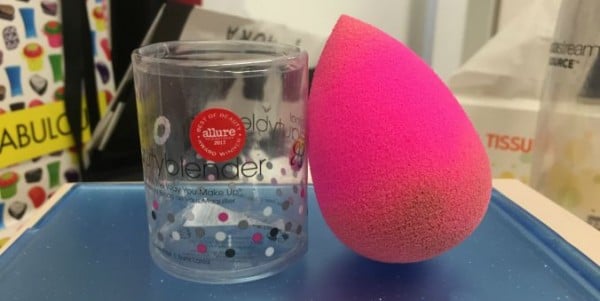 The beauty blender is a lot smaller in real life than you'd expect - about the size of a large pencil sharpener, although it grows about three times in size once wet.
The hot pink colour is bright and vibrant, but don't worry - it won't transfer on your skin or alter the colour of the product.
It feels light and fluffy, almost like a marshmallow texture when dry and hardens a little once it's wet. (Post continues in and after gallery.)
How to use the beauty blender
The dab/bounce motion is a little harder to get the hang of, but after a few strokes I felt I had mastered it. The overall look was natural, dewy and provided ample coverage. I have to admit - it was the best my foundation has looked in a long time - and this isn't even with primer.