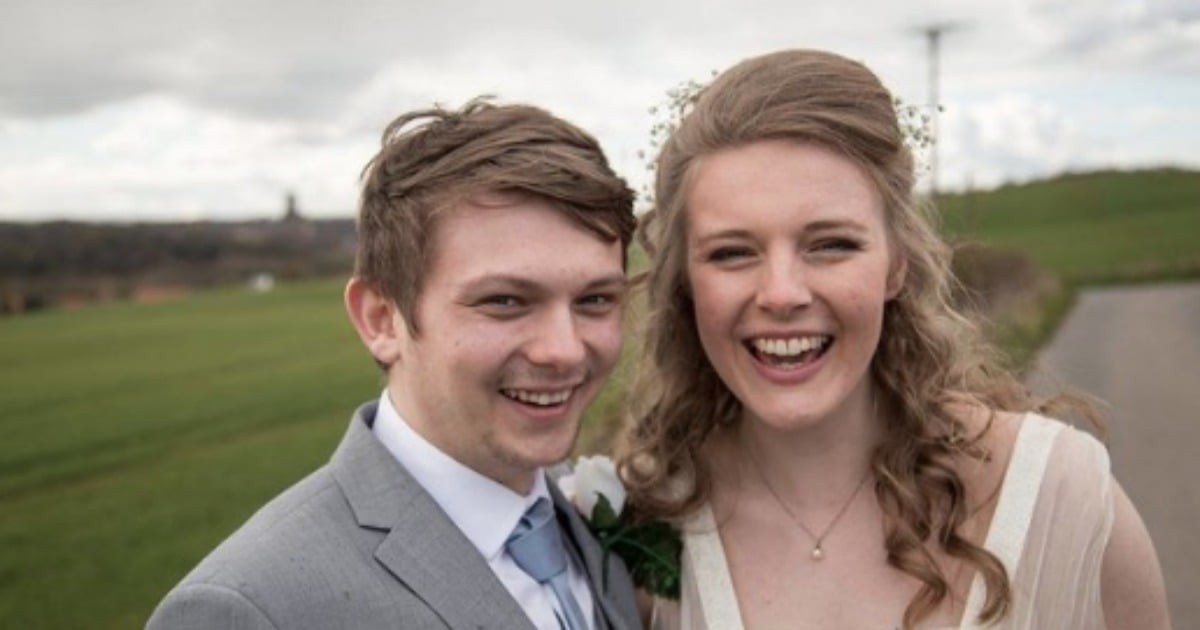 Weddings are stressful. They're beautiful, and expensive, and the pressure to have the "best day of your life" screams at you from wedding catalogues and Pinterest feeds.
The average wedding costs $US 26,000 (AUS $35,000). So when we heard about a sustainable wedding that cost $4,000, our ears perked up.
This couple, from Durham, U.K., managed to keep their budget low, and have a wedding made out of mostly recyclable materials. And before you roll your eyes, the event was beautiful.
Bride Kim Woolnough wanted to have a waste-free wedding with her husband, Dan, in April. "We didn't want to waste a single thing, so everything had been recycled in some way," the bride tells The Daily Mail.
This Couple Threw A Waste-Free Wedding For Less Than $4,000 – https://t.co/n4sa3lT2fE pic.twitter.com/OP7NxCY80a

— Xfoor_com (@Xfoor_com) July 21, 2016