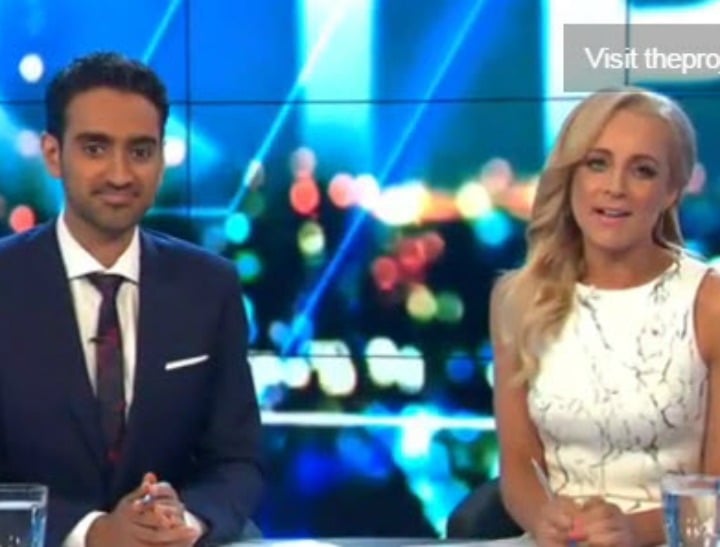 Onya, Carrie.
Earlier this year, Carrie Bickmore made headlines when she wore a beanie on stage while accepting her Gold Logie.
She used her speech as an opportunity to bring some much-needed attention to brain cancer, the disease which tragically claimed the life of her first husband Greg Lange.
Tonight on The Project, she announced that she would be doing more than just raising awareness, launching a new foundation to raise crucial funds for research into treatment options for sufferers of the illness.
"While I feel like I've done a lot of talking about it, actions speak louder than words," she said.
"That's why I'm launching a new foundation: Carrie's Beanies for Brain Cancer."
Watch the announcement here (post continues after video):
Bickmore's aim is to raise $1 million for researchers, the people she believes will make a difference to fighting the disease.
As she explained, survival rates for brain cancer have not improved in three decades.  One Australian is diagnosed with the disease every five hours and one dies every seven.
It also kills more people under forty than any other type of cancer and more kids than any other disease — yet it receives less than 5% of all government funding for cancer research.