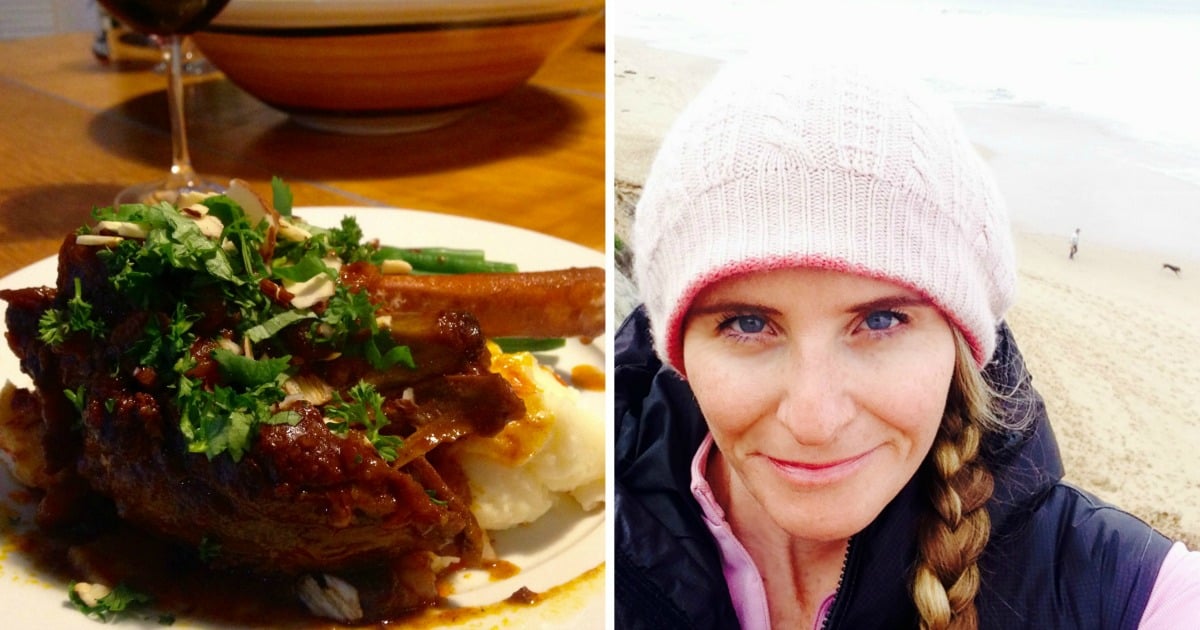 How does a one-time anorexic become a food blogger?
The first thing is to buy bigger clothes. There is no way you can celebrate making, sharing and, most importantly, eating food and be obsessed with weight. That's not to say you can't enjoy your food and be slim and healthy.
When you suffer from disordered eating, there is nothing healthy about you.
My eating was chaotic in my late twenties, but I am one of the lucky ones, I recovered. I have always been big boned; I'm tall, broad shouldered and I put on weight easily.
In the years following my mum's fatal car accident, I learned that if I put my mind to it, I could lose weight too.
If you need some food for thought, have a crack at these Super food breakfast bares (post continues after video):
I never felt good enough for my mother, she was a model and beauty queen back in her day – slim and beautiful. I was too big, too loud, terrible at tennis, and loved horse-riding, skiing and singing – not her cups of tea. I knew she loved me but I felt that I wasn't the daughter she wanted, crippling for someone who just wants to please. Then she died, and I had never made her happy.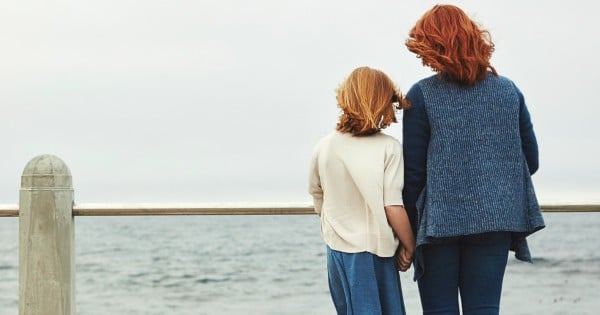 Our world was spinning out of control. My father had worked while mum mothered, so he had no idea what to do, and my brother and sister were 14 and 16 years old, and there was me, 26 years old, just recovered from a broken ankle, now with a freshly smashed heart.
So I stepped into mum's neat shoes. I cooked and cleaned at home, went to parent teacher interviews, made sure homework was done and took mum's part-time job running holiday cottages, because I had to do something, and it was available.
With the benefit of wisdom, I can see that this all spelled trouble, but I was intent on doing what mum would have wanted for the first time in my life. Living mum's life at home and at work was not enough, I knew deep down that until I was skinny, I would never have her approval, and so in my spare time I exercised.