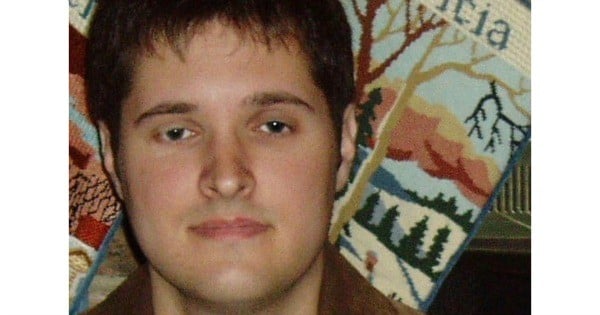 He was charming, intelligent and interesting.
In the hour I spent in Bart Whitaker's company, I couldn't help but find him likeable. And that made me extremely uncomfortable. Like most journalists, I like to think I've developed an excellent bullshit detector. So how could I be charmed by a man who organised the murder of his entire family?
I met Bart Whittaker where he now lives – on death row in the Polunsky Unit, a notorious Prison in Texas. I knew all about his crime before I met him, and I'd spoken to his father Kent – the only member of the family to survive Bart's murder plot – a beautiful man, who has somehow found the faith and grace to forgive his child for orchestrating the brutal murder of his wife and youngest son.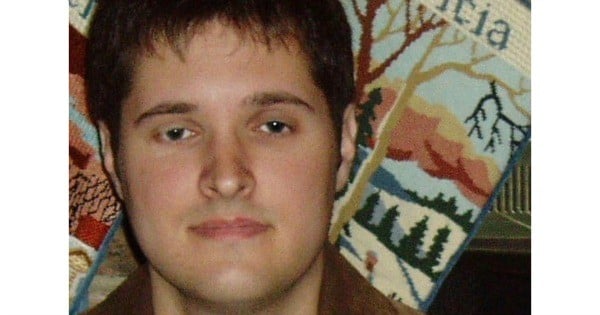 On December 10, 2003 the entire Whitaker family – Kent, his wife Tricia, and sons Bart and Kevin – were gunned down inside their home in Sugarland, Texas, by a masked man who had been waiting inside for them. Kevin died instantly. Tricia died on the way to the hospital. Bart and Kent survived.
It didn't take detectives long to figure out Bart was the mastermind. He'd convinced one friend to be the shooter and another to drive the getaway car. The whole thing was planned right down to the detail of Bart being shot in the arm – enough to make him look like a victim, without killing him.
Detective Marshall Slot was in charge of the case. He recalls having to tell Kent what he knew: "As politely as I could tell him, I said 'well, your son's a monster. He's responsible for this. All the evidence points to him'." Kent refused to believe it.