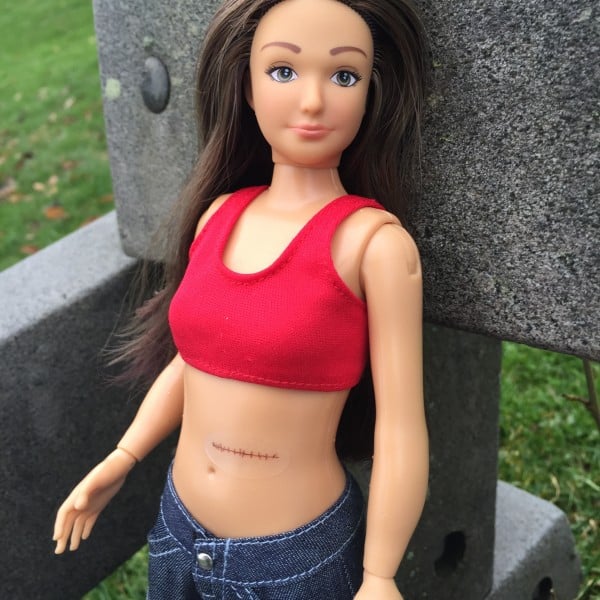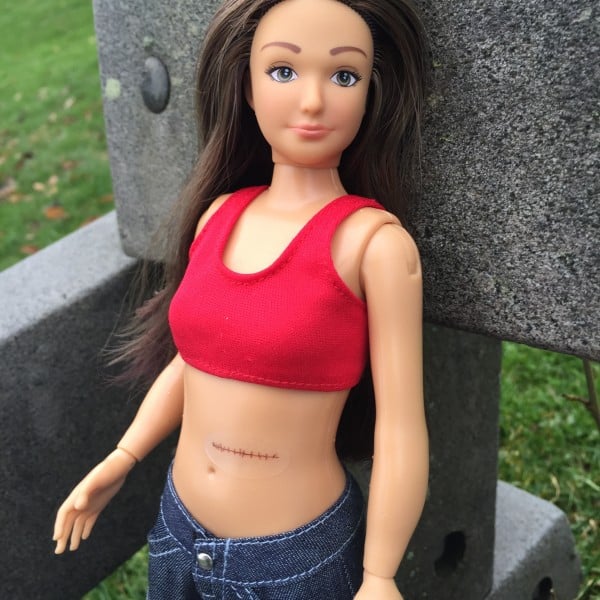 Barbie's had a makeover — and we reckon it's a major improvement.
Earlier this year US designer Nickolay Lamm created a "normal" barbie, which has the proportions of an average 19-year-old woman.
Now he's created some excellent new features for the "Lammily" dolls: a series of stickers including cellulite, tattoos and scars, which can be placed anywhere on the doll.
The result? A more realistic, accessible doll that reflects a diverse range of experience girls face growing up — bumps and scratches, mosquito bites, cellulite, moles and bruises.
According to Buzzfeed, other additions include glasses, grass and dirt stains, and temporary tattoos.
"I've seen kids playing with these stickers and saw how they put the stickers on and off, laughing and showing the customized doll to their parents," Lamm told BuzzFeed News. "The 'imperfect' nature of it isn't an issue. I feel it makes the doll more relatable…
"I want to show that average is beautiful."
Some of the stickers (post continues after gallery):