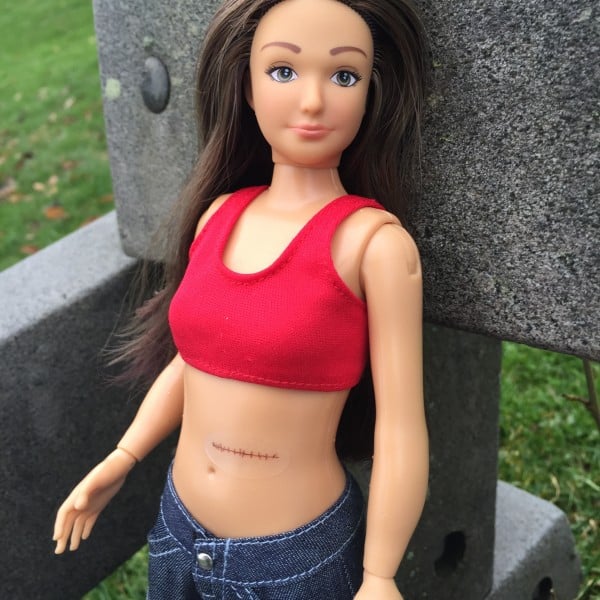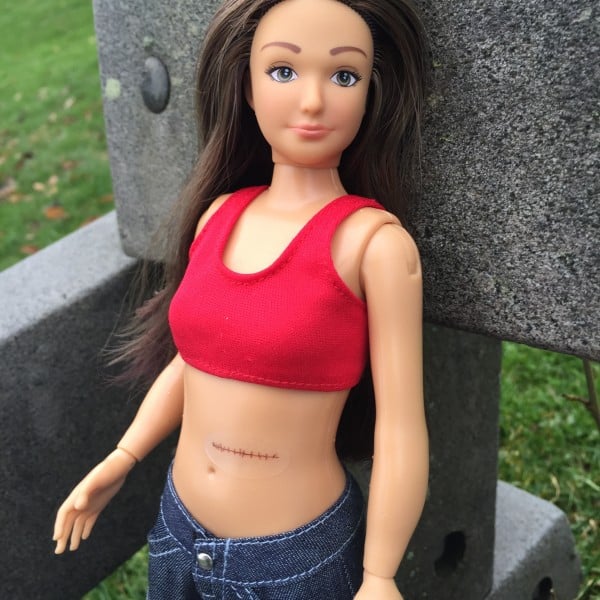 Barbie's had a makeover — and we reckon it's a major improvement.
Earlier this year US designer Nickolay Lamm created a "normal" barbie, which has the proportions of an average 19-year-old woman.
Now he's created some excellent new features for the "Lammily" dolls: a series of stickers including cellulite, tattoos and scars, which can be placed anywhere on the doll.