Not all hashtags are created equal and you'll be surprised by some of the hashtags Instagram has banned.
Nick Drewe is a writer and programmer who examines social networks and he has compiled a list of banned and restricted hashtags on Instagram. Some of them are obvious (#instasex), while others will make you scratch your head and wonder #why.
"Instagram appears to have changed the way it censors hashtags now," Drewe explained to The Huffington Post. "There are two levels of censorship. Hashtags can either have an outright block, and return no results, or a sort of 'soft,' often more temporary censorship with around 30 results."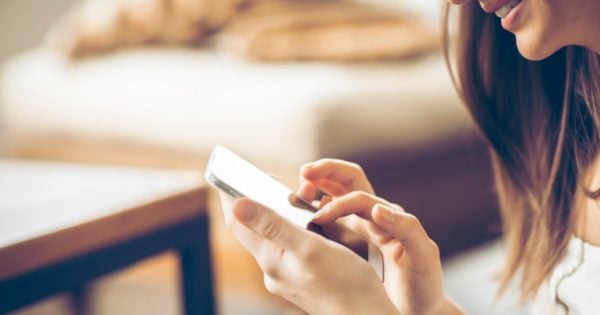 So basically, Instagram can totally ban a hashtag, meaning nothing will show up when you search it, or it can prevent certain images from showing up under those tags. And the hashtags Instagram is censoring or banning are changing all the time.
The social network typically has both a "top posts" and "most recent" section for hashtags. But if a hashtag is being abused, Instagram will remove that "most recent" section and only display top posts, a company representative told HuffPost via email.
Here are just some of the weird and wonderful hashtags Instagram was censoring at the time of publication:
#adulting
#armparty
#citycentre
#damngirl
#desk
#dripping
#eggplant
#feetofatlanta
#fishnets
#freakshow
#freethenipple
#humpday
#poop
#pornfood
#saltwater
#streetphoto
#twerker
Are you a basic bitch? What does it mean? And is it offensive or funny? Post continues...
Of course, some of the completely-banned hashtags are a little, erm, more obvious.  You know, like #anal and #ballsack and #footfetish.
Other complete no-go zones include: #nekkid, #popular (to fight against narcissism, perhaps?), and #wank.
You can read the full list here.
Happy hashtagging!