I don't have the most normal of names. And strangers just love to point it out to me.
So when the third customer of the day at my retail job would inevitably ask me, 'Is that your real name?', I'd feel a hint of frustration at my parents for picking something so darn unusual.
But, just imagine what they people would say if my name was 'Commodore' or 'Australia'?
Thankfully, we won't ever see that happen because it is actually prohibited for a parent to name their child either of those names.
State by state there are varying rules dictating what names are illegal.
Each Australian state and territory works under its own set of guidelines that allow its Births, Deaths and Marriages Registry to knock back any names that are, for example, offensive, obscene, unreasonable or using inappropriate characters.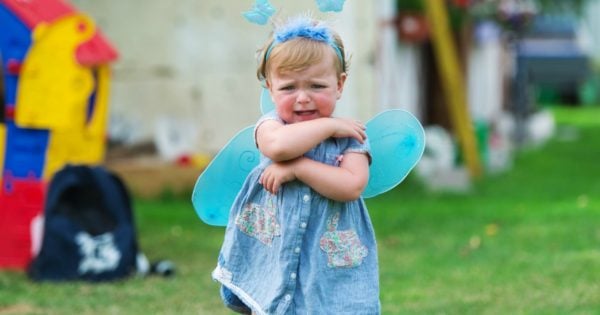 But one state in particular can give us a solid idea of exactly what will never make the cut.