We've rounded up all the news you need to know today, so you don't have to go searching.
1. Bankstown hospital's general manager suspended following baby death
Bankstown Hospital's general manager has been suspended after the devastating death of one baby and brain damage of another, the Daily Telegraph reports.
The tragic incidents occurred following a gas mix up, whereby babies were given laughing gas instead of oxygen.
The NSW Health secretary, Elizabeth Koff, announced the suspension on Friday. She said that the Chief Health Officer's report into the deadly mix up has been given to the families.
The report will be released publicly in due course.
2. People are more likely to fall victim to an alcohol-fuelled assault at home than in a pub
People are almost two times more likely to fall victim to an alcohol-fuelled assault at home than in a pub or other licensed venue, new research reveals.
Guardian Australia reports that a study from the University of New England in NSW found 36 per cent of alcohol-related injuries in Queensland took place in the home, compared with just 10 per cent in licensed venues.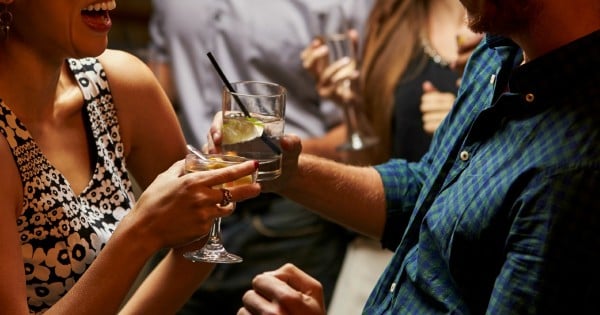 The study found that an injury by assault was 84 per cent more likely to happen in the home compared with other locations.
The research looked at more than 12,000 alcohol-related injuries treated in Queensland hospitals over 10 years.
3. Paedophile back working with children in Melbourne
A former Jehovah's Witness elder and convicted paedophile is back working with children in Melbourne, Fairfax Media reports.
Richard Hill was found guilty in 2015 of the 1981 offences against his six-year-old cousin. He was 20 years old at the time of the offences.
He was fined and put on the sex offenders' list.
Hill this week confirmed he was working with children while door-knocking as a Jehovah's Witness, Fairfax reports.
He is working out of a parish run by his father-in-law, senior elder Ken Hall, at the Plenty Kingdom Hall in outer Melbourne.
Hill, who lives in Doreen and also has an office in Brunswick, appealed his 2015 conviction but then dropped the appeal.
He maintained his innocence this week, Fairfax Media reports.
4. Greens to vote against same-sex marriage plebiscite
The Greens will vote against the proposed plebiscite on same-sex marriage in the Senate and Labor is looking like it may do the same, Fairfax Media reports.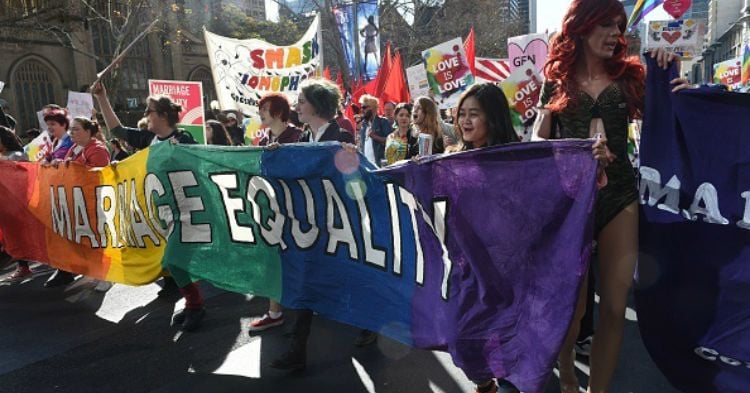 That means the plebiscite is in "the political death zone," Fairfax writes.
It's now unclear when same-sex marriage may be legalised, since the Liberal Turnbull government insists the issue will be resolved through a plebiscite or not at all.
Greens leader Richard Di Natale on Friday said his party would oppose the plebiscite because the popular vote could unleash hate speech and homophobia.
"A plebiscite will be harmful, it'll be divisive, it'll be expensive, and we should never put questions of human rights to an opinion poll," he said.
5. Melbourne writer wins Miles Franklin Award
Writer A.S. Patrić of Melbourne has won the prestigious 2016 Miles Franklin Literary Award for his debut novel.
Patrić was awarded $60,000 for winning the top fiction prize.
The book explores the immigration experience in Australia. ABC News reports it is set in the 1990s and follows the life of a couple who escape war-torn Yugoslavia and end up in Melbourne, working as cleaners.
6. Judge rejects longer murder sentence for Pistorius
A judge has rejected an appeal seeking a longer sentence for Paralympian Oscar Pistorius.
South African Judge Thokozile Masipa said she was not persuaded there was a "reasonable prospect of success on appeal," ABC News reports.
"I grant the following order: the application for leave to appeal against the sentence is dismissed with costs," she said in the High Court in Johannesburg.
Pistorius is serving a six-year term for killing his girlfriend Reeva Steenkamp on Valentines Day in 2013.
7. Mum arrested for leaving kids at home
A US mother has been arrested and charged after leaving her eight and nine-year-old kids alone while she went to collect some takeaway food, Essential Kids reports.
Susan L. Terrillion, 55, was gone for around 45 minutes, according to a Rehoboth Beach Police officer. The restaurant she allegedly visited was about 8km away.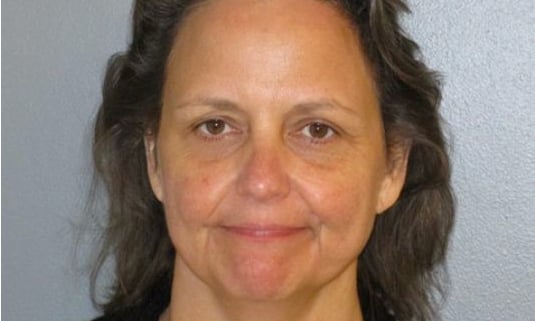 A witness called police and reported that the children had been left unattended in their holiday residence, the News Journal.
Terrillion, from Maryland, was arrested and charged with charged with two counts of endangering the welfare of her children. She was subsequently released on bail.
Authorities say the children and their dogs were not injured.
What's making news in your world?