We've rounded up all the news you need to know today, so you don't have to go searching.
1. Bankstown hospital's general manager suspended following baby death
Bankstown Hospital's general manager has been suspended after the devastating death of one baby and brain damage of another, the Daily Telegraph reports.
The tragic incidents occurred following a gas mix up, whereby babies were given laughing gas instead of oxygen.
The NSW Health secretary, Elizabeth Koff, announced the suspension on Friday. She said that the Chief Health Officer's report into the deadly mix up has been given to the families.
The report will be released publicly in due course.
2. People are more likely to fall victim to an alcohol-fuelled assault at home than in a pub
People are almost two times more likely to fall victim to an alcohol-fuelled assault at home than in a pub or other licensed venue, new research reveals.
Guardian Australia reports that a study from the University of New England in NSW found 36 per cent of alcohol-related injuries in Queensland took place in the home, compared with just 10 per cent in licensed venues.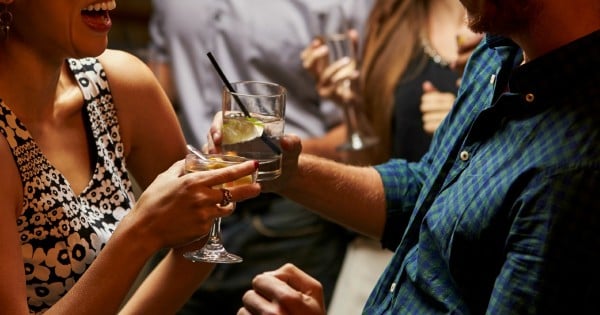 The study found that an injury by assault was 84 per cent more likely to happen in the home compared with other locations.
The research looked at more than 12,000 alcohol-related injuries treated in Queensland hospitals over 10 years.
3. Paedophile back working with children in Melbourne
A former Jehovah's Witness elder and convicted paedophile is back working with children in Melbourne, Fairfax Media reports.
Richard Hill was found guilty in 2015 of the 1981 offences against his six-year-old cousin. He was 20 years old at the time of the offences.
He was fined and put on the sex offenders' list.
Hill this week confirmed he was working with children while door-knocking as a Jehovah's Witness, Fairfax reports.
He is working out of a parish run by his father-in-law, senior elder Ken Hall, at the Plenty Kingdom Hall in outer Melbourne.
Hill, who lives in Doreen and also has an office in Brunswick, appealed his 2015 conviction but then dropped the appeal.