This is a year of change for me.
In 2017 I launched a business (The Volte) with three of the best co-founders you could hope for, a supportive husband and a network of superstar mentors.
We have kicked some serious goals in 2017, but as I reflect on the year that was and look to the exciting year ahead there is one roadblock I do not plan of crossing into the new year. My overwhelming (mainly self-inflicted) mothers' guilt.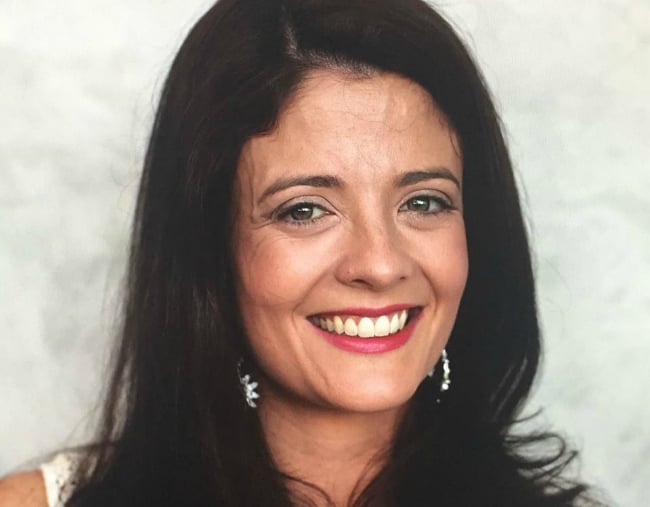 Guilt about forgetting it was Teddy Bear Picnic Day (will this giraffe from the car suffice?).