Three days before Christmas last year, Aimee and Luke Baglin welcomed their second child, a daughter named Eva into their Sydney-based family. It should have been a magical time for the family, but within hours, it turned into a nightmare that they are still living six months on.
Born with a rare heart disease, Eva required open heart surgery almost immediately after being born and had to have a catheter inserted into her heart in April. Most of her young life has been spent in hospital, fighting for her life, always with Luke and Aimee by her side.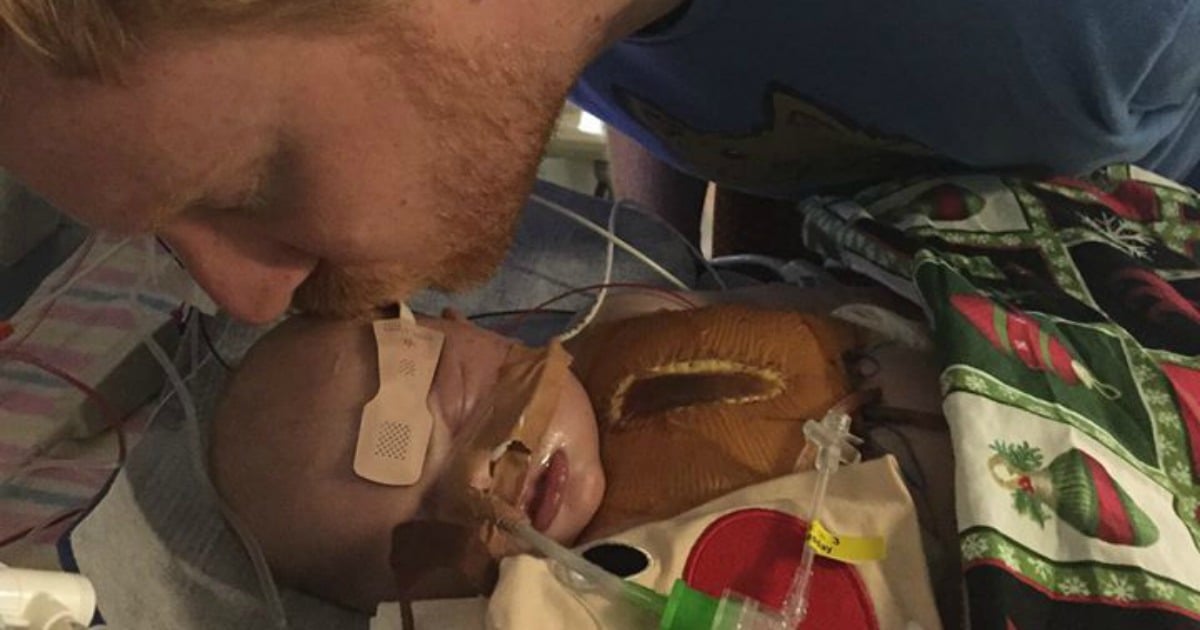 At the same time as the second surgery, though, 34-year-old Luke was having an MRI to try and locate the source of the frequent headaches he'd been experiencing for months.