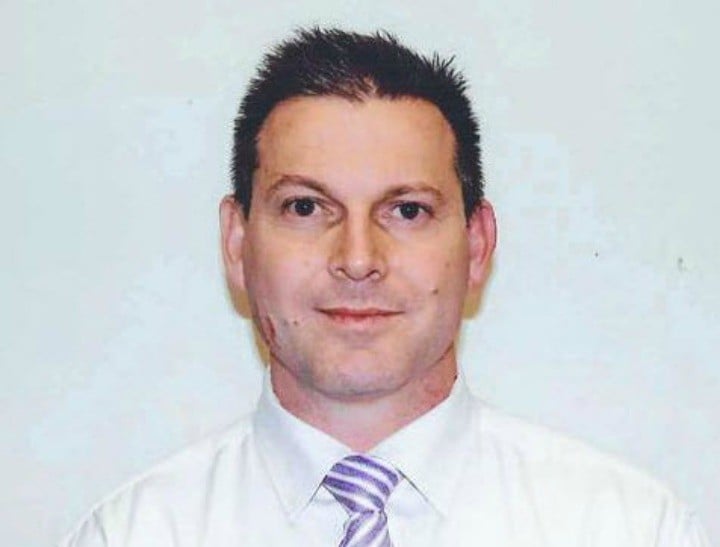 He killed her, but he didn't murder her.
In the eyes of law, Gerard Baden-Clay did not murder his wife Allison.
But he did kill her.
Confused?
The Queensland Court of Appeal has overturned Baden-Clay's conviction of murder, and in its place the court has delivered a verdict of manslaughter.
Gerard Baden-Clay's conviction overturned:
But what does that mean?
It means Baden-Clay's sentence — life imprisonment with a 15-year non-parole period — has been set aside, and his lawyers will make submissions as to what his sentence for manslaughter should be in January 2016.
COMING UP: Gerard Baden-Clay's murder conviction downgraded to manslaughter. @TessaHardy9 LIVE #9MorningNews pic.twitter.com/FocygBvZTN

— Nine News Brisbane (@9NewsBrisbane) December 8, 2015
What is the difference between manslaughter and murder?
Manslaughter is a lesser charge than murder — and you do not need to have had the intent to kill to be convicted of this crime. In Baden-Clay's case, his legal team argued that there wasn't enough evidence for a jury to reasonably find he had intended to kill, and that there was enough evidence to support an alternative theory of an unintentional killing, followed by a panicked cover up.
The judges ultimately agreed.
"There remained in this case a reasonable hypothesis consistent with innocence of murder: that there was a physical confrontation between the appellant and his wife in which he delivered a blow which killed her (for example, by the effects of a fall with her head hitting a hard surface) without intending to cause serious harm," the judgment says.